Zenus Masstige Color Edge Diary Series is made for iPhone 5 owners who keep their style at a certain  level and prefer a touch of luxury on their smartphones. The Zenus iPhone 5 case is made of high quality synthetic Italian Leather and is designed as a book case. It has a snap button clasp system of closing, which comes as a nice detail to the case.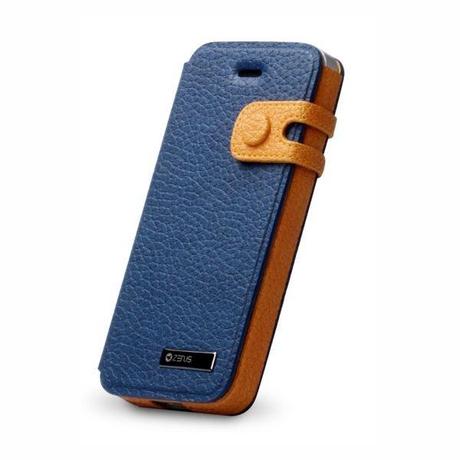 Zenus Masstige Color Edge Diary Leather iPhone 5 Case
The interior of the case is lined with a soft micro suede fabric that provides an optimal protection against scratches.  Another feature this case for iPhone 5  is equipped with, are the internal slots and built-in pockets, suitable for carrying  ID, cash, credit or business card, wherever you  go. Due to specific openings and cut-outs the case  allows you complete access to  the vital functions of the phone.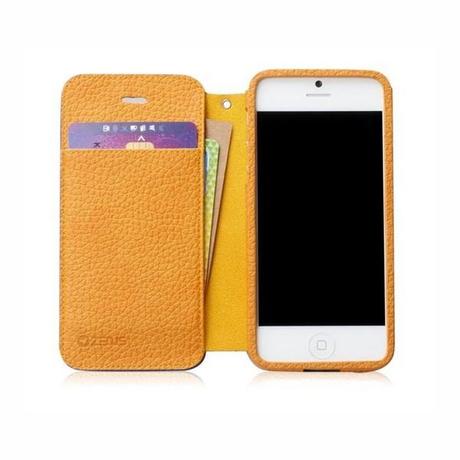 Zenus Masstige Color Edge Diary Leather Case for iPhone 5 – interior
This classic piece of iPhone 5 accessories is available in three different colors, but we suggest the Zenus Masstige Color Edge Diary case in Navy/Orange combination, for its beautiful contrast. If you share our impressions, visit MyTrendyPhone for more color combinations of these Zenus cases.