One thing I love most about dresses is their classy aura. It gives us girls that elegant and sophisticated get up even with the simplest make up. They're such a statement piece. Very sleek and feminine yet formal at the same time. Can be worn on parties, occasions and even on formal business events.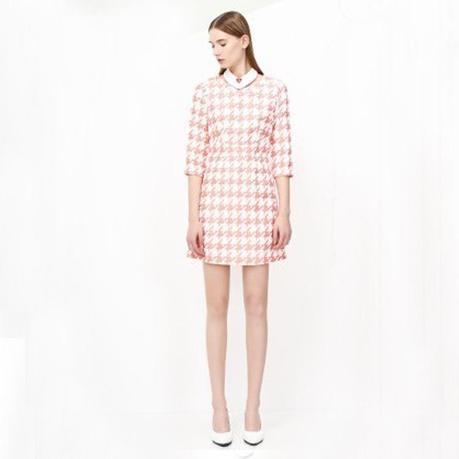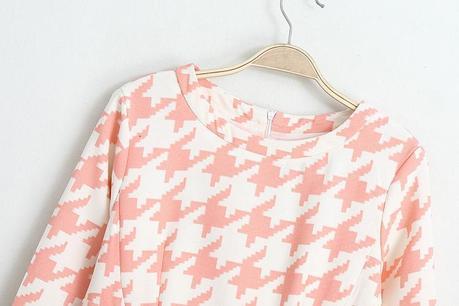 Houndstooth three quarter sleeve dress
I love Houndstooth prints. Its my new found love! I never knew what this print was called, not until this print boomed last quarter of last year. Very elegant and preppy at the same time.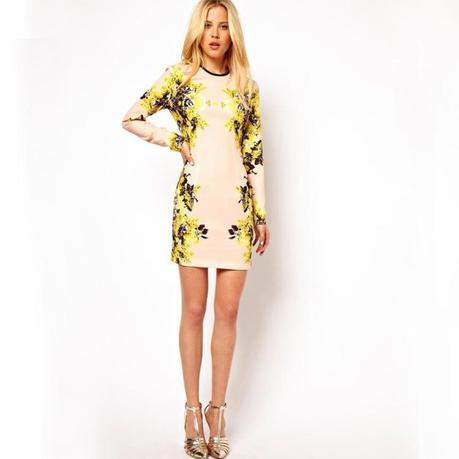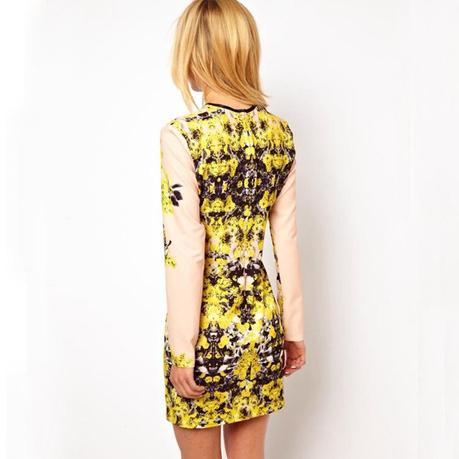 Long-sleeved positioning floral 
Bold and feminine. I love bold prints on dresses. They are very classy and very fierce to look.You won't need to put too much accessories since the dress itself screams fashion by itself. The long sleeve detail gives that bit of conservative touch while showing off that right amount of skin by the leg part.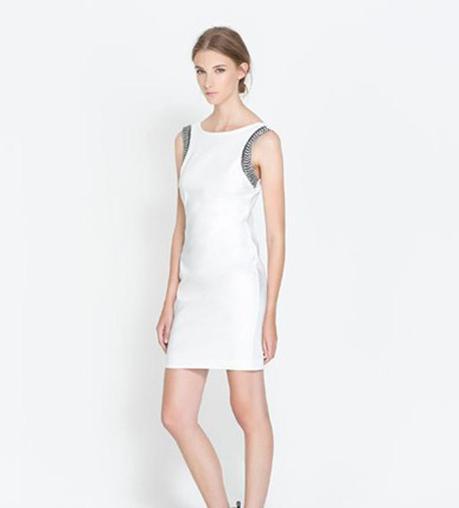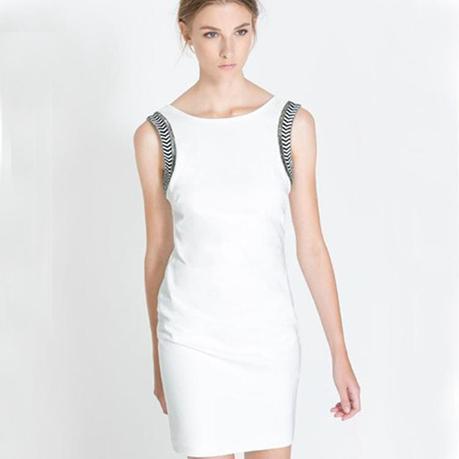 Handmade beading sleeveless backless 
White pieces screams elegance, feminine, purity and so much more. This white dress is such a classy wear on formal events and the like. Its simplicity is what makes it attractive. Very clean to look and its bead detail on the sleeves just accentuates everything on it.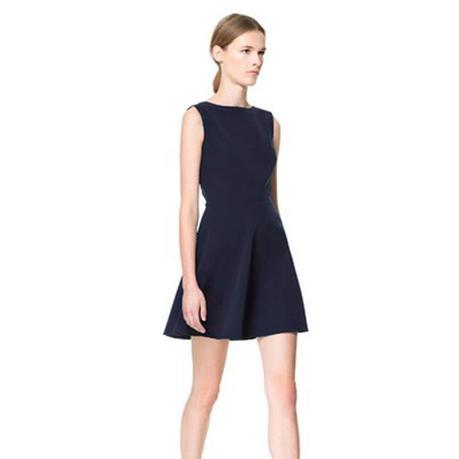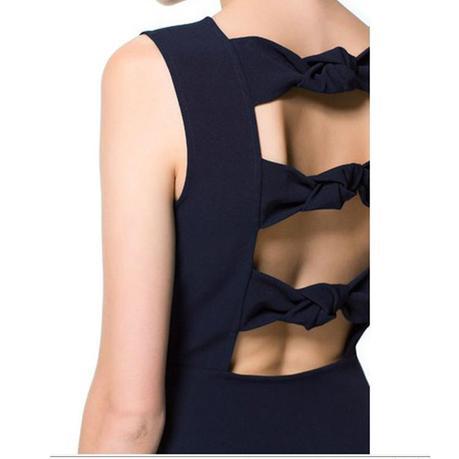 Bow back sleeveless dress
The peek-a-bo bow backless detail of the dress makes it stand out from the rest. It gives that cute touch of skin while giving that sweet and innocent illusion with the conservative style at the front. Very cute and trendy!
The dresses above are just a number of how many stylish pieces
Koees
have. It is an online shop which sells female clothing items on a very cheap price. Cheap but they offer quality products. Check their site to see more of these fancy items :)