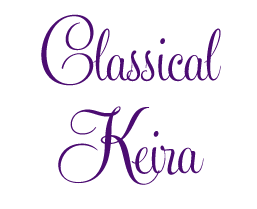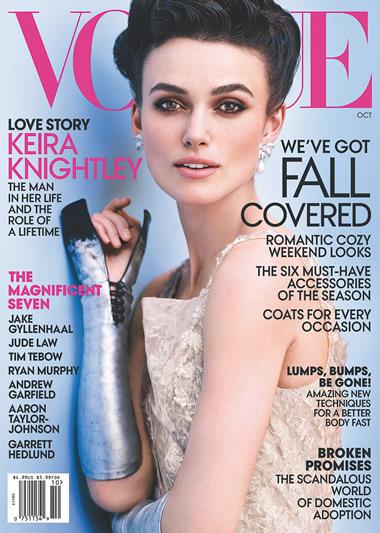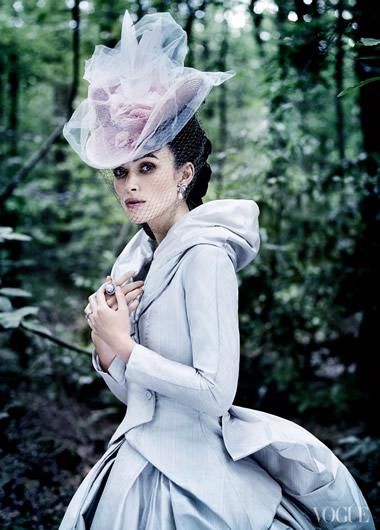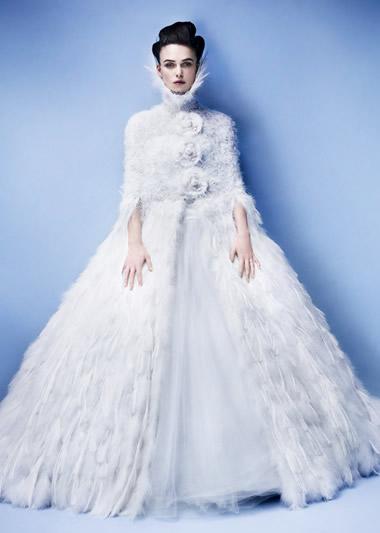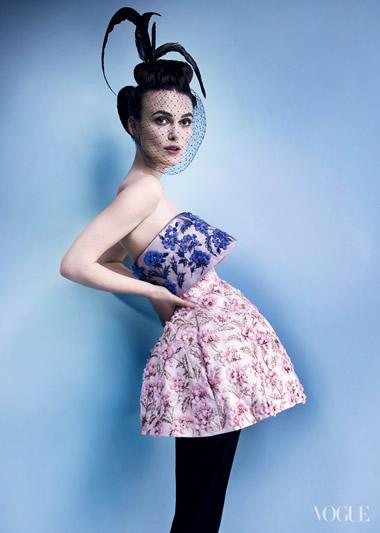 Keira Knightley has to be one of the luckiest ladies in fashion.  Not only is she Mr. Lagerfeld's muse du jour, but she graces the pages of the October issue of Vogue wearing the most coveted looks from Paris Haute Couture Week.  Who else can say they've worn several pieces from Raf Simons' debut at Christian Dior AND Chanel's finale dress all in the same editorial?
Intermixed with these heavenly haute couture pieces was one of Keira's stunning costumes from her upcoming movie, Anna Karenina.  I have been dying to see this movie ever since I saw the trailer several months ago and this editorial only makes me more excited to see it.  I even read that all of the jewelry pieces in the movie were designed exclusively by Chanel.
For me, this ethereal editorial perfectly suits Keira and shows why she was made for period and costume dramas.  
Vogue's fashion editor Grace Coddington and famed photographer Mario Testino
 certainly hit it out of the park with this one!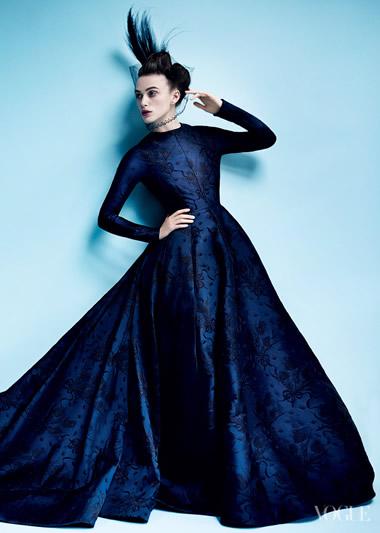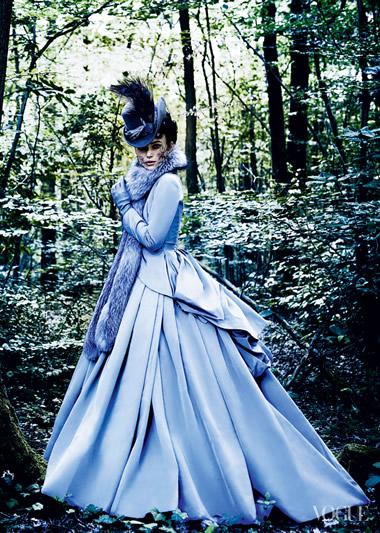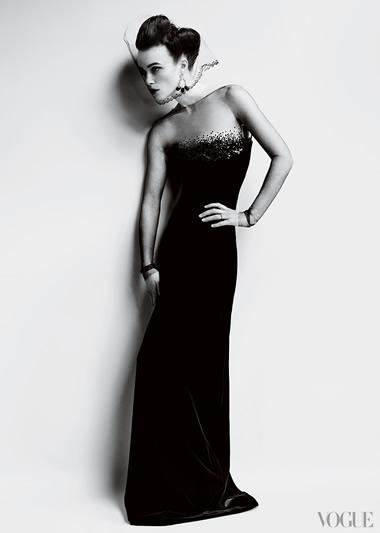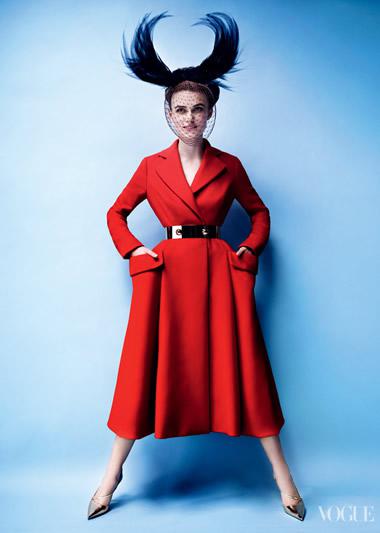 A
ll photos courtesy of Vogue.