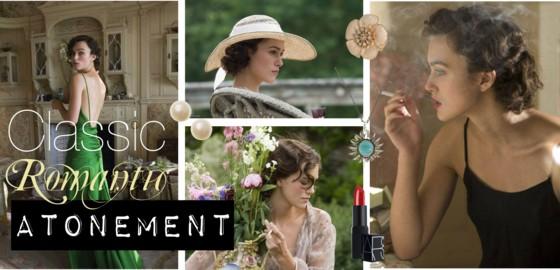 Back again with Fashion in Movies, this edition I want to focus on the 2007 romantic drama, Atonement. Every time I heard this movie, all I can think about is the green dress and the 'hot' scene between Keira Knightley and James McAvoy. And the second, the fact that it has a pretty tragic ending. Atonement also first time I saw the young promising actress, Saoirse Ronan. Now first I really want to highlight the green dress, but as I look up, Keira has some other wonderful clothes in the movie. The '20s-30s costumes were designed by Jacqueline Durran, who also designed for Anna Karenina and Pride & Prejudice. She must've known Keira's figure and no problems with that. Aside from winning one Oscar for original music score, the movie received several nominations including Best Costume Design.
Fun fact : they designed the green 'Atonement' dress based on four dress design combined to get the look. And they weren't actually period. They want to make Keira to look like she's flowing underwater. Wow, well the dress successfully made the impression! It's one seducing and iconic dress in a movie you can't really forget.
As for the others, you can look more below :
1. Floral Blouse and Beige Skirt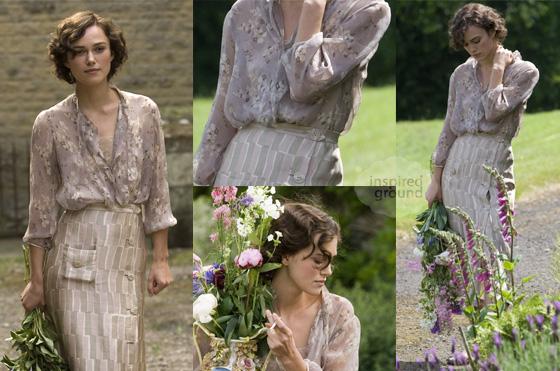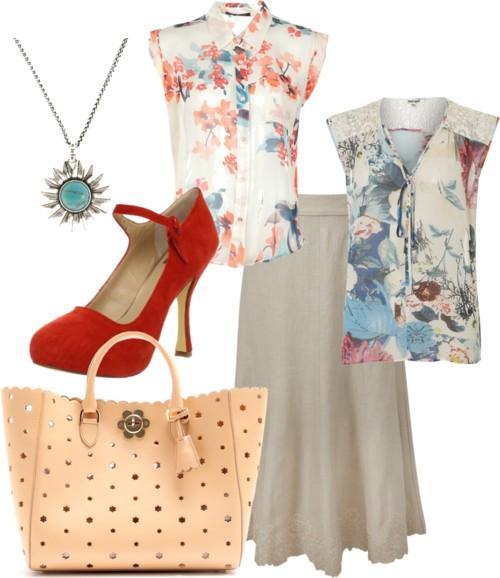 2. Nude/White Lingerie & Bathing Suit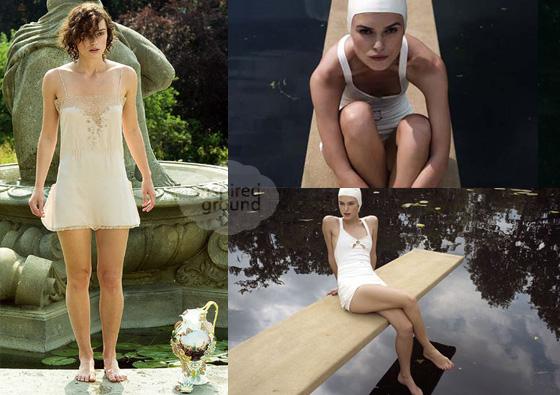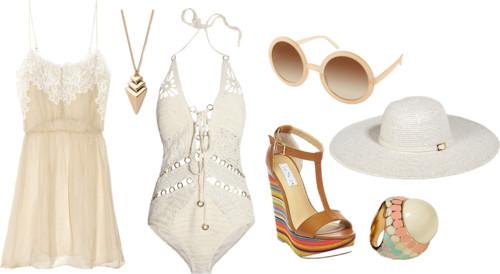 3. Blouse, Skirt & Black Coat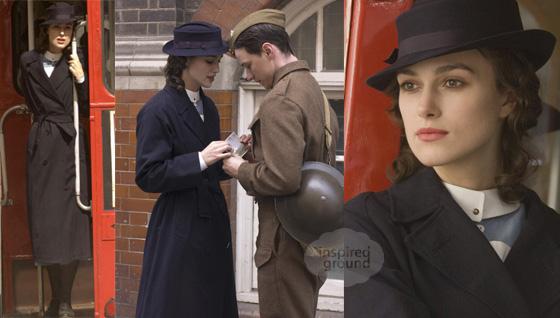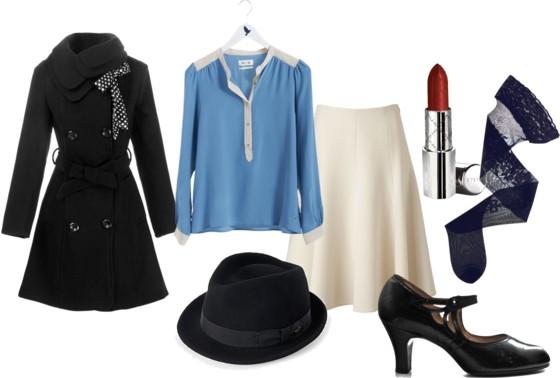 4. Green Evening Dress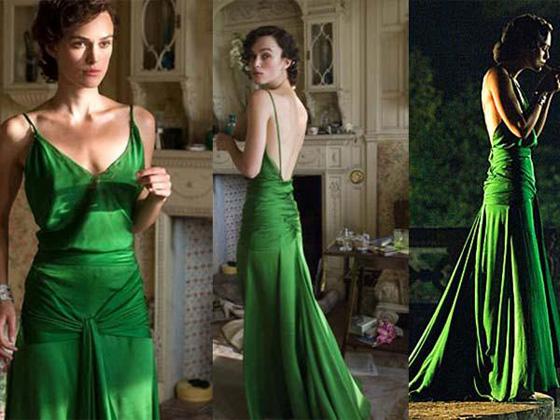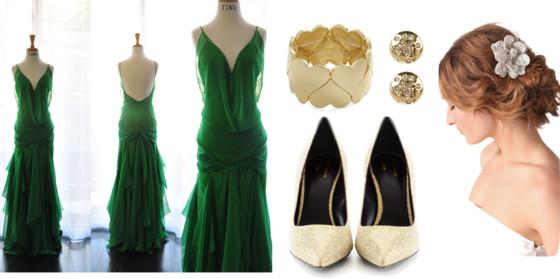 Thank you, Polyvore
*********
 Readers, what do you think? Do you love the movie?