This Autumn/ Winter it's all about the classic look. This season its chic vintage that has been catching our eyes, with designers such as Ralph Lauren Donna Karen and modernising classic fashion. I know what your thinking we all can't afford top labels..especially at this time of year? I bring you good news! It's easier to go all Downtown Abbey now with a Designer Jumble Sale.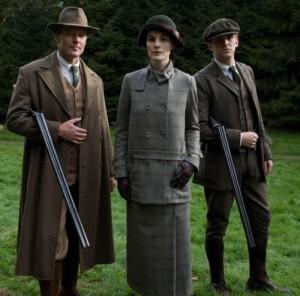 This one of a kind jumble sale was founded by VOGUE magazines editor, Abi Chisman, with 100% profits going to charity.
To get your hands on some vintage clothing for Christmas, head down to London, to the POP-UP SHOP at 70 Lambs Conduit Street, running 5 Dec 2012-2 Jan 2013. However, prices will fall dramatically in the new year, with a sale in February. The sale takes place on 20 February 2013, at the Church of the Annunciation, Marble Arch, London W1H 7AH. This offers don't stop there either, for more exclusive offers and labels at a fraction of the price you can email Abi directly to secure any items which have caught your eye.  Just email Abi at [email protected]
Here are some items featured in the sale;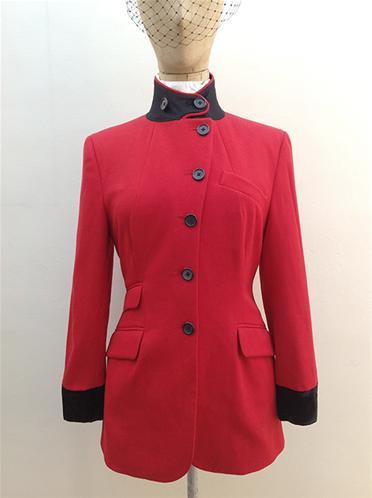 DJS price, £150. A red DKNY riding jacket, with DJS price of just £39.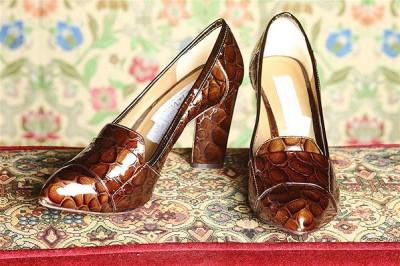 Finally, of coarse, the Oxblood croc-print leather pumps with arch-point toes and turned heels, by Pour La Victoire. Originally approx £200, now £50.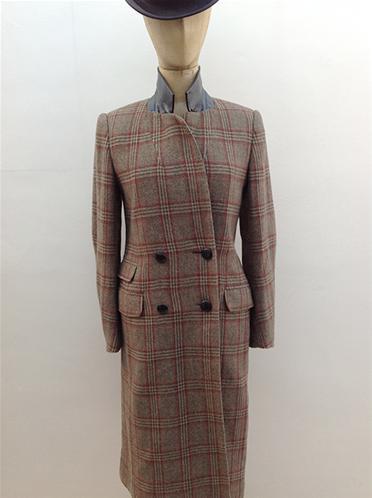 A beautiful Luella Coat from the Autumn/ Winter collection 2007, for only £180.