This week has been one of celebration! Although I officially finished my classes three weeks ago, my school's reception and commencement wasn't until now. It was kind of nice to draw it out, though… my friends and I all got a chance to miss each other!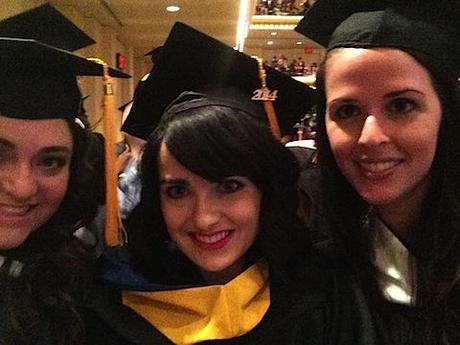 Unfortunately each student was only given two tickets for graduation, so my dad opted out. On Tuesday, though, my school hosted its Academic Recognition Ceremony, and we were able to have as many guests as we wanted. George, Judy, my parents, and Brien all joined me for the awards dinner, which was really fun! I was so happy to have my family meet the professors and students I'd really connected with over the past sixteen months.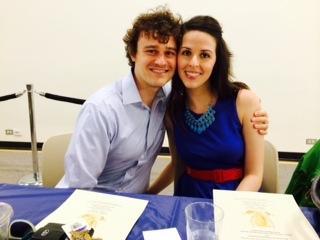 On Wednesday night, Brien and I had our own celebration. He's been out of town and working so hard lately, so it was fun to go out to a nice dinner. We went to Tommy Lasagna, which was a wonderful surprise. Not only do they have an extensive gluten-free menu, but they make all of their gluten-free bread and pasta in-house!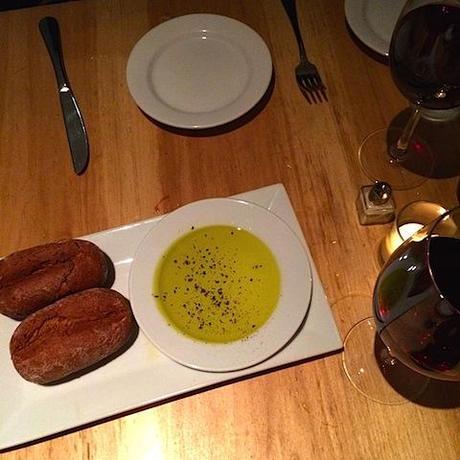 Homemade bread and homemade pasta are two of my favorite things (see here), and while I've adapted to living without them, it was amazing to have them again. And you know what's even better? They didn't taste like they were any different than regular bread and pasta… they were just doughy and delicious and really, really good.
We shared two dishes: the wonderfully creamy cacio e pepe, and green market lasagna made with vegetables from the nearby Union Square Market. I will dream of that lasagna until we go back… next week.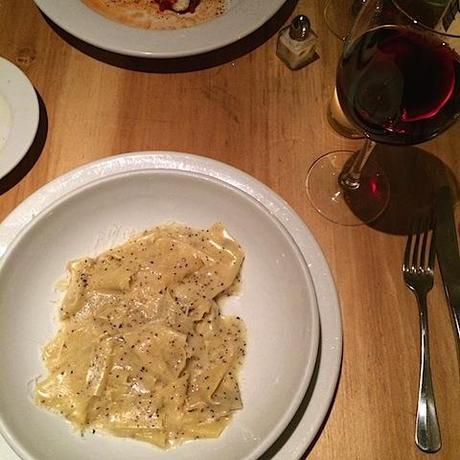 For dessert: flourless chocolate cake for two! Truffle-y and perfect.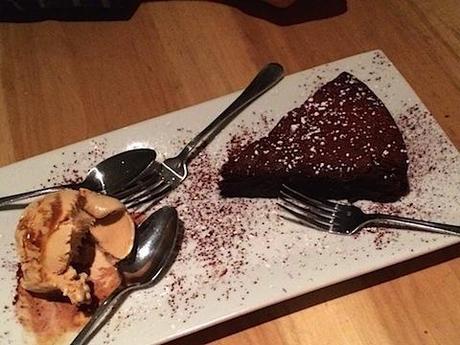 The next morning, Brien, my mom and I went to Lincoln Center's Avery Fisher Hall for graduation. I've been to Lincoln Center a lot for theater, ballet, modern dance, and symphony performances, and it was fun to be there for my own (looooong) graduation!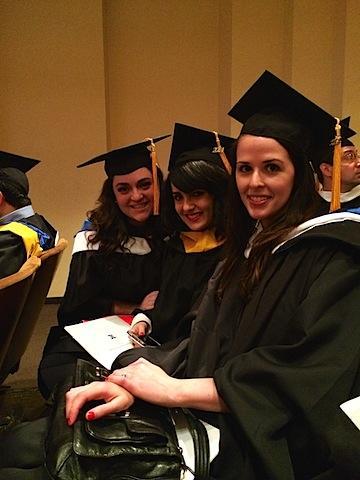 The ceremony ended after 3, and we were all starving. We went to The Smith for a decadent late-afternoon lunch!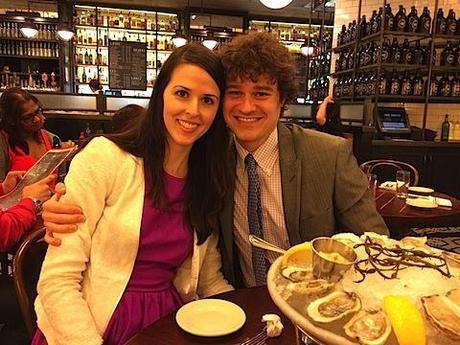 To start: oysters and deviled eggs. The oysters were briny perfection, and the eggs! I'm adding "make deviled eggs" to my summer hit list.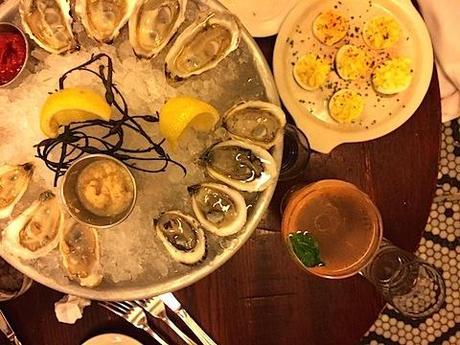 For my entrée, I ordered the vegetable bibimbap, which I'd also ordered the only other time I'd been to The Smith. It's a very generous portion, but really really good… Brien and I ate the leftovers for dinner a few hours later.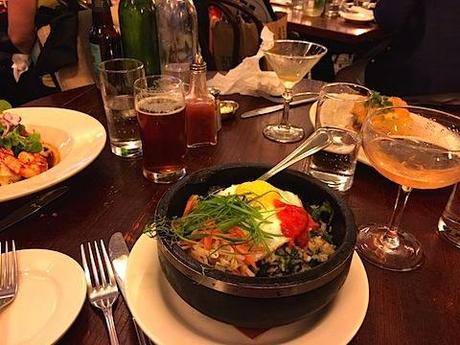 It was a lovely week, and now that graduation has come and gone, it feels like summer is really starting! It kind of feels like life had been on hold, and I've just hit the accelerator button again. Here we go!