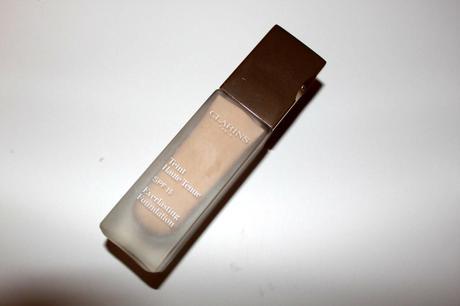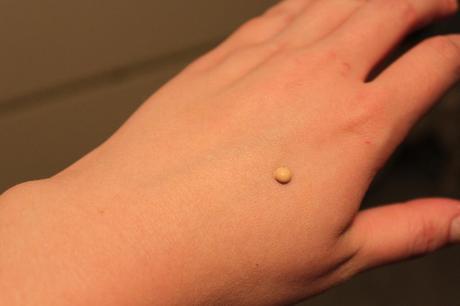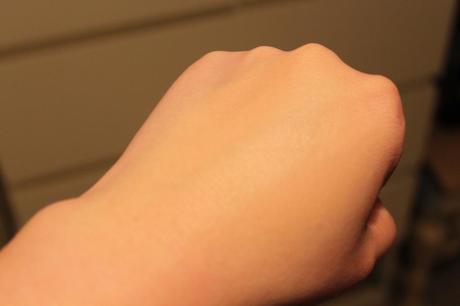 Clarins Everlasting Foundation
This is the second bottle of this I've now purchased. I use to use a different Clarins foundation but it was discontinued and replaced by this. I took a break after the first bottle and used Bourjois's Healthy Mix Serum but i missed the full coverage of Everlasting. The Everlasting foundation has the highest coverage of all the Clarins foundations. After reading several reviews I wouldn't say it's as heavy as Double Wear. I know most people tend to wear a lighter foundation during the day and a heavier one when going out, though I feel this is suitable for both and I certainly use it for both. I never feel the need for concealer when using this foundation unless i have a mega nasty spot. I find that a pea sized amount is more than plenty to buff into the skin and down my neck. I don't use a fancy stippling or buffing brush. I just use a Topshop foundation brush which does the job just fine but I am tempted to invest in one of Pixiwoo's brushes to see what difference it makes in applying my foundation.
I got matched at a Clarins counter and I'm shade 107 beige. It contains an SPF 15 which stops me feeling guilty about not wearing an actual sunblock. I know most people get 'ghost face' when taking pictures wearing a foundation with SPF but I don't really find that, plus I'm pale anyway! The consistency is like a creamy liquid, it's not runny but it's not stiff either if that makes sense! I really like the feel of it on my skin and the way it looks on my skin, neither matte nor dewy, kind of velvety? The Everlasting foundation is also Clarins longest lasting foundation hence the name. I find that when using a primer and pressed powder after the foundation I don't need to reapply or touch up my make up all day. Though if I'm going out after to work, I tend to reapply just to get that 'fresh' look, but I only use a small dab on the bits that need covering.
I really love the packaging. The glass bottle and gold lid make is look high end and expensive. It has a pump applicator, which I think stops product wastage in my eyes, compared to when I used squeezey foundation bottles or pourable bottles, I always use too much. It retails for £24 which I think isn't too bad, and I really feel that when it comes to foundation, you pay for what you get.
Have you tried any Clarins foundations? What do you deem expensive for a cost of foundation? I'd be very interested to know!
- TWITTER - FACEBOOK - TUMBLR - BLOGLOVIN' - LOOKBOOK -
"believe in yourself"