Hi everyone!!
For Day 23 of the 30 Days of Colour challenge, we're sharing our newest polish.  Cirque Your Hand in Mine is one of my most recent purchases.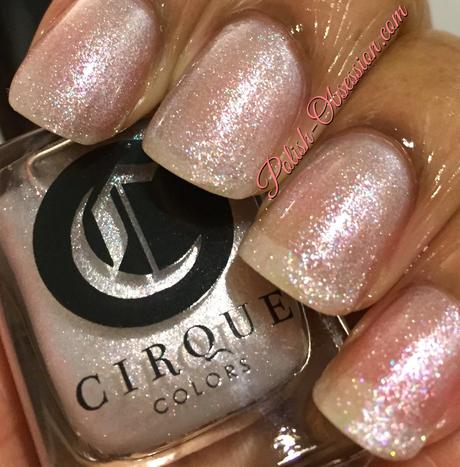 As you can see, Your Hand in Mine is a very sheer shimmer polish.  Here I used three coats and you could still see the nails.  It's best for layering if this isn't a look you would typically wear.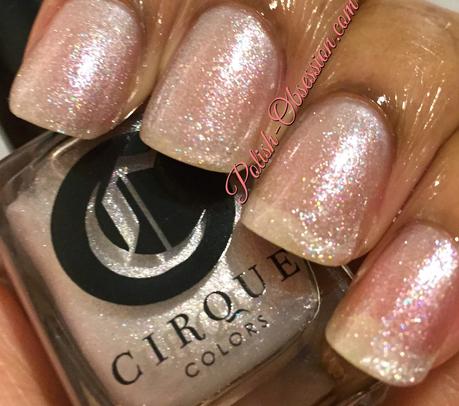 Artificial Light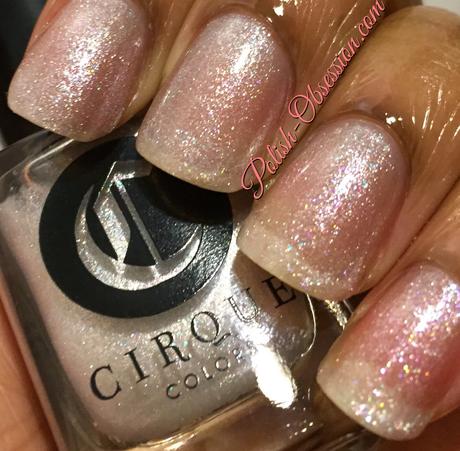 Artificial Light
This is a simple, yet pretty shimmer.  I was hoping I would get more coverage out of it, but I can still use it over an opaque polish.  What do you guys think of Your Hand in Mine?