Hi fellow nail polish lovers!!
Today I have a polish from Cirque to share with you.  I've wanted to try this brand for a long time now and finally got around to purchasing a few early in January.  I've had the pleasure of meeting Annie on two occasions and she's such a sweetheart and really loves creating unique polishes.
The polish I'm sharing today is called Vaudeville.  It's described by Annie as
a
 muted lavender polish with gold and turquoise shimmer.  It has a great formula!  It applies really well and has a lovely shimmer that translates to the nail.  It is a bit sheer, so I decided to use three coats.  I used Sally Hansen Triple Strong as a base and Seche Vite Fast Dry Top Coat.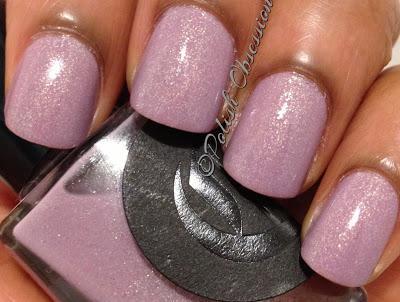 Artificial Light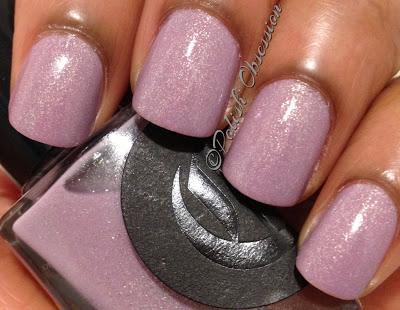 Artificial Light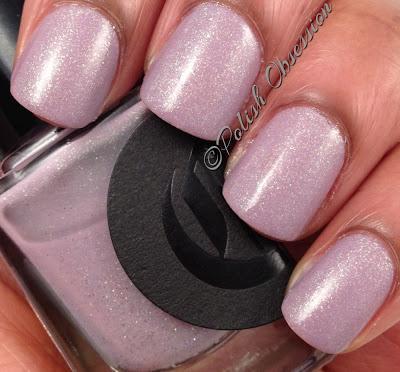 Artificial Light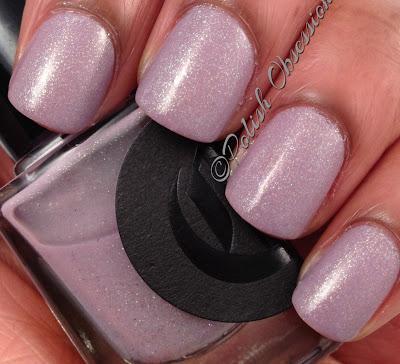 Artificial Light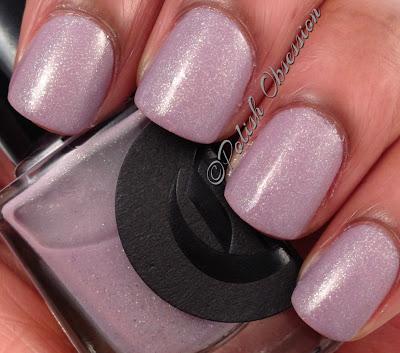 Artificial Light
This polish is super pretty!!  I love how much shimmer it has.  This is definitely my kind of polish!
Cirque polishes can be purchased online here.  The cost is $13 per bottle.
They may also be purchased in Canada at 
Harlow & Co.,
in France at
Pshiiit Boutique,
in Singapore at 
Mei Mei's Signatures,
and in the UK at 
Sally Magpies.