This Cinnamon Raisin Chia Pudding is an irresistibly delicious breakfast or snack made with only five ingredients and five minutes of prep. It's made with almond milk and naturally sweetened with dates, making it Paleo, vegan, and Whole30-compliant.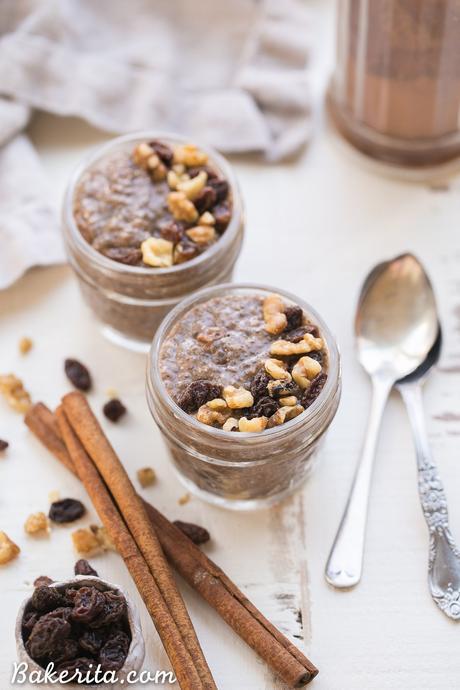 Before we get to breakfast, I need to tell you guys a little story about what happened the other day. I've spoken a lot of my wonderful dog, Bear. He's a giant, fluffy, loveable pup. He's been my best buddy for just about half my life.
After moving home to San Diego this past summer, I managed to find an apartment that let me have a big dog, so I stole Bear from my dad's and brought him to live with me so he could keep me company while I'm home baking and working.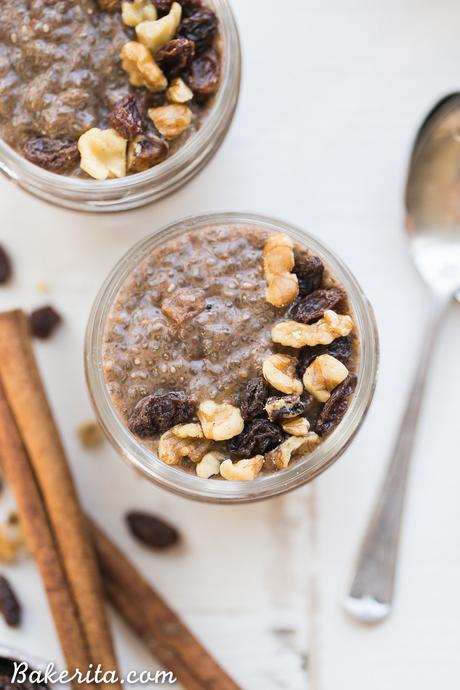 Now, let me preface this story by telling you that Bear is kindest, most loving dog ever. He has never hurt anyone or ever tried to, he lets me tug on his tail and lay on top of him for cuddles with no complaints. He would definitely never hurt me intentionally. He also, for context's sake, is a Newfoundland-Chow mix that weighs more than I do.
The other night though, after feeding him his dinner, I took him out to the front of my apartment building as usual to let him do his thing. As soon as we got out front though, he darted into the street to pick something up in his mouth. Not wanting him to eat weird things he's picked up off the street, I grabbed his snout and commanded him to drop it.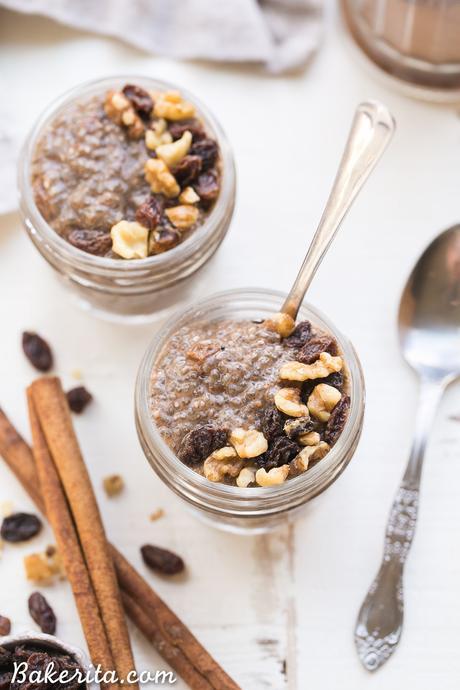 He, apparently, had different plans – he did not drop it, and instead, clamped down his teeth to make sure I didn't take it away. Little did either of us realize, my middle finger had gotten caught between his teeth. So when he clamped down with all his might, he did so on my finger. With his sharp, canine teeth. With all his 106 lbs. of force behind them.
It took me a second to realize what was happening, and then OWWW – the sharp pain started as blood started pouring out of the puncture wounds through my fingernail and on the pad of my finger. His bottom and top canine teeth stabbed into the nail and pad of my middle finger, and it felt like a nail got driven through my finger.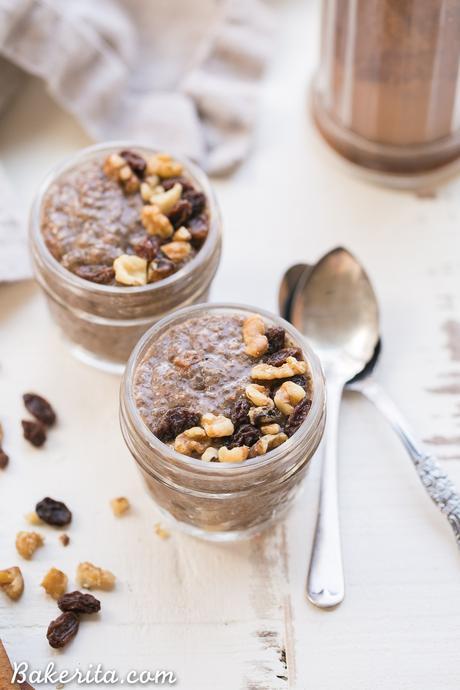 I'm normally not too wimpy with pain because I am so clusty, but holy cow. I ran inside as fast as I could, dragging Bear with me, so the people in the coffee shop in front of my building wouldn't witness my misery. I cried for way longer than I care to admit, and after crying on the phone with my mom, she came over to comfort me and make sure I didn't need to go to the doctor.
Thank goodness Bear was up to date on all of his shots, because I did NOT want to go to the doctor, because I didn't want anyone touching it and making it hurt worse than it already did. It happened three days ago from when I'm writing this, and I still don't want anyone to touch it.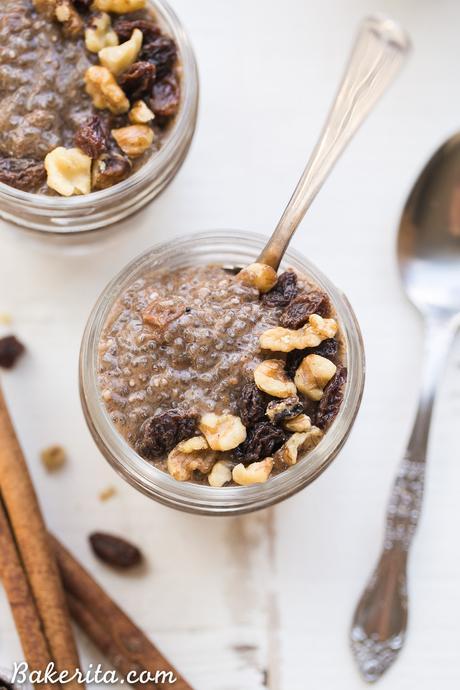 It rendered me pretty useless for a day or two, because the wound made my finger so sensitive that just using my right hand, I would inevitably hit it against something and yelp in pain. So brutal! Thankfully, I'm finally able to deal with the sensitivity and get back to work.
Because it was my right hand that got bit, and I'm right handed, I'm not kidding when I say I was useless the two days after this happened. I couldn't bake, because I couldn't stir anything, I definitely couldn't hold my camera, and even just holding a knife was not happening.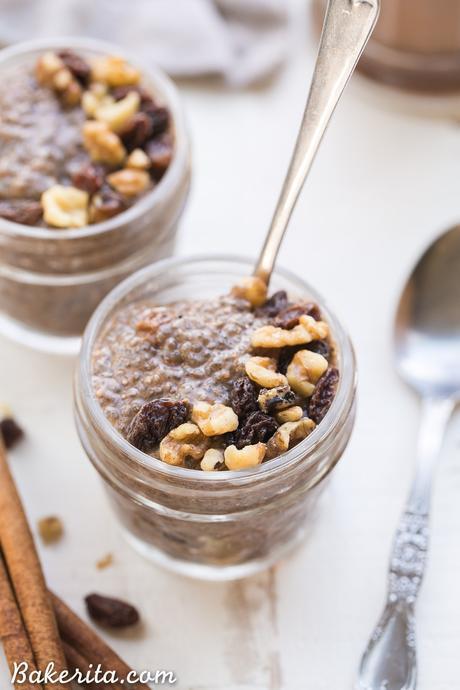 Which is whyyyy I was #blessed to have a few jars of chia pudding hanging out in my fridge, ready to get me through while my finger recovered! I had two of these cinnamon raisin chia puddings, and one chocolate peanut butter chia pudding.
While the chocolate peanut butter chia pudding I recently shared is smooth and blended, this cinnamon raisin chia pudding sticks with the traditional chia pudding texture – though you could certainly blend it up if you prefer it smooth and creamy. Personally, I adore the texture of the plumped-up chia seeds.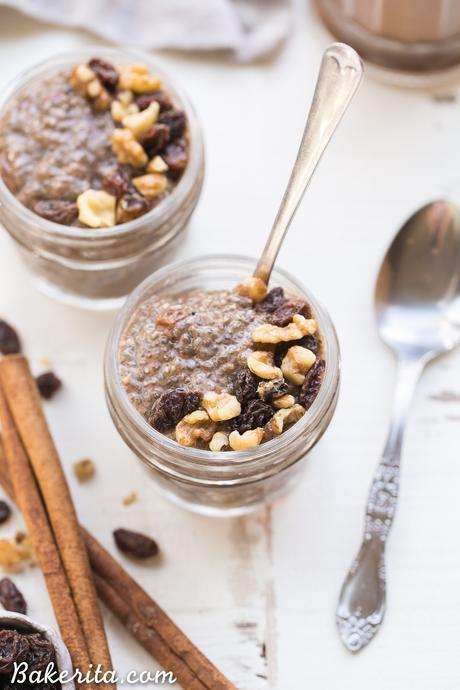 The recipe could not be easier – it takes just a few minutes to stir the 5 ingredients together, and then you let it do it's thing in the fridge overnight and breakfast is waiting when you wake up. And because it's sweetened with dates, it's Whole30-friendly!
This cinnamon raisin chia pudding is creamy, with the warmth of the cinnamon pairing perfectly with the sweetness of the dates and the chewy bits of raisin. It's a cinnamon raisin cookie reincarnated into chia pudding form :) enjoy!
Remember to #bakerita if you try the recipe!
Cinnamon Raisin Chia Pudding (Paleo + Vegan)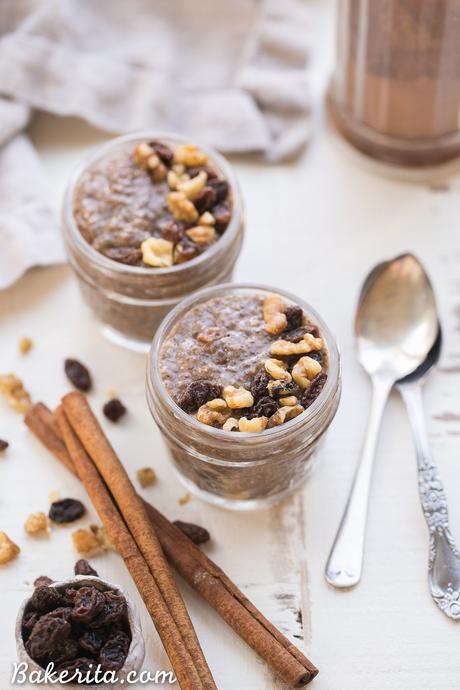 Save
Print
Prep time 5 mins Total time 5 mins   Author:
Rachel Conners
Serves:
2 servings
Ingredients
1 cup almond milk
2 Medjool dates, pitted and diced into bits
½ teaspoon ground cinnamon
3 tablespoons chia seeds
¼ cup raisins
Directions
In a liquid measuring cup, combine the almond milk, dates, and ground cinnamon. Whisk in the chia seeds and raisins. Place in the refrigerator for 30 minutes, and stir one more time to redistribute the chia seeds.
Cover and refrigerate overnight, or for at least 6 hours. Serve with more raisins, chopped walnuts, and a sprinkle of cinnamon.
3.5.3226
Products I used: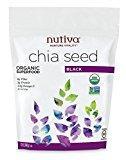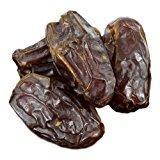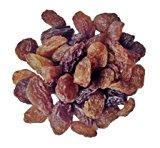 There's more where that came from!
Chai Cheesecake Bars (Gluten Free, Paleo + Vegan)

Cocoa Date Energy Bars

Blueberry Chia Jam (Paleo + Refined Sugar Free)

Homemade Apple Pie Larabars (Gluten Free, Paleo, Whole30 +…

Chocolate Peanut Butter Chia Pudding (Gluten Free + Vegan)

Banana Bread Pecan Almond Butter (Vegan, Paleo + Whole30)