Cine Italiano returns to Hong Kong September 2013, co-presented by the Hong Kong International Film Festival Society (HKIFFS) and Zetema Progetto Cultura of Rome, and presented by Istituto Luce Cinecittà, the Consulate General of Italy and the Italian Cultural Institute in Hong Kong, "Cine Italiano – Cinema Italian Style in Hong Kong" is back for its second edition!
Following the immensely successful inaugural edition, the second Cine Italiano is a highly anticipated event that gives Hong Kong film lovers the chance to catch the best and latest in Italian cinema. Running from 18 to 22 September 2013, this year's edition will once again be held at The Grand Cinema.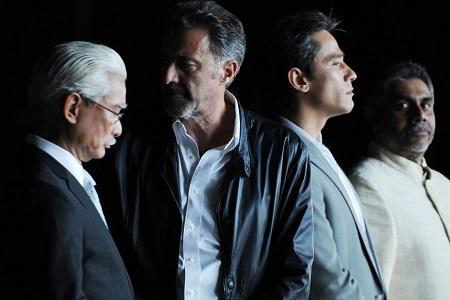 Cine Italiano returns to Hong Kong September 2013
This year, the festival will open with the world premiere of Something Good, directed by and starring the legendary Luca BARBARESCHI. The timely east-meets-west drama tells the story of an Italian man who becomes the head of a food trafficking racket and a young Chinese woman (played by acclaimed Chinese actress ZHANG Jingchu) who loses her child to food poisoning from adulterated food. Co-starring Hong Kong actors Kenneth TSANG, Michael WONG and Carl NG, Something Good was shot on location in Hong Kong, making Cine Italiano the perfect venue to host its world premiere!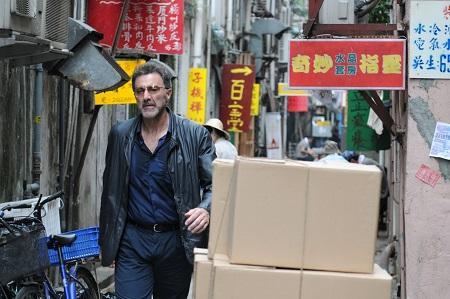 Something Good Luca Barbaresch
In addition to the insightful Opening Film, this year's Cine Italiano programme also includes David di Donatello Award (Also known as the Italian Oscars) winners A Five Star Life (Best Actress, Margherita BUY) and Long Live Freedom(Best Screenplay and Best Supporting Actor), as well as festival favorites like Ciro DE CARO's Spaghetti Story, and Silvio SOLDINI's The Commander and the Stork.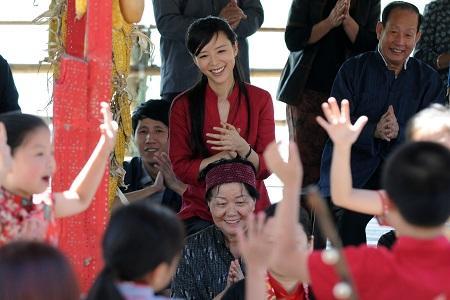 Something Good Zhang Jingchu Xiwen
"We are very happy to once again collaborate with the HKIFFS for this year's Cine Italiano" said Francesco MARCOLINI, President of Zetema Progetto Cultura. "Last year's programme was very well received by audiences, and we are confident that this year's programme will be equally successful. Cine Italiano is an excellent way to promote contemporary Italian cinema and culture in Hong Kong and in Asia."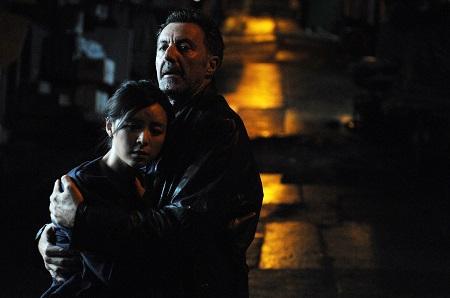 Something Good Zhang Jingchu Xiwen and Luca Barbaresch
"Last year, Cine Italiano continued the HKIFFS's tradition of introducing local audiences to rarely seen but outstanding films from around the world. We are honored to again present Hong Kong audiences with the best Italian films made in the past year, including Something Good, Long Live Freedom and Every Blessed Day." commented Roger GARCIA, Executive Director of the HKIFFS.
"The success of Cine Italiano last year is a great encouragement," said Matteo FAZZI, Director of the Italian Cultural Institute, Consulate General of Italy in Hong Kong. "We continue to bring along various Italian programmes to Hong Kong, including film, exhibition, drama and concerts; while Cine Italiano  is always a highlight of showcasing new Italian films here.
The full programme can be viewed at www.cine-italiano.hk. Synopses of the films are enclosed in the Appendix.Tickets will be available at www.thegrandcinema.com.hk and the box office of The Grand Cinema from 22 August.