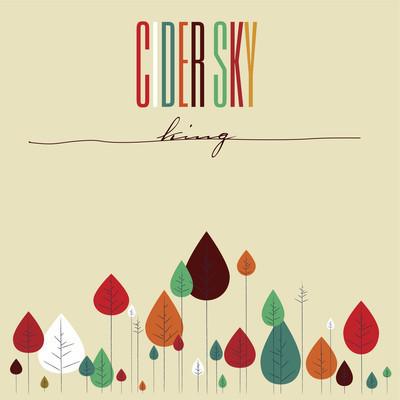 Cider Sky's "We Are In Love" is some of the best indie pop out there; Dvbbs and Lovehaus's remix makes it even more appropriate for the spring weather that should have arrived by now. One can dream.
Cider Sky – We Are In Love (DVBBS & LOVEHAUS REMIX) by DVBBS
Cider Sky's other material is well worth checking out, too – they've got a dreamy sensibility, with hints of Bon Iver, minus the unintelligible lyrics. I've bookmarked them on SoundCloud.
Christmas Time by Cider Sky
Shooting Stars by Cider Sky
Glowing in the Dark by Cider Sky
This one is my favorite – the group's sound lends itself to remixes:
Glowing In The Dark (Remix) by Cider Sky