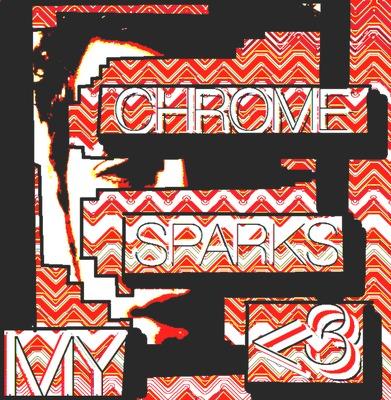 Time to give some love to a (temporarily adopted) hometown musician. Over the past year, Ann Arbor-based Chrome Sparks has released a pirate's bounty of audio treasure. Just in time for Santa. Check out his music on SoundCloud and Bandcamp, and while you're at it, lobby Spotify to pick up his music!
In honor of Denver and Seattle, this one goes first:
Marijuana by chrome sparks
The rest are great, too, though.
All There Is (Feat. Steffaloo) by chrome sparks
Still Sleeping (Feat. Steffaloo) by chrome sparks
So Far 2 Go (Feat. Steffaloo) by chrome sparks
Reptar- Houseboat Babies (Chrome Sparks Remix) by chrome sparks
<3 & Soul by chrome sparks
Time Wharp- Cuspcake (Chrome Sparks' Dance Remix) by chrome sparks
Blackbird Blackbird- Hawaii (Chrome Sparks Remix) by chrome sparks
I'll Be Wait For Sadness Comes Along by chrome sparks