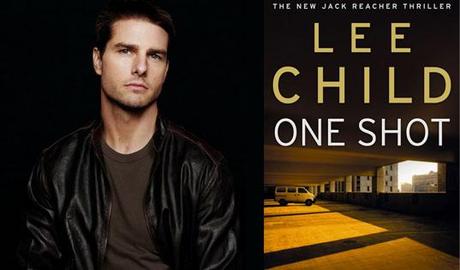 Paramount has changed the name of its upcoming action thriller film 'One Shot' to 'Jack Reacher'. The film is directed by Christopher McQuarrie and Tom Cruise plays the lead.
The film is an adaptation of Lee Child's novel of the same name and is the ninth book in a series of novels that involve the Reacher character. In the novel, Jack Reacher is an ex-military investigator tasked with tracking down a serial sniper. The film also stars Rosamund Pike, Robert Duvall, Richard Jenkins, David Oyelowo and Werner Herzog as the villain. The film drops in theatres this December 21st.
According to THR, Cruise fueled speculation that One Shot would get a title change when he kept referring to the project as Jack Reacher earlier this year at CinemaCon.