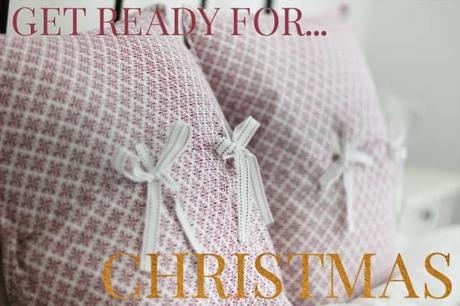 Cushion covers from Shyness in the shop £39.90
These cushions from Shyness have moved in on my bed and it is my first sneaky attemt to Christmas decorate in our house. My other half wants us to wait until December to start the Christmas Hooha. But I am not sure I'll be able to wait. Just one week left so I might just be able to hold back. I am all about the classic colours this Christmas so it will be red, white and gold. These red textiles from Shyness are perfect for setting the Christmas table.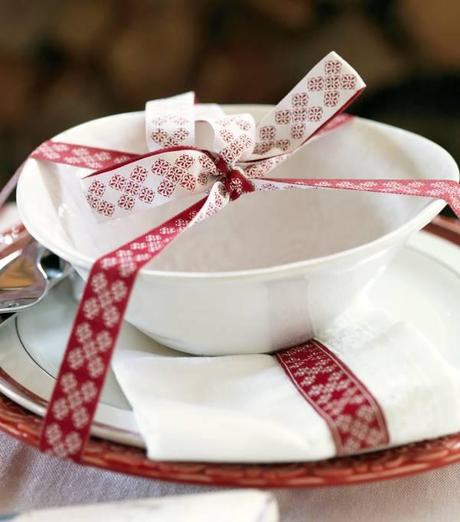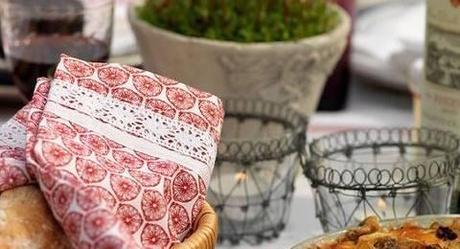 Table runner £24.99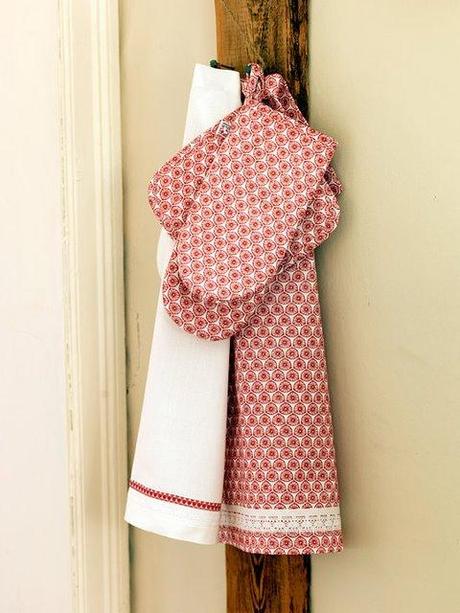 Set of 2 oven mittens from Shyness £29.90

What do you normally have on your Christmas table? Do you make any extra effort setting the table on Christmas eve?