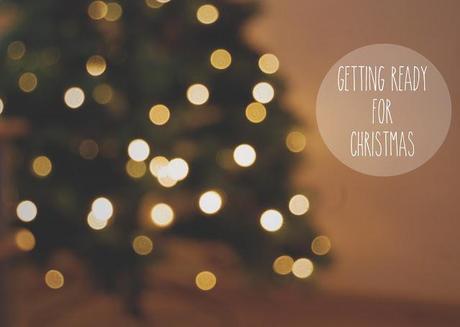 My favorite time of the year is finally here! Everything about Christmas gets me excited, from the decorating of the house to the yummy christmas dinner! This is our third Christmas in our house together, the first was just the two of us, the second was with a 12 week old Abbie & this year it's with a proper little excitable toddler! The first weekend of December is when we get the tree out from the loft and start the decorating process, I'm literally a child at...well...Christmas! I thought we could make it a family occassion and get Abbie involved too, but she seemed far too interested in Waybuloo...Hope you're all having a great week! :)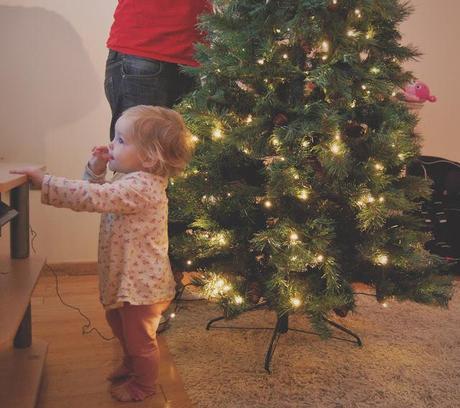 Completely uninterested in the building process..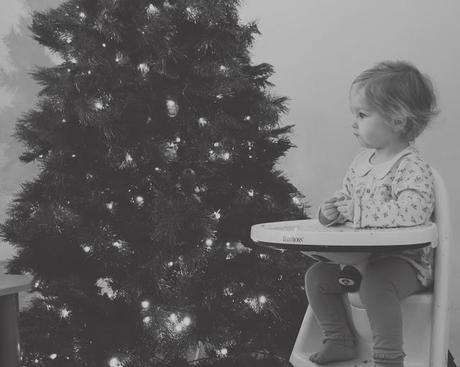 Having her dinner next to the tree :)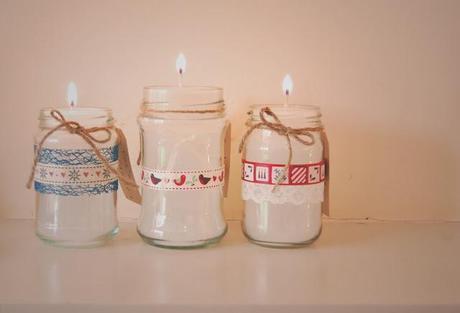 I bought some pretty homemade candles to add to the festivities, how adorable are these? They're from Cox's Candles!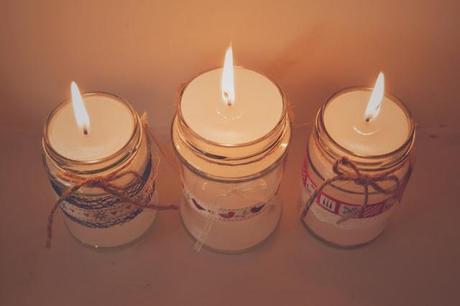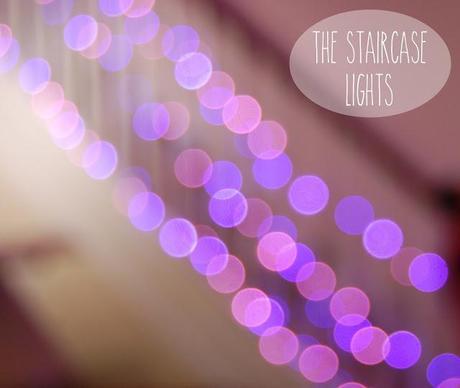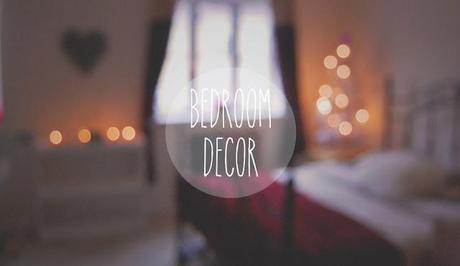 After watching Zoella's video on Christmas decor, I got lots of inspiration and headed out to get a few bits! Not quite finished yet but it's getting there!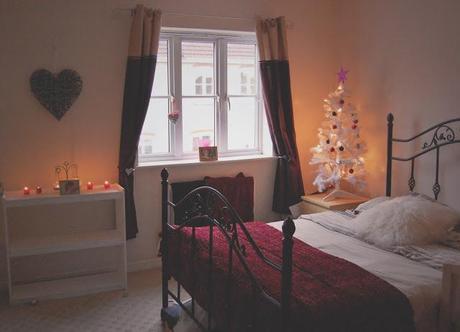 Wicker Heart - £3.99 - B&M Homestore
Christmas Tree - Bought a few years ago - Homebase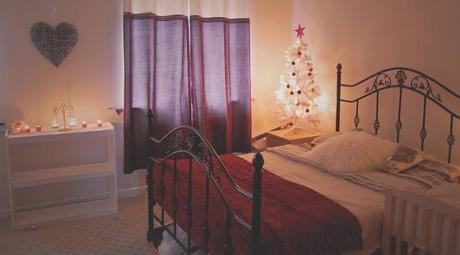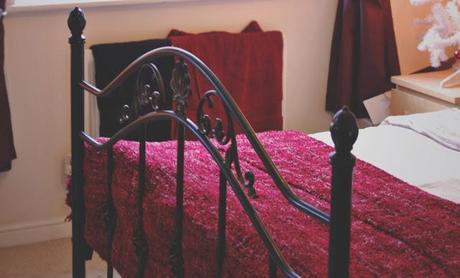 Red Throw - £9.99 - B&M Homestore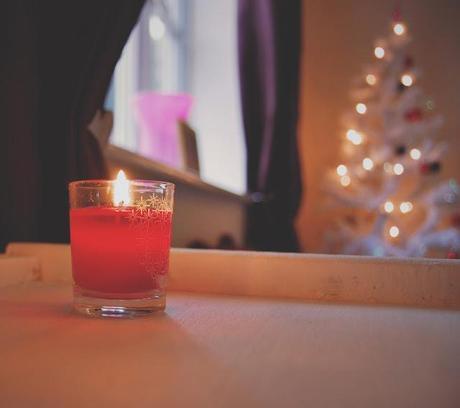 Christmas candles - £3.99 (pack of 4) - B&M Homestore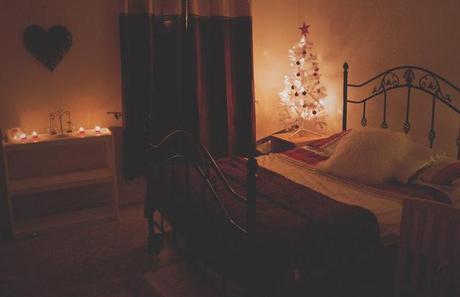 It looks so cosy at nightime! Oh and that candle holder in the middle was from a cherity shop for £2.99 :)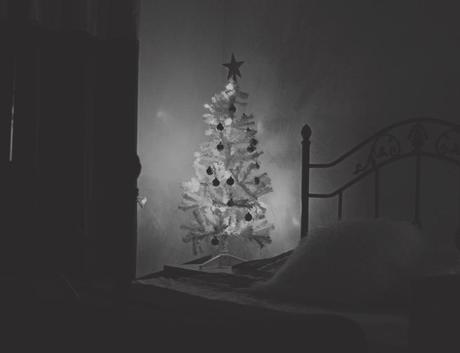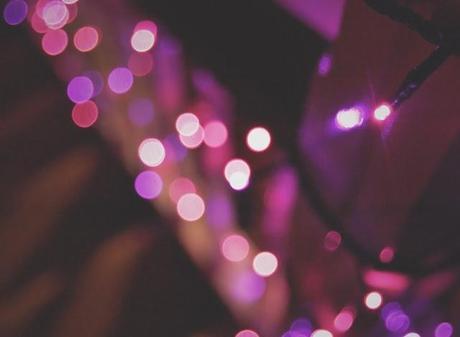 Couldn't help myelf, had to take another bokeh shot! :)

I may be a little quiet this week, both Abbie & I are sick so gonna take some time away to rest up, hope you all have a great weekend :)
x