We've blogged our excitement before over Christie's auction of Liz Taylor's famous jewels. We're anxious to see just how much her famed baubles fetch, and eager to see this great collection displayed in all its sparkly glory for one last time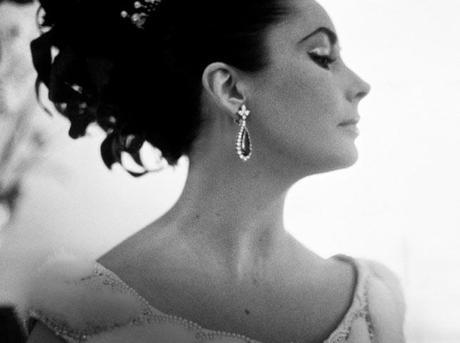 Today, the quickly approaching live auction gained even more buzz when Christie's made a big announcement. Not only will the lucky bidders in New York get the chance to stake their claim on some of Taylor's jewels, but an online auction of selected pieces will be held simultaneously.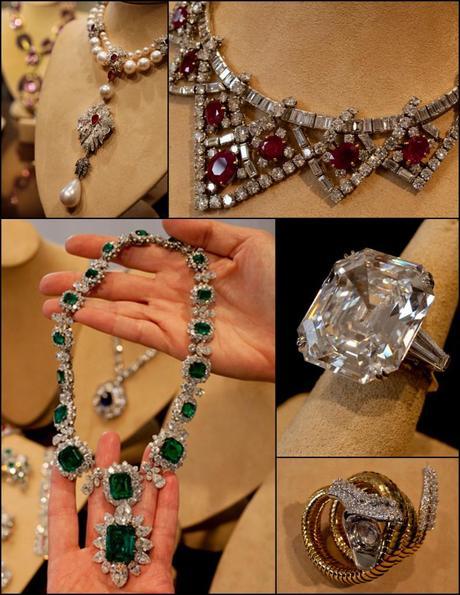 Over 500 pieces of jewelry from Elizabeth Taylor's collection, including Art-Deco pieces, costume jewelry, and fine jewelry from the likes of Cartier and Christian Dior will all be available for bidders around the globe.
According to Marc Porter, chairman and president of Christie's Americas :
"To ensure the full breadth of the collection is accessible to collectors worldwide, Christie's has taken the innovative step of adding this special, online-only component to our live auctions, so that bidders from around the world can participate in this landmark two-week-long event."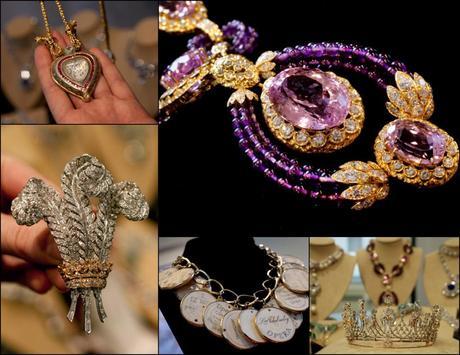 The selection's preview will begin on November 18th on Christie's website. But for oglers who can't wait a day longer, Christie's has paired with Moda Operandi, illustrious website of the one and only Lauren Santo Domingo. LSD's domain is currently showcasing just a sneak peek of the jewels, until the entire selection goes live on Christie's website.
Liz for Raymond Lee Jewelers, your trusted source for industry news and estate jewelry.