Hello AllToday I thought Id do an unboxing post.I have ummed and arred about this because I didn't want the post to be perceived in the wrong way- so disclaimer if you dont like these types of posts hit that X in the top right corner.
(right those of you that haven't)....
I mentioned in my Graduation Outfit post that I had especially bought some Christian Louboutins for the occasion- unfortunately I received them the day before graduation only to find I needed half a size up! So didn't get to wear them on the day. Well I have them now and thought Id document its unboxing as these beauts are a thing of luxury.I got my CLs from Net A Porter. The Decollette is a plain patent style pump with a four inch heel, incredibly classic and versatile looking, exactly what I wanted.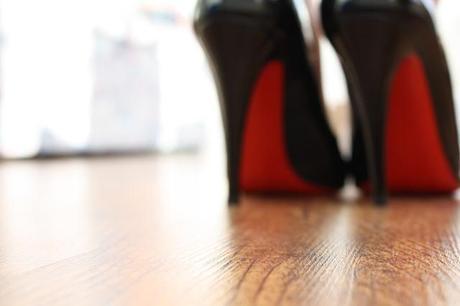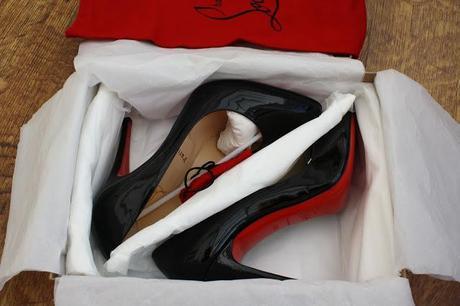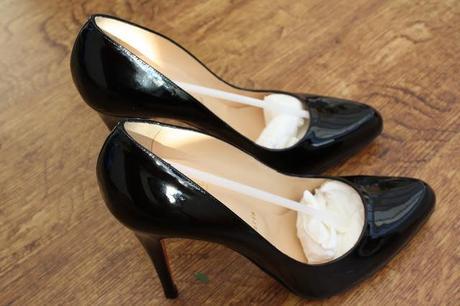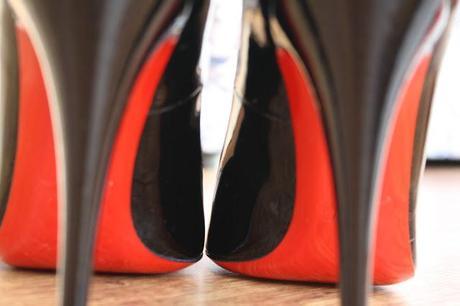 I have no idea where my "me with them on" picture has gone....fail. But as you can see they are wonderfully packaged. I wasn't sure what  Id feel about their patent style but must admit the only feels I have are of love for these shoes. I really cannot wait to wear them.
What are your dreams shoes?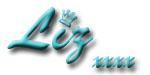 Facebook | Twitter | Bloglovin | Hello Cotton