You will all agree with us that if you want to protect your iPad mini, the easiest and most reliable way is to acquire an iPad mini case / cover. Now you probably wonder – which case to buy; the one made of leather, silicone, metal? Or maybe the Smart cover is the best choice? Or leather flip cover? The choice is up to you; however we have a list of the most popular iPad mini cases ready for you, in order to make your choice a bit easier.
1. SwitchEasy CoverBuddy iPad mini Case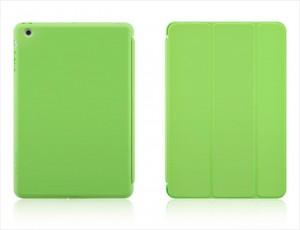 The CoverBuddy case from SwitchEasy is an ideal companion for all owners of iPad Mini Smart Cover, because this case now offers protection for the back of iPad Mini, which was exposed with the Smart cover. Polycarbonate rubberized material offers perfect fit and great shock absorption.
2. STM Skinny ultra-thin case for iPad mini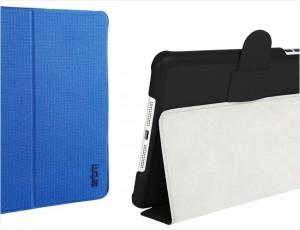 The Skinny is resistant to water, made of special kind of fabric and pressure-moulded with the plastic body which surrounds the iPad Mini safely. Skinny iPad mini case can be folded into two positions for writing or viewing on the go.
3. Incipio Feather iPad mini back cover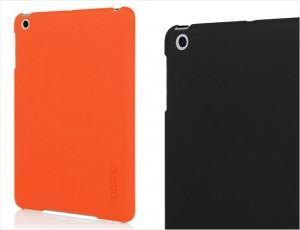 The Feather case from Incipio is made from high density "Plextonium", protecting the back and edges of the iPad from daily wear and tear. The cover is very thin (less than 1mm) so it offers good, but not bulky protection.
4. SENA UltraSlim leather case for iPad mini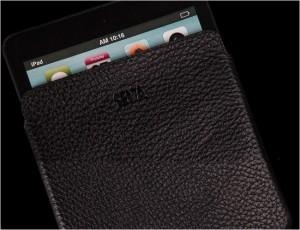 If you love the look and smell of leather (without the added bulk), the line of SENA UltraSlim cases is your best option. This leather case for iPad mini fits tighter than other cases available in the market and it even automatically puts your iPad Mini to sleep.
5. Belkin Case with Integrated Bluetooth keyboard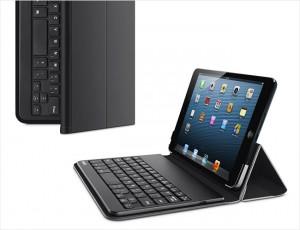 We all know that typing is a lot easier on a physical keyboard, then on a touch screen. This is why iPad keyboard cases are rapidly gaining on popularity, transforming your iPad mini into a small laptop.