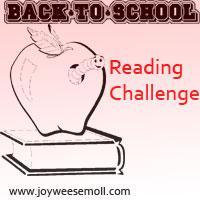 For a Read-Along to go along with the Back to School Reading Challenge, I wanted an education book. Thanks to Vasilly who offered several suggestions when I only came up with one title. Let's choose from one of these five books. The descriptions are from Goodreads and the links lead to the Goodreads page for each of the books.
---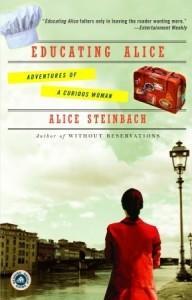 Educating Alice: Adventures of a Curious Woman by Alice Steinbach. This funny and tender book combines three of Alice Steinbach's greatest passions: learning, traveling, and writing. After chronicling her European journey of self-discovery in Without Reservations
,
 this Pulitzer Prize—winning columnist for the Baltimore Sun quit her job and left home again. This time she roamed the world, taking lessons and courses in such things as French cooking in Paris, Border collie training in Scotland, traditional Japanese arts in Kyoto, and architecture and art in Havana.
---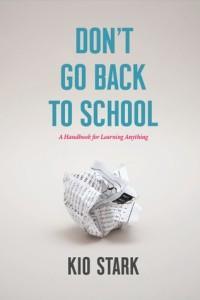 Don't Go Back to School: A Handbook for Learning Anything by Kio Stark. 'Don't Go Back to School' is one of those books that, for me, as a self-proclaimed autodidact, touches a deep, personal nerve. And I imagine that it will be a practical, inspiring and self-validating read for many others as well. (reviewed by PopMythology on Goodreads)
---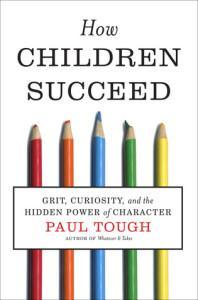 How Children Succeed: Grit, Curiosity, and the Hidden Power of Character by Paul Tough. In "How Children Succeed," Paul Tough argues for a very different understanding of what makes a successful child. Drawing on groundbreaking research in neuroscience, economics, and psychology, Tough shows that the qualities that matter most have less to do with IQ and more to do with character: skills like grit, curiosity, conscientiousness, and optimism.
---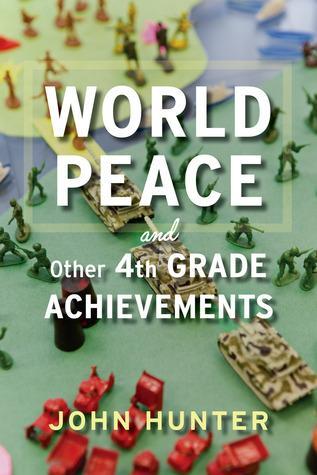 World Peace and Other 4th-Grade Achievements by John Hunter. In 
World Peace and Other 4th-Grade Achievements
, Hunter shares the wisdom he's gleaned from over thirty years teaching the World Peace Game. Here he reveals the principles of successful collaboration that people of any age can apply anywhere. His students show us how to break through confusion, bounce back from failure, put our knowledge to use, and fulfill our potential.
---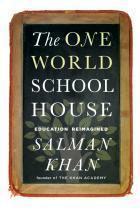 The One World Schoolhouse: Education Reimagined by Salman Khan. A free, world-class education for anyone, anywhere: this is the goal of the Khan Academy, a passion project that grew from an ex-engineer and hedge funder's online tutoring sessions with his niece, who was struggling with algebra, into a worldwide phenomenon.
---
To place your vote, fill out the one-question poll at Survey Monkey: Back to School Read Along Book. The survey will be open until 5pm EDT on Wednesday, August 7.