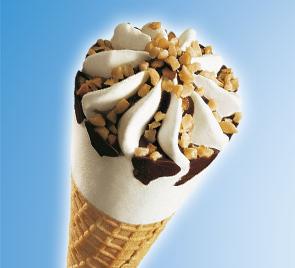 cornetto
There are not only the traditional ice cream but also the packed ice creams. Many bars have these products and therefore the choice is yours. Do you love the cream and chocolate? Choose the

mottarello

, an ice cream formed as ice lolly filled by cream and covered with the crunchy chocolate. If you do not want to miss the softness you can choose the

biscotto

: a tasty ice cream between two cookies. You love the classic

 

taste ? You can choose

cornetto

: with pieces of the hazelnut end and made with the cream flavor.
Are you on a diet? A good

ghiacciolo= ice lolly

is certainly refreshing, low in calories and it has a variety of flavors to choose from. The packaged ice cream is very different from the traditional, it is an industrial product: obviously if you do not have an ice cream shop but just a bar with the packaged ice-creams and you want to have a snack this can be a choice: the ice cream is still an energy product.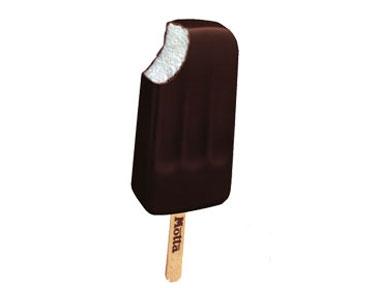 Mottarello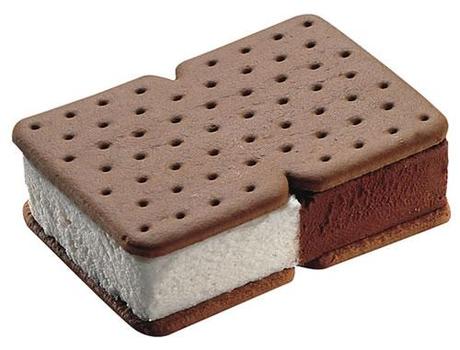 biscotto
Other related post
http://www.learnitalianow.net/2012/05/to-ask-ice-cream.html
http://www.learnitalianow.net/2012/05/ice-cream-flavours-vocabulary.html
http://www.learnitalianow.net/2012/08/what-to-eat-made-your-straberries-ice.html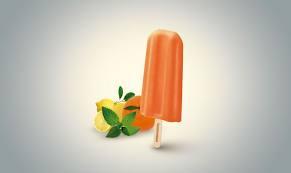 ghiacciolo