The Choies Fashion Blogger Program has just refunded my account with more points! Woot woot!

With limited points and lots of good stuff, it's a brain wracking task to narrow down your options. Rainy days are already here soooo I bought some sweaters to match the bipolar season. I did not bother to choose the ones with thick fabric since it could go from sunny to drizzly in a snap.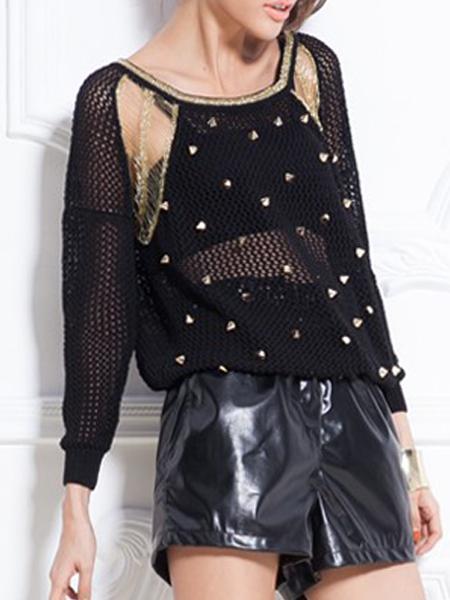 This black jumper has rivets on them. I like! Buy them here.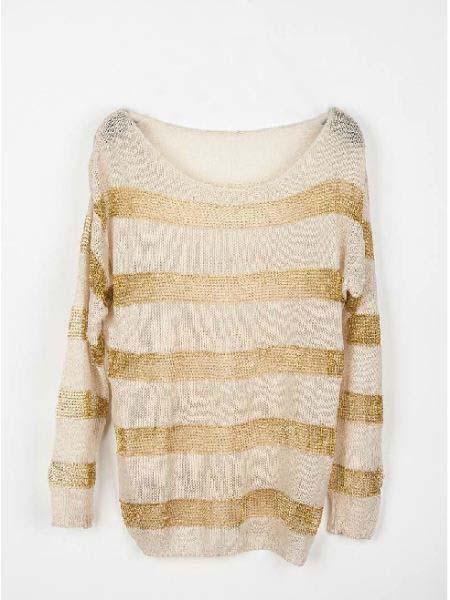 And this loose one with metallic stripes would definitely compliment a lazy day outfit anytime. Buy them here.
Have you visited Choies yet? They got a considerable amount of fall-inspired light sweaters perfect for the "-ber" season. Buy buy buy! Teehee!

Hope you like my picks too!
Stay wicked!