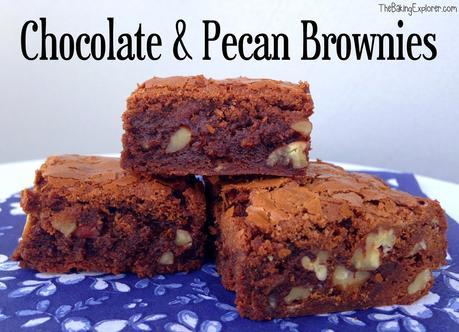 I am all about using up ingredients at the moment as I'm moving flats this month. The less boxes full of baking ingredients I have to carry, the better! I also made a pavlova over Easter for my family and I had some fresh egg yolks to use up. I hate wasting egg yolks so much that I have a post all about recipes to use them up. I'm always searching for new ones too and I found this awesome brownie recipe over at Buttercream & Chantilly Factory. It uses only egg yolks to create delicious gooey brownies. I halved her recipe, but you could easily double up if you have more egg yolks to use.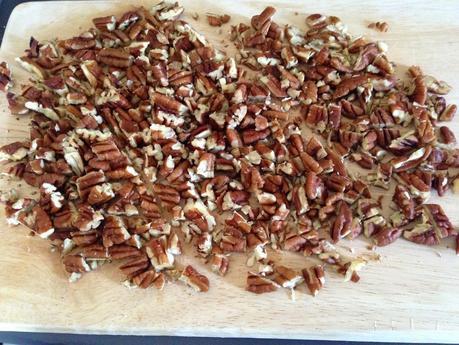 I started by chopping up 120g pecans. Luckily this was exactly how much I had left in my cupboard!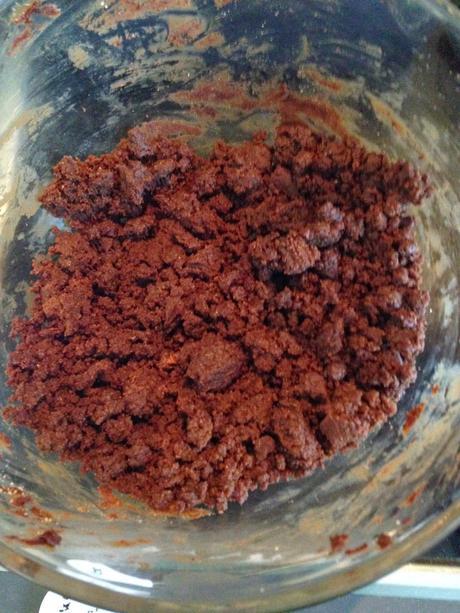 I melted 170g dark chocolate in a glass bowl over a pan of water and once fully melted I mixed in 100g caster sugar and 90g dark brown sugar. It didn't look that great at this point!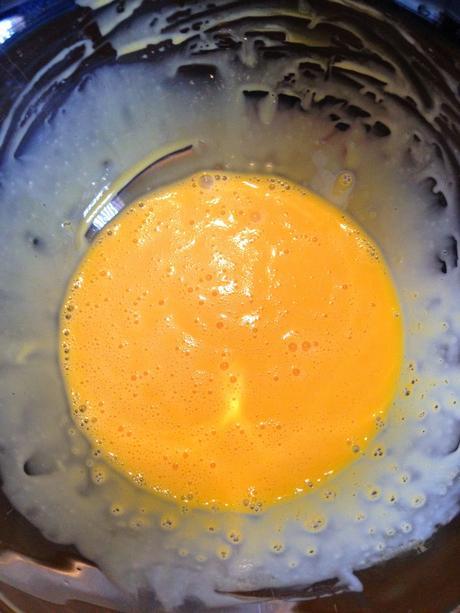 I whisked up my 5 leftover egg yolks with 40ml double cream and 1/2 tsp vanilla extract.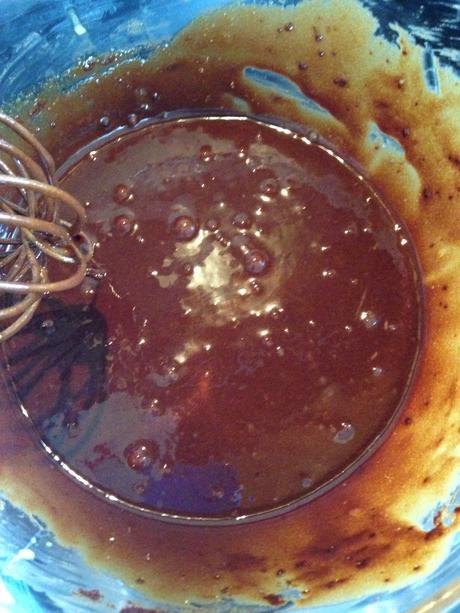 I poured the egg mixture into the chocolate and mixed until combined. It mixed in well and looked a lot more tasty!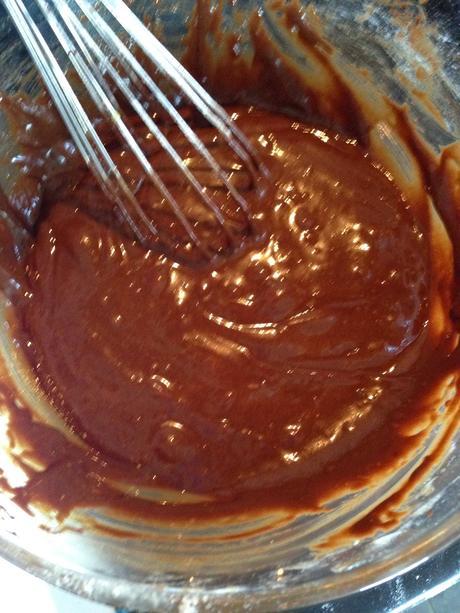 Finally I added 95g plain flour and a pinch of salt and mixed well.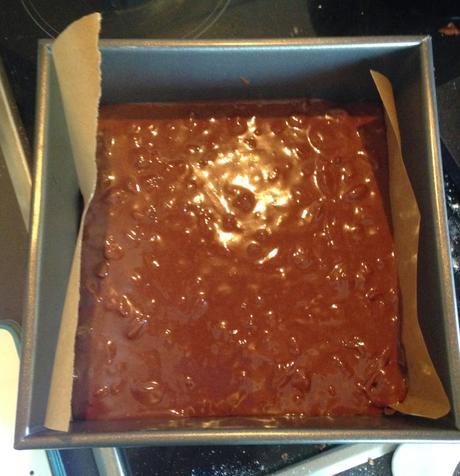 I poured the mixture into a lined 8x8 tin.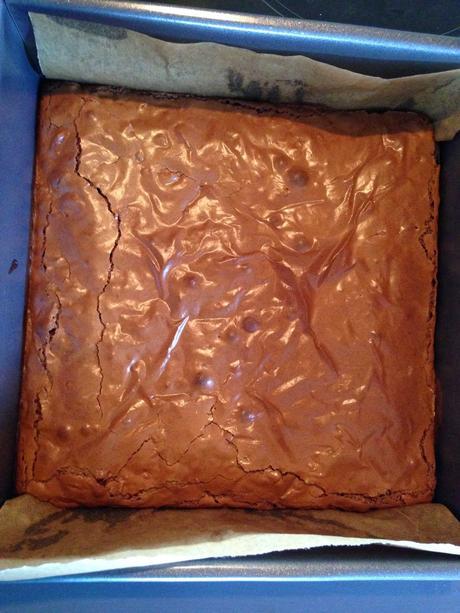 I baked on 350F/180C/Gas Mark 4 for 20 minutes.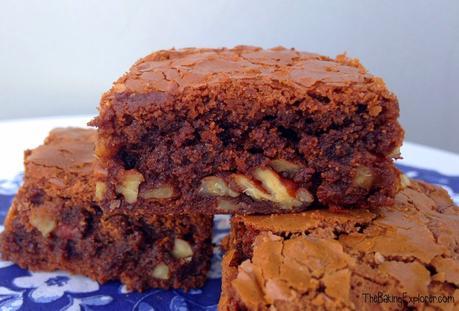 The brownies were so deliciously rich and chocolatey. Somehow they tasted even better the next day!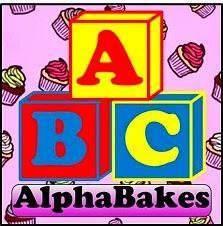 I am entering this into this month's Alphabakes, hosted by Caroline Makes... and The More Than Occasional Baker. This month's letter is 'B' - for brownies in my case!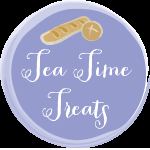 I am also entering these brownies into this month's Tea Time Treats, hosted by Lavender & Lovage and The Hedgecombers. This month's theme is chocolate.