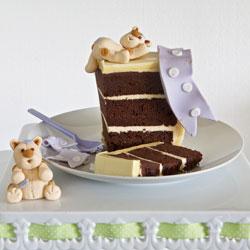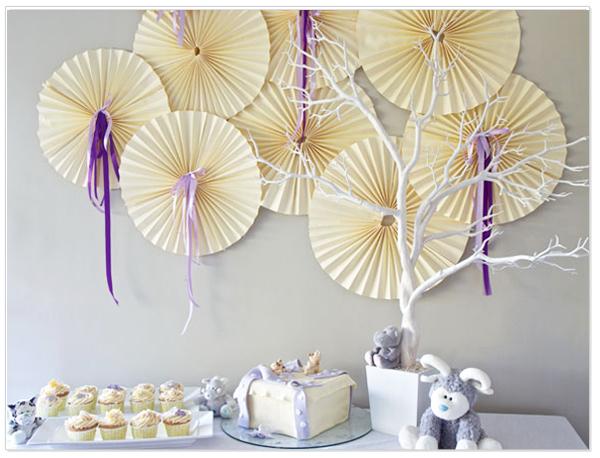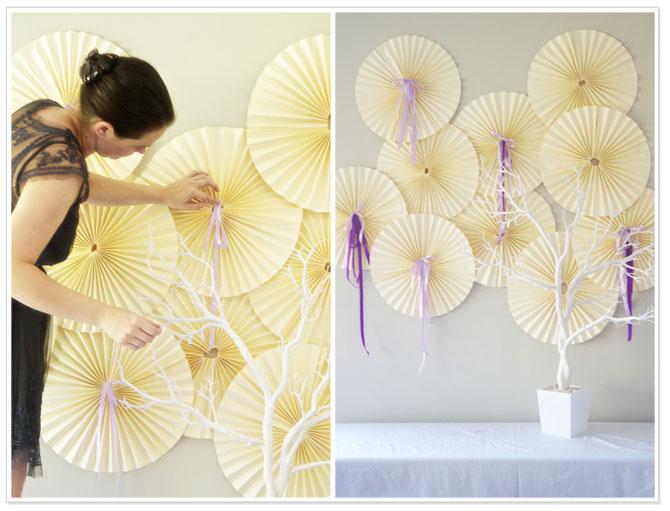 I was so sad to say goodbye to Kelly my beautiful daughter in law who has been visiting from California.  I know she's had an amazing time seeing her friends and family, and fitting in her baby shower, a bachelorette party, and a wedding, all in two weeks. She has also given me some of her super healthy recipes, which I will be sharing with you soon. Try her Healthy Breakfast Granola, you wont eat any other granola once you have tasted it. Also take a look at her collection of African crafts that she sells in the USA - http://www.kithiafrica.com/
For her baby shower I got down to some serious baking and made her a Chocolate Mud Cake with Swiss Buttercream icing and topped with fondant.  The teddies and ribbons were made the week before and the cake frozen and  put together on the day.  See Grace Stevens Celebration Cakes for step by step instructions on fondant teddies.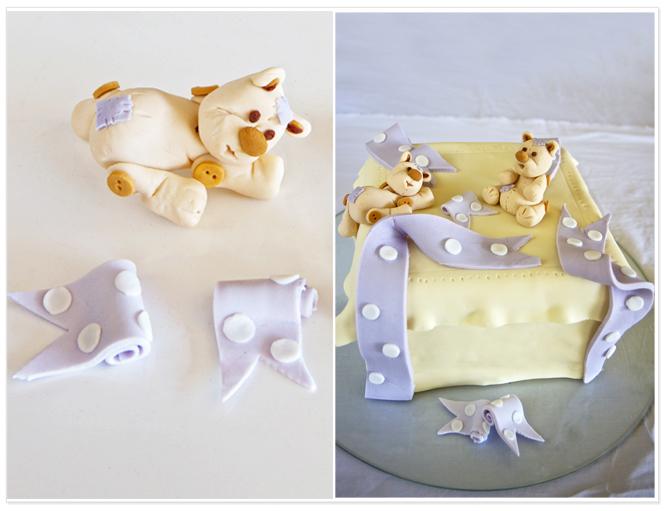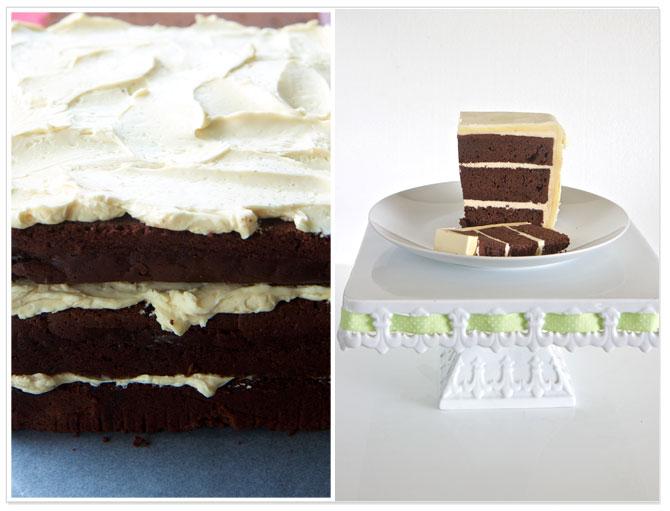 You dont have to make an elaborate icing for this cake, as it is so delicious on its own, but it is very dense and moist and ideal for fondant icing. This cake freezes well, and lasts for at least a week in a container or in the fridge.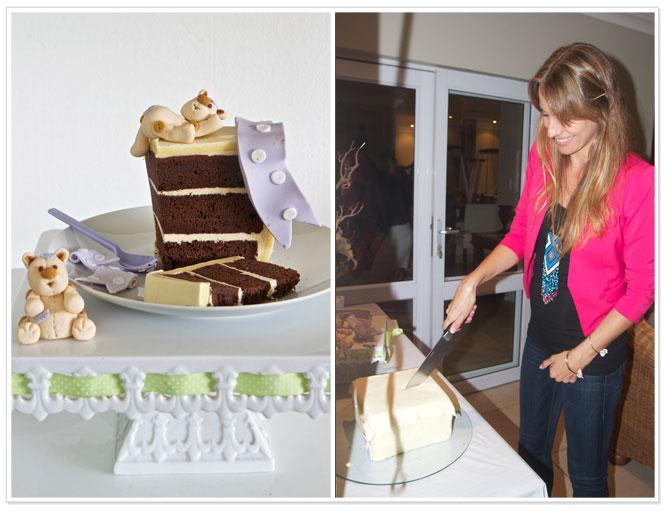 Kelly with her sweet little baby bump.  I cant wait to meet my grandson in a few months time.  California here I come.
Chocolate Mud Cake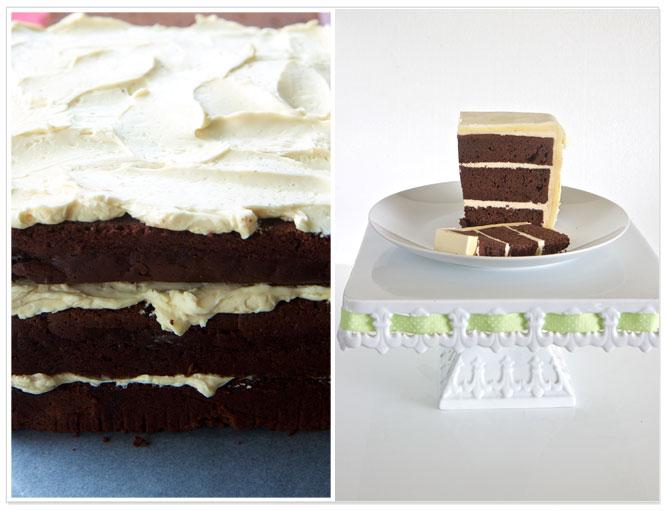 Author: Ev
Recipe type:
baking, chocolate
Serves:
15
Prep time:
30 mins
Cook time:
60 mins
Total time:
1 hour 30 mins
Print
  Ingredients
350 gms dark chocolate pieces – I use Belgium Chocolate nibs
225 gms butter
600ml water
3 eggs
400 gms castor sugar
400 gms self raising flour
Instructions
Preheat oven to 170ºC/325ºF
Grease and line 9″square or round cake tin. Use a solid tin, not a springform as this is a very runny mixture.
In a saucepan over a low heat, heat the chocolate, water and butter. Stir until meted and smooth. Remove from the heat and cool slightly.
Lightly beat the eggs in a large bowl, and gradually add cooled chocolate mixture.
Whisk the sugar and flour into the chocolate mixture and continue beating until
smooth and well blended.
Pour the mixture into the cake tin and bake for 50/60minutes or until a skewer
inserted into the center of the cake comes out clean.This can take up to 90 minutes, so dont stress if your oven takes longer. This is a very dense cake and therefore can cook for as long as it needs.
Turn cake onto a wire rack to cool.
Slice cake in half and ice.
3.2.1753 Swiss Buttercream Icing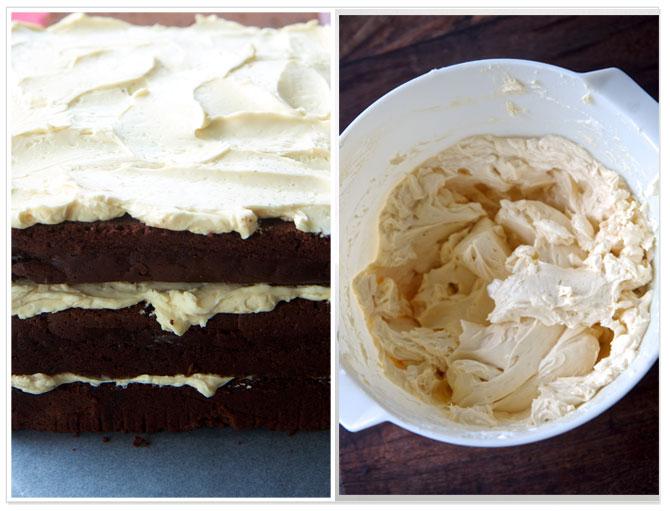 Author: Ev
Recipe type:
baking
Serves:
15
Prep time:
20 mins
Total time:
20 mins
Print
  Adapted from Joshua John Russell's modern buttercream This quantity is sufficient for a large cake with 3 layers. Halve the mixture if only making a small cake. Ingredients
8 egg whites
1 cup sugar
680 gms butter or 6 sticks (room temperature)
1 cup icing/confectioners sugar
2 tablespoons vanilla
pinch of salt
Instructions
Heat the whites of egg and the sugar over a double boiler until the sugar has dissolved. Do not let the pan touch the water.
Place the mixture in a mixer and with the whisk attachment , whisk until soft peaks form.
Turn the mixer to medium speed and add the softened butter a little at a time.
You may need less or more butter depending on your humidity. ⅓ of the butter can be subsituted with good quality vegetable shortening to form a stiffer icing.
3.2.1753