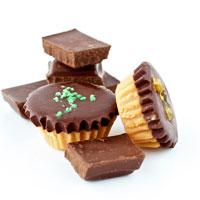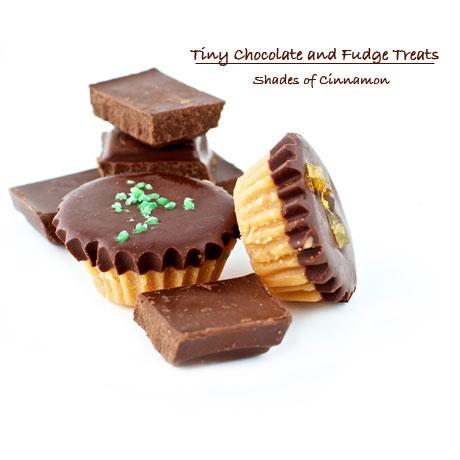 Could there be anything more delicious than chocolate and fudge?  If you have a sweet tooth you will know that a velvety bar of fudge, or a slab of chocolate, will do the trick and help your craving. But can you imagine adding the two together. They make a dazzling duo of creamy, caramely, chocolatey heaven.These tiny sweet treats are small enough to satisfy your sugar craving without over indulging.   They are made in little foil chocolate cases,  so you can pop them in your mouth in one go, without the risk of being caught out eating chocolate AGAIN !!!!!!The best part about making these, is that the foil cases are so small that it makes dozens of them – which means more to eat.   If you dont have small cases, pour the fudge into greased baking tin and when it has hardened, cover with chocolate.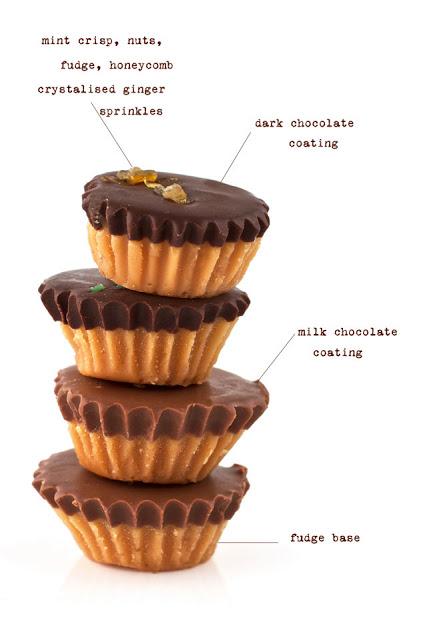 Are you a closet chocoholic or have you come out ?Closet chocoholic's hide their chocolates so they can eat them secretly,   but honestly the reason I hide mine is because my husband is worse than I am, which means if I dont hide them from him, there will be none left for me.  My hiding places have become seriously creative over the years.  Now where would a man never look – most can't see behind the first thing on a shelf, (sorry guys its true), but I wouldn't take that chance with my precious ones. My newest hiding places have been the vegetable drawer in the fridge, or in the rolled oats box in the grocery cupboard, but  I have noticed lately that they have been disappearing from there as well.   No wait …… I think that was me.
There,  I have said it, I have come out, and it feels good to let you all know.  I Love Chocolate.
These are delicious, so make a batch and see how long they last in your home.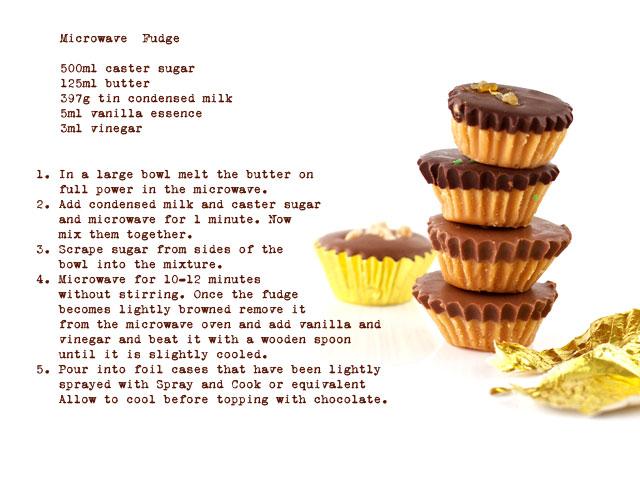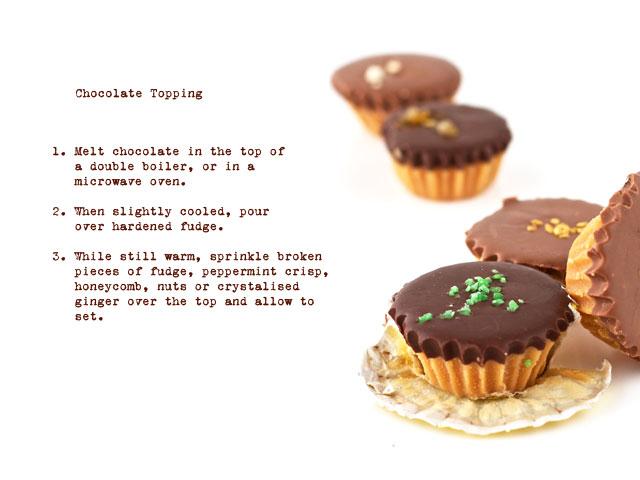 Chocolate and Fudge – a dazzling duo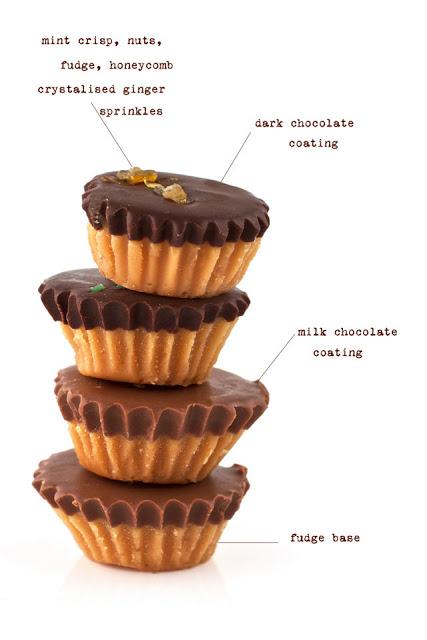 Author: Ev Thomas
Recipe type:
Confectionary
Prep time:
30 mins
Cook time:
15 mins
Total time:
45 mins
Print
  Ingredients
500ml caster sugar
125ml butter
397g can condensed milk
5ml vanilla essence
3 ml vinager
Instructions
In a large bowl melt the butter on full power in the microwave for 1 minute
Add the condensed milk and caster sugar to the butter and microwave on full power for 1 minute.
Now mix them together.
Scrape down any sugar that may cling to the sides .
Microwave for 10-12minutes without stirring.
Once the fudge has turned light brown remove it from the oven and add the vanilla and vinegar.
Beat with a wooden spoon until it is slightly cooled.
Pour into foil cases that have been lightly sprayed with Spray and Cook or similar.
Allow to set before topping with melted chocolate and sprinkles.
3.2.1682