Chino pants the pants that are become a trend in the Runway Show Spring/Summer 2011 is indeed attracted many women around the world. Not only because the model is cool, the material of Chino pants that is not too thick also very fitting when combined with all sorts of clothes that also is becoming a trend.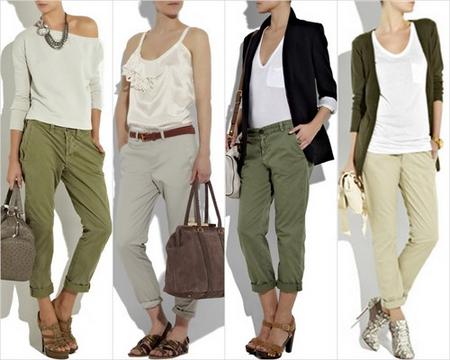 Most of Chino pants for women colored khaki, but actually comes in various colors. Chino pants are actually twill pants, which is mostly made of cotton. These pants started become trend since there are military pants trend popularized by the U.S. Army, and eventually spread among the fashion lovers in the world. Chino pants for women was not only used as a pants, but also coats, vest and even dress.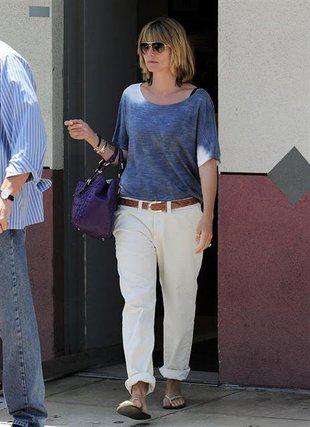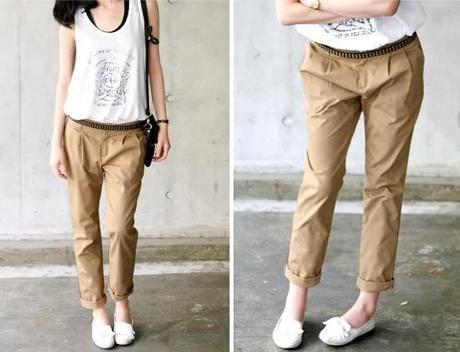 Not only khaki, Chino pants for women comes in black, cream, chocolate, army, gray, navy and even yellow mustard. Although the model is quite simple, Chino pants is one of the must-have fashion item in your wardrobe. With these pants, not only the formal style that you can create, but also casual style that you can wear on street in the weekends.