I've had the weekend to deal with Hurricane Irene and earlier a 5.9 Earth Quake so I really thought about posting some up lifting travel story on my Blog this week until the wife signed on to her facebook and began to show me the below video.
In my travels have had some experience in seeing the unfortunate children in war zones and it does effect you as a human unless you have become numb to war.
I have many times wanted to discuss this in my blog but today after viewing this video I finally decided to do it !
PTSD (Post Traumtic Stress Disorder) is being braodcast more and more about young soldiers doing mulitpule tours of duty in war zones. Here back home we are lost in the understanding of what is actually happening because of worries about our politicians who worry about nothing other than their own political parties and all the time talking about cutting military benefits, our lack of jobs and the state of our economy, recent weather events. With all this going on around us there is the lost soldier fighting around the world with grieving families back here in the States.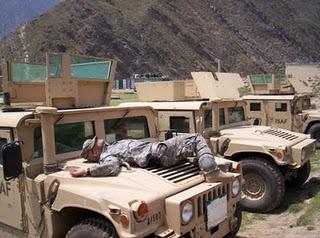 As these soldiers watch the devastation of war unfold around them and as children play in war-torn streets.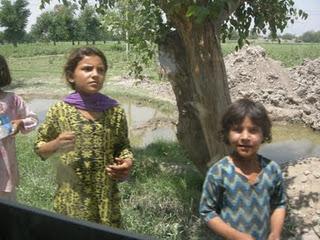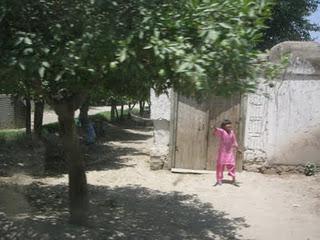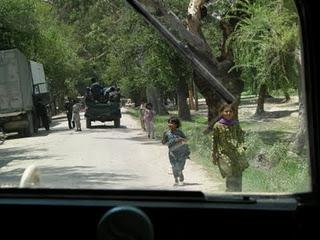 Can you image such a combination of emotions these soldiers are subjected to hearing the laughter of children as they head off to school one day and the next day going through a town only to see disfigured children without limbs or crying next to their dead parents.      
Children off to school.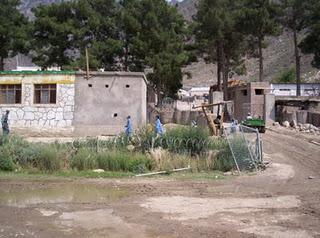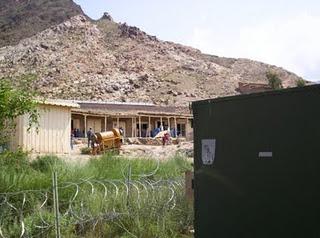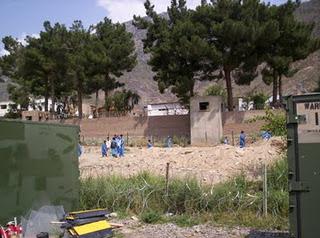 The day to day life in war is just that a day at a time in a childs eyes and with GOD's or Allah's blessings you live to see the sun rise the next day.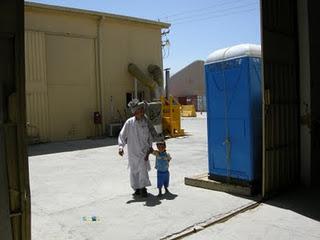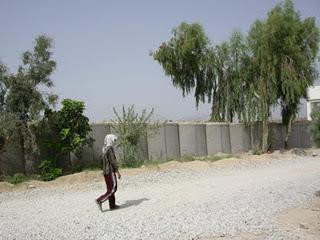 As many as 32 soldiers killed themselves in July, the Army reported Friday, a figure that, if confirmed, would be the highest total since the Army began releasing the figures in 2009. The Army suffered 31 suicides in June 2010.
Among active-duty troops, three of 22 cases have been confirmed as suicides. Of 10 potential suicide cases among reserve troops, all remain under investigation, the Army said.
War takes its toll on everyone no life is left untouched the young men and women fighting  a war to honor their country "happens to be the child of our American family."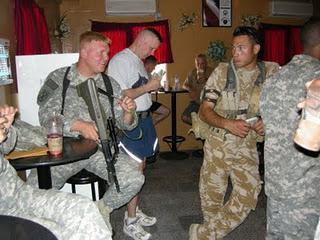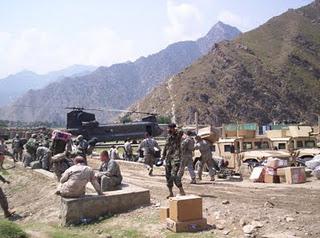 IN THE WAKE OF 9/11 LET'S ALL GIVE A MOMENT OF PRAYER FOR THESE MEN  AND WOMEN OF HONOR.
Here is a list of NATO countries and the number of military personnel they have deployed in Afghanistan (in October 2006):
Belgium, 300, whose main task is to secure the airport at Kabul;
Bulgaria, 150, in 2007, Bulgaria plans to send 200 more soldiers;
Canada, 2500, 44 have died;
Czech Republic, 100, this force is to rise to 150 when Czech forces assume control of Kabul Airport;
Denmark, 389, three have died;
Estonia, 79, Estonia plans to increase this force to 120;
France, 1700, French forces are deployed in Kabul, nine French soldiers have been killed since the start of the mission;
Germany, 3000, German forces are deployed in the north, 18 German soldiers have died since the start of the mission, the German mandate does not allow German troops to be used in the south and east in fighting against the Taliban insurgency;
Greece, 171;
Hungary, 159;
Iceland, 20;
Italy, 1800, nine have died during the mission;
Latvia, nine;
Lithuania, 115;
Luxembourg, 10;
Netherlands, 1907, Netherlands forces have been deployed in various missions including some operations in the south, four soldiers have died;
Norway, 450, one has died;
Poland 100, Poland plans to send an additional 1200 troops;
Portugal, 156, one has died;
Romania, 72, four have died, Romania plans to send an additional battalion;
Slovakia, 57;
Slovenia, 49;
Spain, 800, 18 died in a helicopter crash in 2005, 62 died in a plane crash in Turkey in 2003 en route to Spain, one other soldier was killed;
Turkey, 825;
United Kingdom, 5,800, 44 have died;
United States, 12,000 under NATO command, an additional 8,000 under American command, 296 Americans have died during the mission.
In addition to these official NATO forces, there are small units from so-called Partner Nations, including Albania, Austria, Azerbaijan, Croatia, Finland, Macedonia, Ireland, Sweden (the largest of these with 220 soldiers, two of whom have been killed); and Switzerland.
There are also 120 Australian soldiers, one of whom has died and 50 soldiers from New Zealand. The Afghan National Army is involved in the fight, deploying 28,600 troops and there are as well 30,200 Afghan policemen.
While this is a long list of countries participating in the mission, a quick glance reveals how uneven the levels of engagement have actually been. In terms of the numbers of troops deployed, and particularly the number of participating soldiers killed, the efforts have varied enormously, with only a few assuming the main weight of the fighting.
As of December 30, 2006, there had been 455 coalition deaths in Afghanistan: United States, 296; Canada, 44; United Kingdom, 44; Spain, 19; Germany, 18; France, nine; Italy, nine; Netherlands, four; Romania, four; Denmark, three; Sweden, two; Australia, one; Norway, one; Portugal, one. (Of significant note as well were the 62 Spanish soldiers killed outside Afghanistan in a plane crash in Turkey in 2003.)
In absolute numbers, the United States dominates the list. Looked at it more closely, it is significant that the U.S., Canada and the United Kingdom accounted for nearly 84 per cent of personnel killed. Looking at the whole list, including the U.S. and the UK, in terms of the size of the populations of the countries participating, Canada has suffered the most casualties.
As quoted from accounts by Dr. Charles O. Brown in the Battle Creek Enquirer and News (18 November 1933), There is many a boy here today who looks on war as all glory, but, boys, it is all Hell. "YET WE STILL SEND OUR YOUNG MEN AND WOMEN TO WAR!"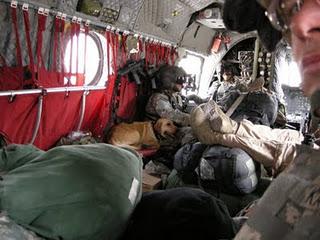 UNTIL MY NEXT POST TO THE WAR FIGHTER, KEEP YOUR HEADS DOWN AND YOUR CHINS UP......PEACE.