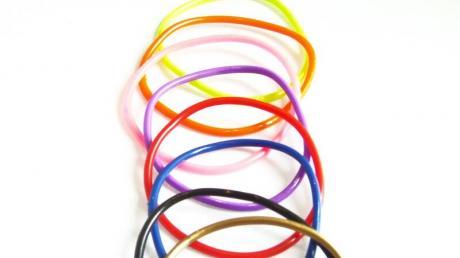 Source
1.

  
Rubber bands which had the inappropriate underlying meaning. When I was in Year 7 everyone had to have them or you were left out. They did end up being banned at school because of the underlying meanings.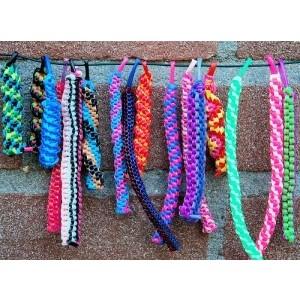 Source
2.

  
Scoobie strings were my thing. I love them although I could never start them. They utterly frustrated me but I loved to customise everything with them. My brownie uniform to my school bag.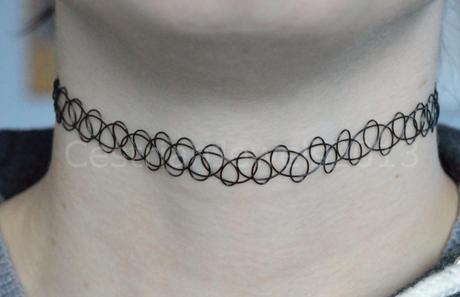 Source
3.

  
Black tattoo chokers were always in party bags at the parties I went to as a child. I never wore them as they were to me quite restrictive (It is lovely to breathe). Now they are now back on trend. Claire's are selling them at nearly a fiver. I swear they used to be like 50p from Tesco or any party shop.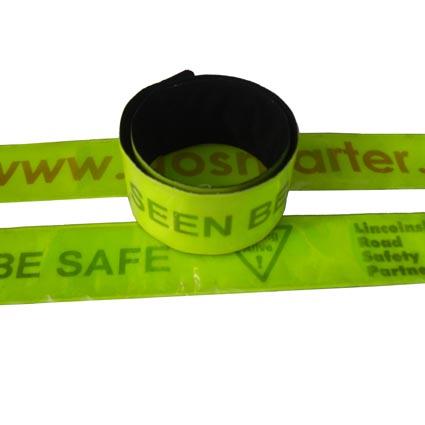 Source
4.   Snap bands I feel were like a deadly weapon for a little girl. Snap and they were on like a bracelet. When were in primary school we received a road safety one and that didn't end too well. The boys used it to their advantage.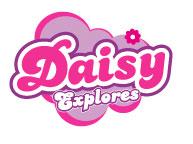 Source
5.

  
Clarks shoes – swear everyone had them. I was quite old when they brought out daisy shoes. The ones with the little toys. Yeah I was a very lonely girl. What was better than spending my playtime playing with my shoe toy. I had the dress and suitcase one. Way before the new generations.