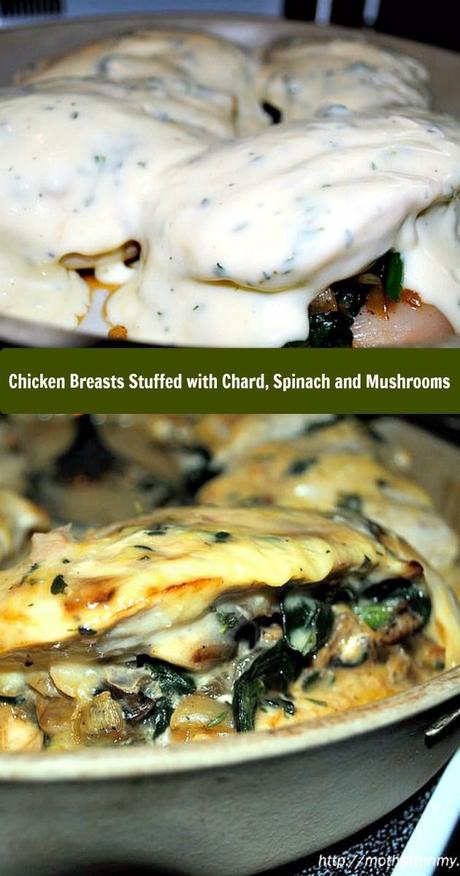 I wish there was a time machine that could take me back to the days I was raising my kids so I could feed them a healthier diet, but there is no such thing. You can't change the past.
I'm not saying I fed Jason and Lauren nothing but garbage food. I would hide veggies in their spaghetti or fix green beans with their pork chops, but I didn't go out of my way to pack vegetables and fruits into their meals and make them look appealing.
I could use the excuse that we were too busy and that I worked full-time. But the reality is that we make time for the things that are important to us. In those days, getting to soccer practice, football practice and school events pushed eating a healthier diet into the background.
Since you can't relive the past and you can only move forward, these days I've learned to make the food I feed my family as appealing as possible. This recipe for chicken breasts stuffed with good-for-you chard and spinach is an example of a meal that took very little time to prepare but was delicious and nutritious.
I have no regrets putting this healthy chicken meal on the table! Happy cooking!

Save Recipe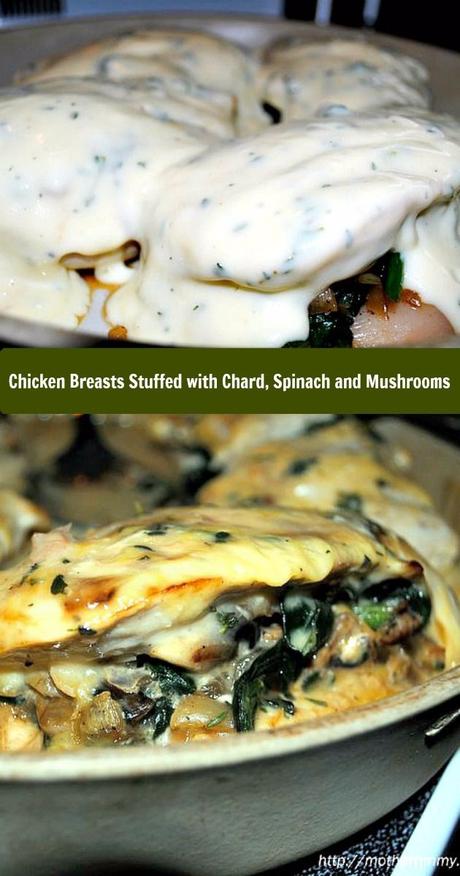 Ingredients
Instructions
Amount Per Serving
Please see disclaimer for further details. Nutrition information is compiled with MacGourmet. If you find discrepancies, please let me know. It's important to me that I provide you with accurate information.