Sometimes we all just want something hearty, filling, and good when we're trying out a new diet. Instead of being stuck with water and celery for days on end, you can have a fulfilling meal with loads of flavor and taste, like this chicken and vegetable loaded Alfredo dish. Perfect for creating leftovers with, and even great for the entire family to try!
This entire meal is only 540 calories and has only 14 grams of fat, which is just right for a hearty but diet-friendly recipe. You'll be using ingredients like fresh and tender chicken breast, sliced fresh mushrooms, crunchy broccoli, and yummy Parmesan to create this meal that can feed an entire family of four easily.
Here are all the ingredients you will need: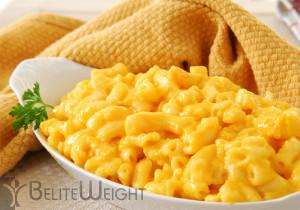 2 tablespoons unsalted butter
3 tablespoons flour
3 cups of milk, 2%
2 cloves of garlic, chopped
2 tablespoons Parmesan, grated
1/2 tablespoons olive oil
2 cups of broccoli florets, small
8 ounces sliced cremini mushrooms
1/4 cup chopped sun dried tomatoes
8 ounces of chicken breast, thinly sliced
12 ounces of whole wheat Fettuccine
Dashes of salt and pepper for taste
And here's the list of instructions:
Get a saucepan and melt the butter on low to medium heat. Next, whisk in the flour and let it cook for one minute. Now slowly whisk the milk into the mixture and prevent any lumps from forming in the saucepan. Add in the garlic and let it simmer, whisking the mixture, between 10 to 15 minutes. Finally, put in the Parmesan cheese and season with the salt and pepper to your liking. Let it sit but make sure to keep it warm.
Now get a large skillet and heat the olive oil on medium to high heat. Add in the broccoli florets and let them cook for four minutes. Next add in the mushrooms and tomatoes and cook for another 5 minutes. Stir in the chicken and season with salt and pepper for taste.
While that's cooking, start the pasta by following the package instructions. Add in chicken mixture and sauce.
Recipe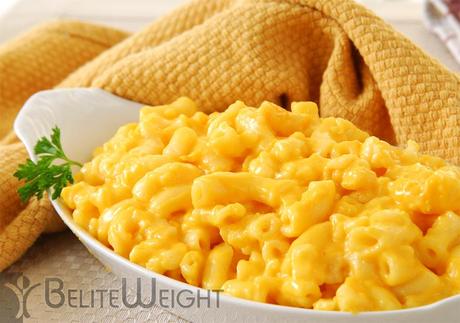 Recipe Name
Chicken and Vegetable Loaded Alfredo: For Your Hearty Days!
2014-07-18 1H30M 1H30M Total Time 1H30M
no rating





Based on 0 Review(s)