This shop has been compensated by Collective Bias, Inc. and its advertiser. All opinions are mine alone. #BakeBetterCookies #CollectiveBias #ChewyCookies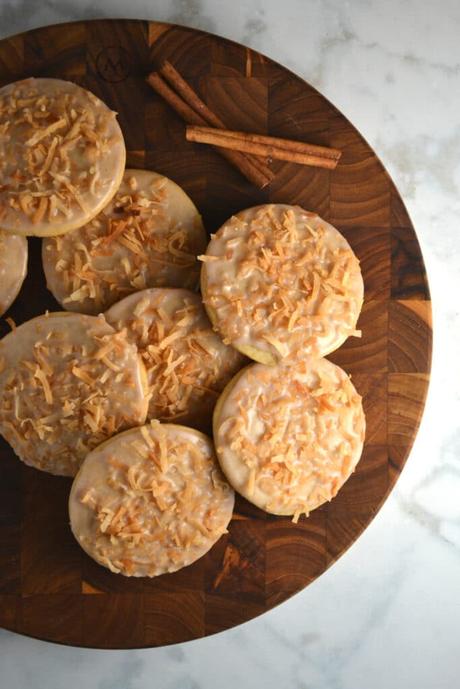 If there's one thing that reminds me of the cherished family traditionas more than anything, it's my mom's coquito recipe. Puerto Rican coquito is a tropical, coco-nutty version of eggnog. The coconut milk-based drink is flavored with traditional Caribbean flavors like cinnamon, nutmeg, and rum (can you say delish?!)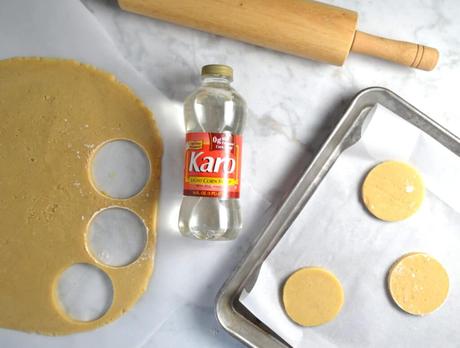 For Puerto Ricans, coquito is as ubiquitous to the holiday season as pumpkin pie is to Thanksgiving! In a nod to my love for coquito, I decided to take the traditional flavors in this festive drink, and transform them into a cookie! These soft and chewy coquito cookies are flavored with cinnamon, rum extract, and nutmeg, and then topped with a luscious rum and cinnamon icing made with coconut milk. Y'all, I don't even like cookies, and I've had 4 of these coquito cookies already. Send help!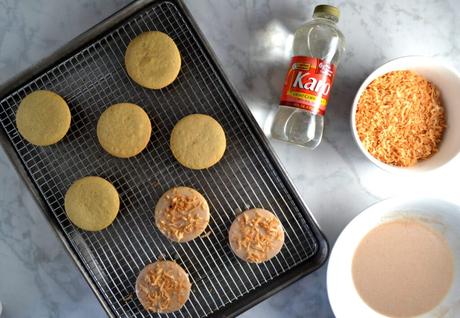 In my opinion, a sugar cookie must have a nice, crunchy edge, with a soft, chewy center. There is just no other way to do it! My secret for the perfect sugar cookie? Karo® Corn Syrup! Yup, you heard that right. Corn syrup is the KEY to perfect, tender, chewy cookies. In my cookie recipes, I only use Karo® Corn Syrup. Did you know they're the leading corn syrup brand? I trust them because they have over 100 years of quality, My grandmother, mom and I all use Karo to whip up deliciously chewy cookies.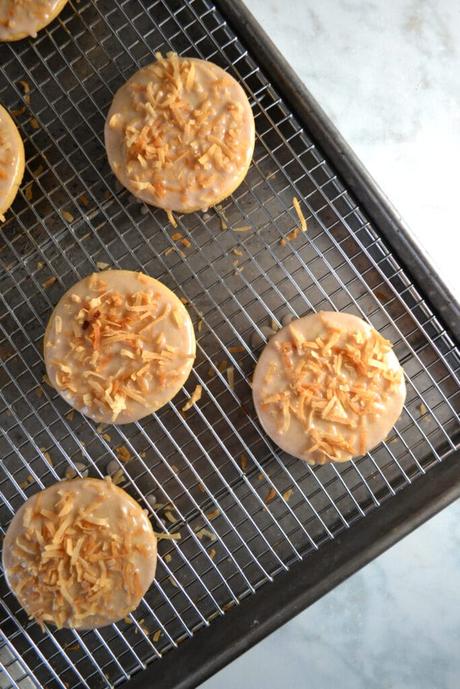 When most people think of using corn syrup in their recipes, they think of the holiday season, when we are making traditional pecan pie. Karo is a also staple of Southern cuisine, where it is used often in baked goods and as a yummy, sweet topping for pancakes. But Karo is also the perfect ingredient that makes cookies chewier on the outside and still soft in the middle! There are lots of different recipes out there that claim to make make chewy cookies, but only Karo is the foolproof solution. It's my secret ingredient for these deliciously chewy coquito cookies.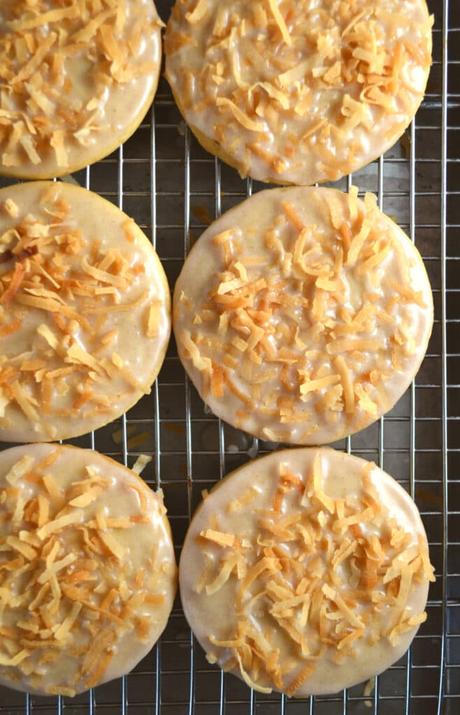 With every bottle of Karo, I open tradition and inspiration. From irresistible classic pecan pie to perfectly chewy chocolate chip cookies, my recipes are simply better when made with Karo. So, whatever it is I'm baking or making, I use Karo to make yummy treats that celebrate all of life's sweetness.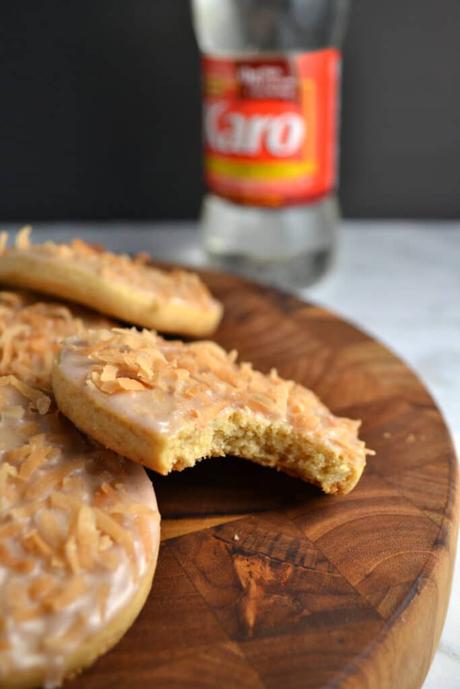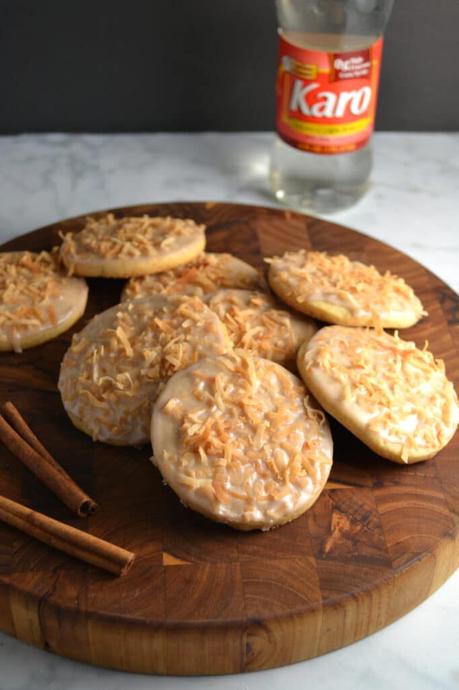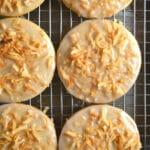 Coquito (Puerto Rican Eggnog) Cookies