These cookies are so tasty, you won't even miss the regular wheat flour in them. Perfect for Passover coming up in just a few short weeks, but honestly love them all year round! The toasted almond flour gives great depth of flavor and the fruit jam options change the cookie flavor profile up!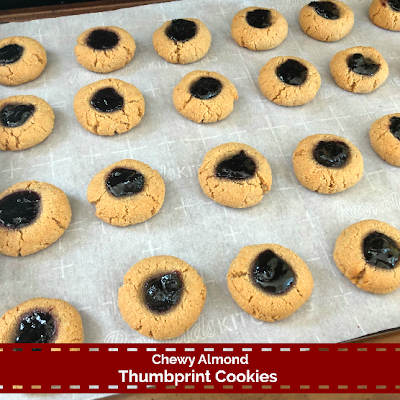 What you will need:
4 cups blanched almond flour
2/3 cup coconut sugar 
¼ cup honey,
2 tbsp lemon juice
1 tsp lemon zest (from 1 lemon) 
¼ tsp kosher salt 
1 large egg, at room temperature 
3 tablespoons fruit jam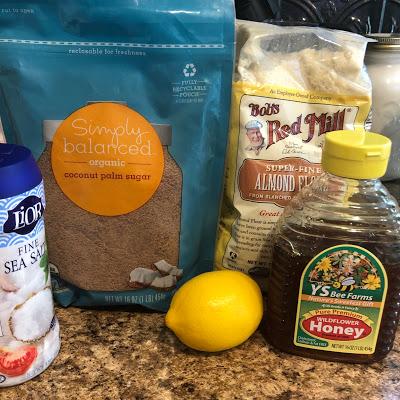 Directions:
Preheat the oven to 350°F.
Spread the almond flour on a rimmed baking sheet and bake, stirring halfway through, until golden brown and toasted, about 10 to 15 minutes. Immediately add it to a medium bowl to cool for 5 minutes. Line the baking sheet with a piece of parchment paper and set aside.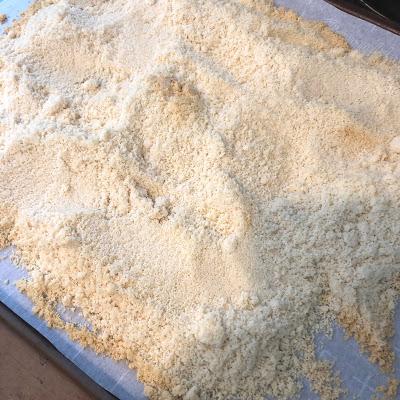 Add the coconut sugar, honey, lemon juice, lemon zest, salt and egg to the toasted flour. Using a rubber spatula, stir until well combined and evenly moistened.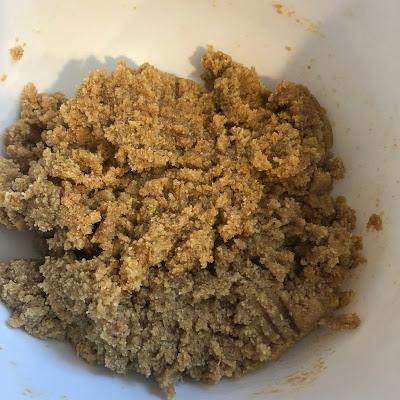 Scoop heaping 1-tablespoon scoops of the dough onto the prepared baking sheet, leaving 1 inch between each.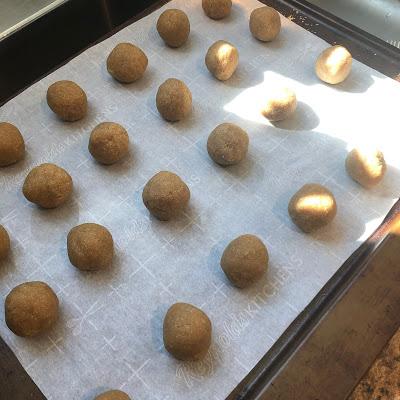 Flatten slightly with the palm of your hand, then make a small indent in the center of each cookie using your thumb.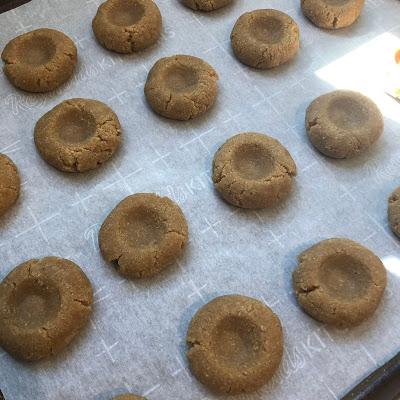 Fill each indent with 1/2 tsp jam. Bake until golden brown and just set, 15 to 17 minutes. Allow to cool on the baking sheet for 5 minutes, then remove to a wire rack to cool completely. Store in an airtight container.