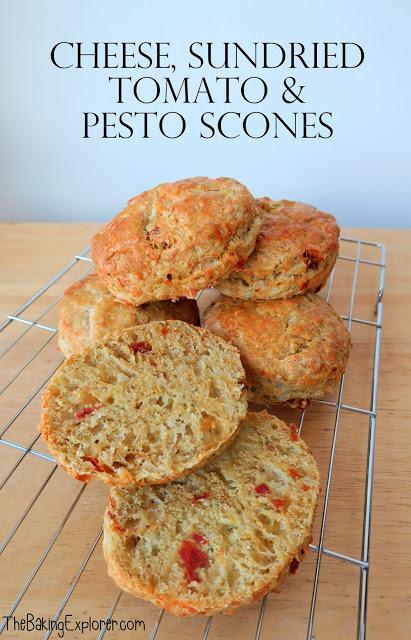 We had a bit of sunshine in Manchester last week. As we don't get it very often I always feel a social pressure to get out there and spend time in the sun, sit in a beer garden, enjoy it while it lasts etc. Well folks, I don't like being out in the sun. That's right! I'm ginger and pale, and sunshine is not my friend. Don't get me wrong, sunshine is beautiful! It makes the world look so pretty, and I'll quite happily gaze at the beautiful sunlit world... (through sunglasses while sitting in the shade). I always feel like a minority when I dare to voice this opinion, and I probably am, but I enjoy sunny days in my own way and I'm happy with that. Sometimes you just have to go with how you feel and what makes you comfortable, no matter what everyone else is doing. Making these scones and drinking cider in my flat with the windows open is how I chose to enjoy a sunny day recently. They are a combination of some of my favorite savoury flavours and to me they scream summer. They would be great at a picnic out in the sunshine...if you enjoy that kind of thing!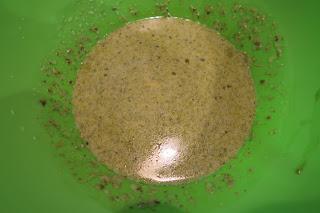 In a bowl I whisked together 100ml milk, 70g pesto and 1 egg.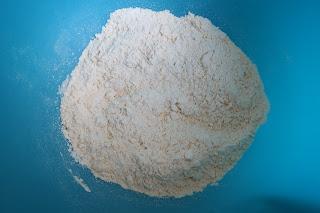 In a second bowl I mixed together 250g self raising flour, 1 1/2 tsp baking powder and a pinch of salt.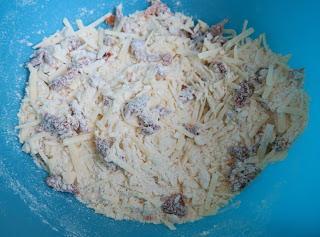 I added 150g grated mature cheddar and 60g sundried tomatoes. I used kitchen towel to soak the oil from the tomatoes first then cut them up using scissors.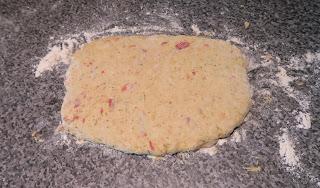 I poured the pesto mixture into the flour and made a dough. I patted it down to about 1 inch thick, then cut 7cm rounds out of it. Reshape the dough and cut out more rounds until it's all used up.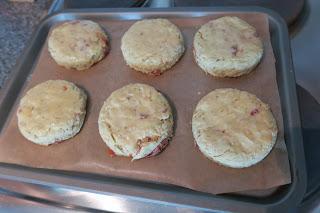 I placed the rounds onto a lined baking tray and brushed them on top with beaten egg.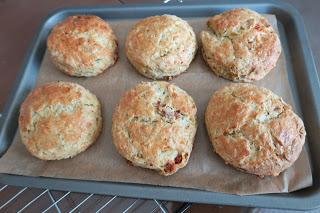 I baked them on 180C/160C Fan/350F/Gas Mark 4 for 20 minutes and until they were golden brown.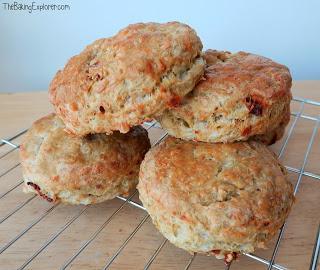 The scones are extremely moreish and perfect warm with butter! They also pack up great for on the move, lunches and picnics. The pesto really comes through and is a perfect match for the cheese, and the sundried tomatoes add extra fruity flavor. I'd love to try these with chutney on and even more cheese!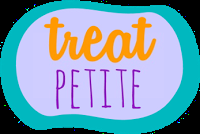 I'm entering these into myself and Cakeyboi's blogging challenge Treat Petite, this month's theme is Picnic Treats.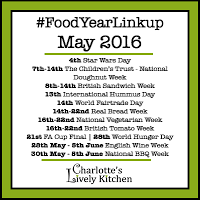 And into
Food Year Link Up
hosted by Charlotte's Lively Kitchen, for National Vegetarian Week.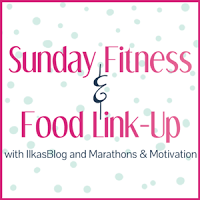 And into the Sunday Fitness & Food Link Up hosted by
Ilka's Blog
and
Marathons & Motivations
.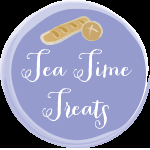 And into Tea Time Treats hosted by
Hedgecombers
and
Lavender & Lovage
.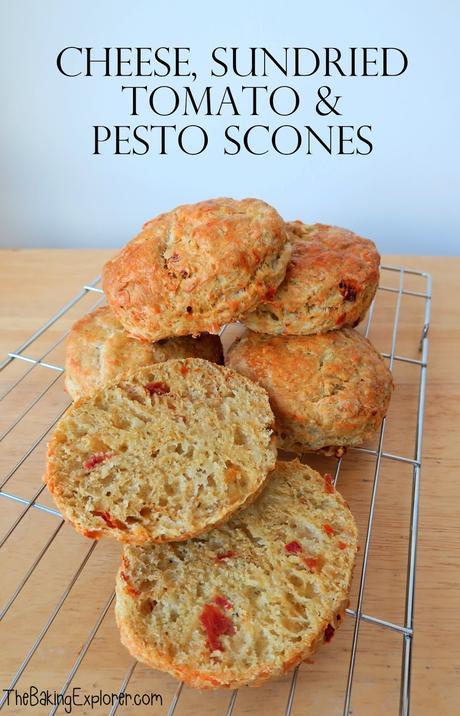 Cheese, Sundried Tomato & Pesto Scones
May-17-2016
Ingredients
100ml

Milk

70ml

Pesto

2

Egg

250g

Self raising flour

1 1/2 tsp

Baking Powder

A pinch of

Salt

150g

Mature cheddar, grated

60g

Sundried tomatoes
Instructions
In a bowl whisk together the milk, pesto and 1 of the eggs
In a second bowl mix together the self raising flour, baking powder and salt
Use kitchen towel to soak the oil from the tomatoes then cut them up using scissors. Add them along with the mature cheddar to the flour and mix
Pour the pesto mixture into the flour and make a quick dough. Pat it down to about 1 inch thick, then cut 7cm rounds out of it. Reshape the dough and cut out more rounds until it's all used up
Place the rounds onto a lined baking tray and brush them on top with beaten egg
Bake them on 180C/160C Fan/350F/Gas Mark 4 for 20 minutes and until they are golden brown