I've blogged about wedding dresses yesterday and now we'll be talking about the bride's closest girlfriends dresses. The bridesmaids! Off course, a wedding isn't only about the couple but also for the people who have been a part of their love story. Their closest friends, relatives and family. And for this kind of memorable event, these important people also has to be as gorge as the bride and groom :)
I was browsing through the net and I found another lovely online shop that caters to sell cheap bridesmaid dresses, Missweddingwear. Here are a couple of my picks.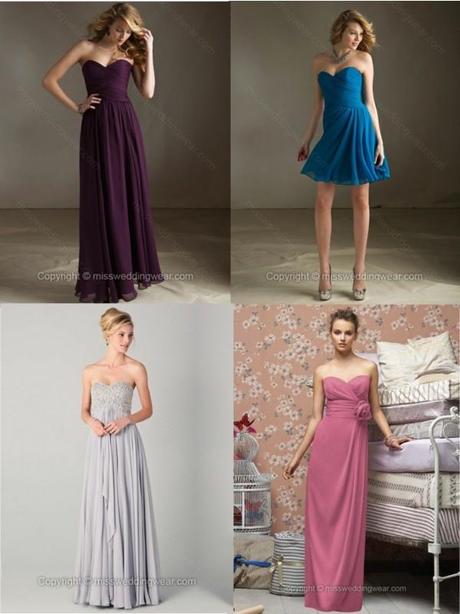 Usually bridesmaids have the same gown. The design, cut and everything is the same but as modernization affected almost everything in the world, so as to the wedding aspect. Bridesmaids nowadays usually just stick to the motif of the wedding. They have different cuts and style but of the same color and are coincided with each other.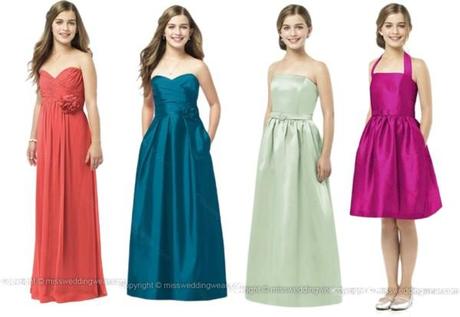 Here's my favorite part. Aren't these cute?? I love the design and it compliments the teens so much. As petite as I am, I usually fall on these gown sizes. lol Lovely right? check out the website now!
Have a nice day!<3 Em