Chez and Bre's Charlton Down Village Hall wedding yesterday was a great wedding celebration to capture.
Our first experience of shooting at two distinctive local venues, The Dorchester Corn Exchange and the historic Charlton Down Village Hall.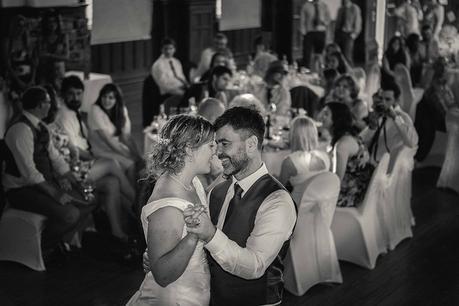 A beautiful day, blessed with great weather, very relaxed and full of fun.
I couldn't wait to share a few images from their day, keeping the enthusiasm and momentum flowing for a further day, whilst Bride and Groom continue to party.
There are a number of images that stood out from the set, that had to be shown, that I hope you enjoy!
Thanks for asking us along to capture the day, it was a wonderful experience and we are so looking forward to sharing the complete edit with you all in a couple of weeks.
If you are planning your own wedding and like my style of photography, please don't hesitate to
get in touch!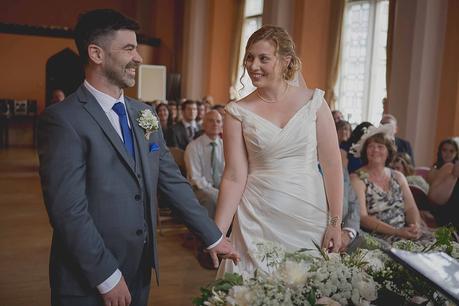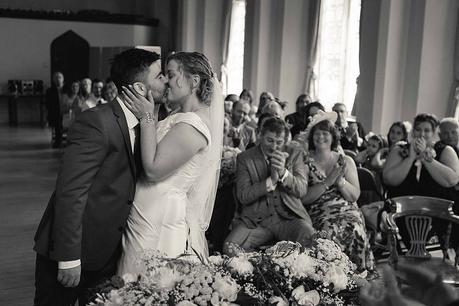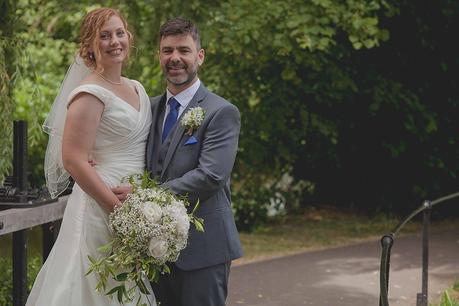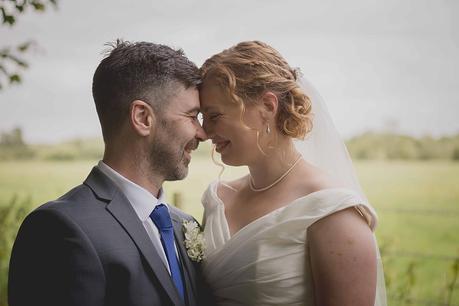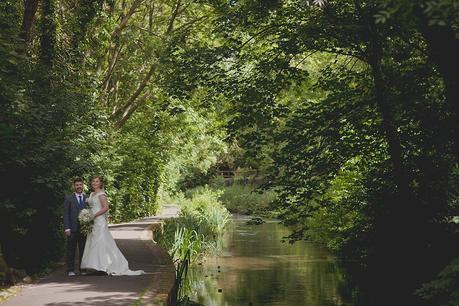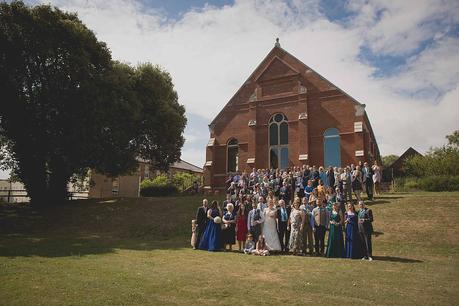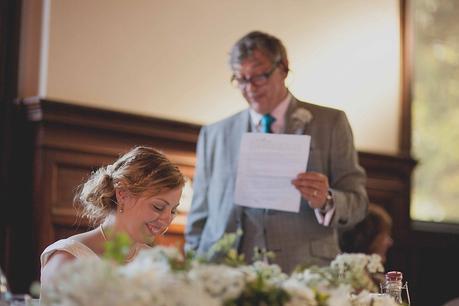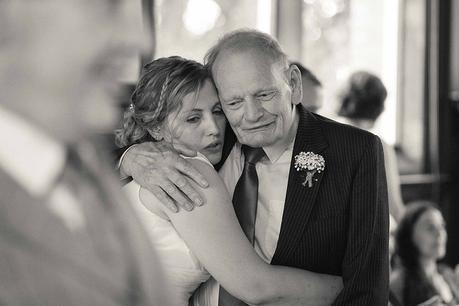 …more of our
Dorset Wedding Venues
12/07/2015By
Linus Moran
Leave a comment
Facebook
share
Twitter
tweet
Google+
share

About the author
Hi I'm Linus, a Dorset Wedding Photographer offering Documentary Wedding Photography and portraiture throughout Southern England and the UK. I aim to capture your decisive moments unobtrusively as an observer, leaving you at ease to relax, have fun & enjoy your guests!
PrevBeaulieu Abbey Weddings – Maria & Jon