So she took her love for to gaze awhile, upon the fields of barley, in his arms she fell as her hair came down, among the fields of gold……..
On a fresh windy Winter's day late last year we met up with Charlotte and Rob at their home in Nantwich for their engagement shoot. Their house has a fabulus view of rolling fields, grazing horses, fisherman idling the day by the lake-a little slice of heaven. Charlotte and Rob are getting married later this year at their local church before having a reception in a marquee in Charlotte's parent's garden, so they wanted a natural feel to their engagement shoot. That is what they got

Would love to know which image is your favorite and why so comment away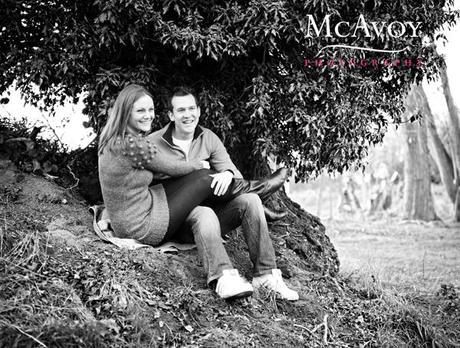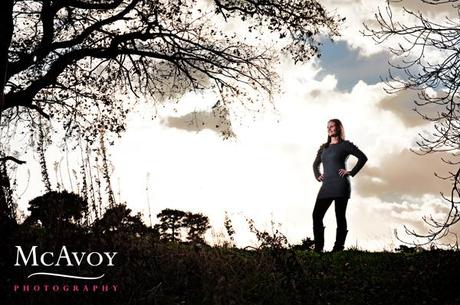 Charlotte commands with image (with curious fisherman looking on off camera!)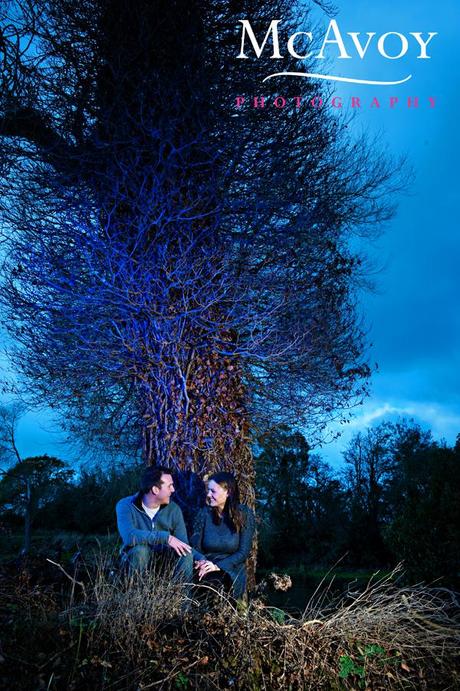 Autumn leaves cling valiantly to the trees as Charlotte & Rob cling to each other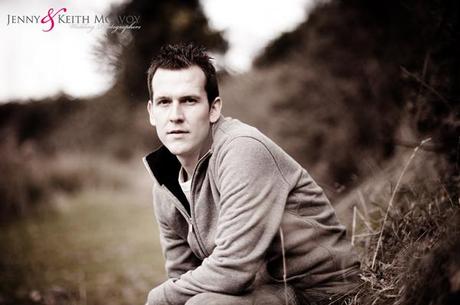 Looking good Rob!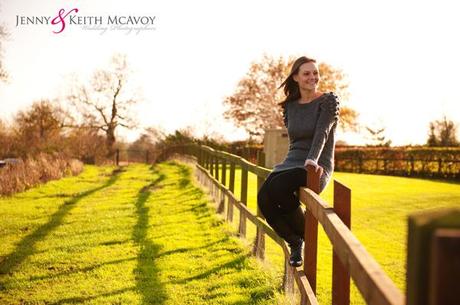 Fabulous Charlotte with the wind whipping through her hair in the golden light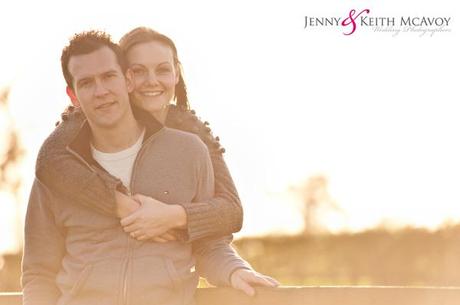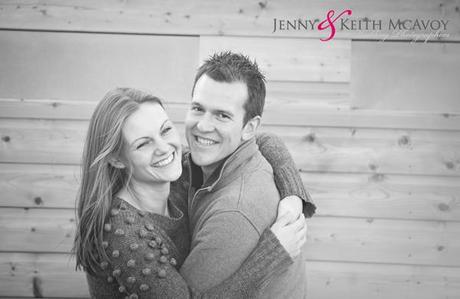 Cuddles and giggles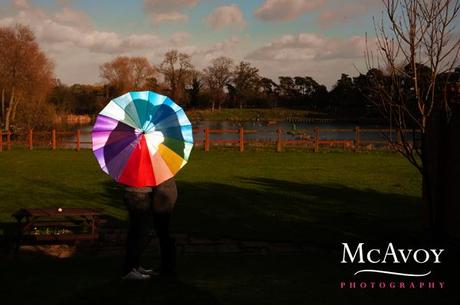 Love this silhouette image of the fantastic view from Charlotte & Rob's garden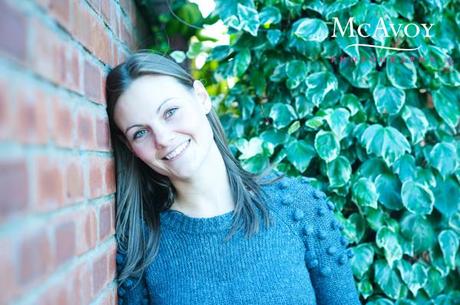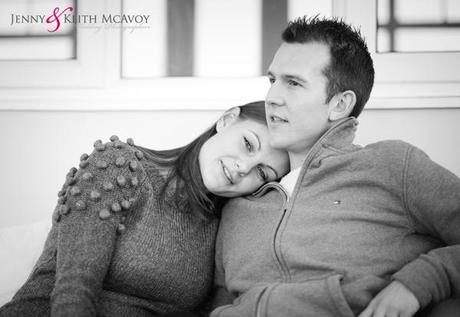 Snuggles back home
Please go to our blog at http://www.mcavoyphotography.co.uk/blog/charlotte-robs-fields-of-gold-engagement-shot/ to see more lovely images from this shoot and leave a comment for a chance to win a fabulous prize.