Since Hubby is in the military, we have the privilege of traveling to many exciting cities throughout the country.  Charleston, South Carolina was the first city, different from our own California hometown, that we discovered together and we quickly fell in love with it!  Charleston is rich in history and charm, highlighted by beautiful architecture, amazing scenery and delicious southern eats.  Although I have not yet visited all the cities that this beautiful world has to offer, Charleston remains my favorite so far.  Today I am sharing some of my favorite places to eat in Charleston, places that are more than just a spot to sit down and satisfy your appetite.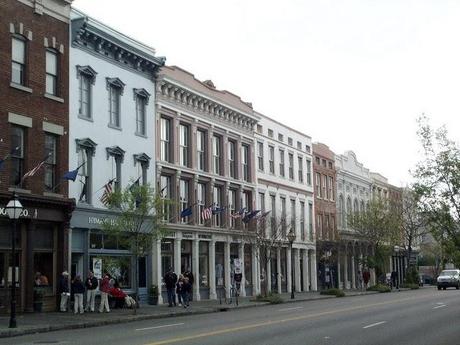 Downtown Charleston | Greenville Teachers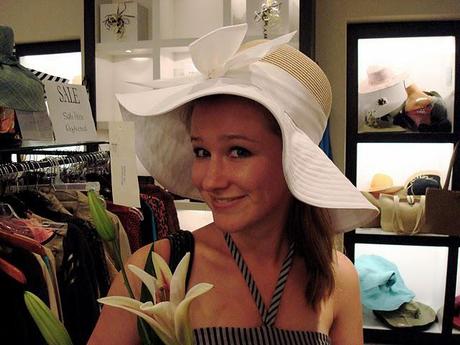 Testing out some southern charm, honnney
High Cotton
199 East Bay Street
I have dined at High Cotton three times, each visit proving itself to be equally delightful.  The atmosphere of the restaurant is filled with quintessential southern charm, always succeeding in being incredibly elegant.  Although High Cotton is the perfect place for fine dining, its staff greets you with warmth and hospitality that make you feel right at home.  Buttermilk fried oysters, filet mignon with garlic peppercorn butter and Yukon Gold potato puree with garlic and chives are a few of my favorite things on the menu, not to mention the delicious chocolate souffle.  If you ever visit Charleston, stop by High Cotton to experience fine dining at it's best.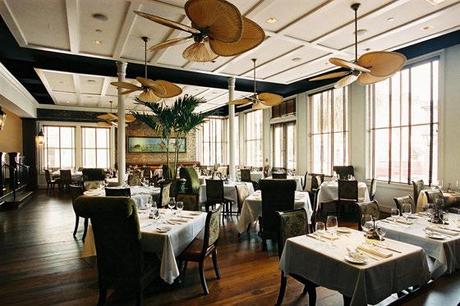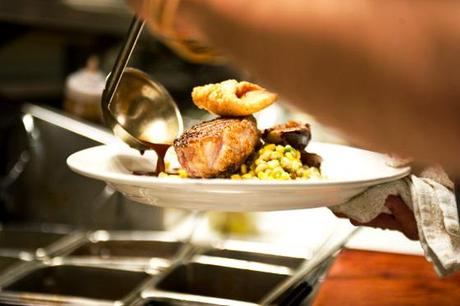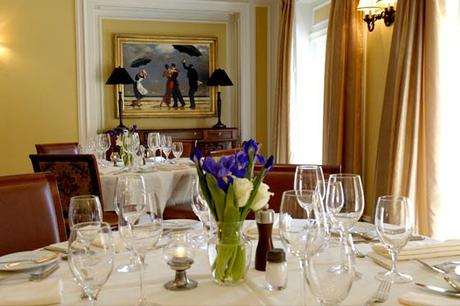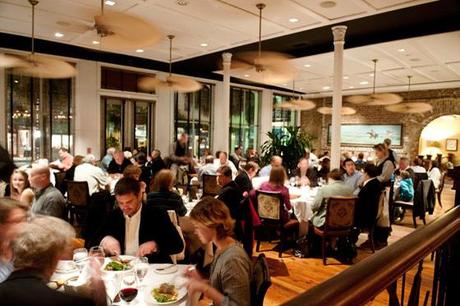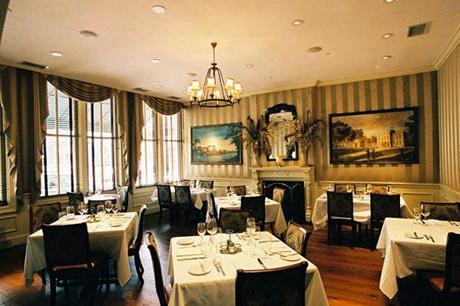 Southend Brewery & Smokehouse
161 East Bay Street
Southend Brewery is the perfect place to go for delicious food and a relaxed, family atmosphere.  My favorite thing about this restaurant is the amazing waterfront view of the Charleston Harbor from the third floor.  I have dined at Southend Brewery a few times, enjoying fried pickles, Carolina Barbeque, and fried green tomatoes for the first time, each of them absolutely delicious!  Tables clothed in sheets of paper and crayons keep the kids occupied, while the adults are able to experience delicious food and beer from the #1 microbrewery in the south.  What more could you ask for?!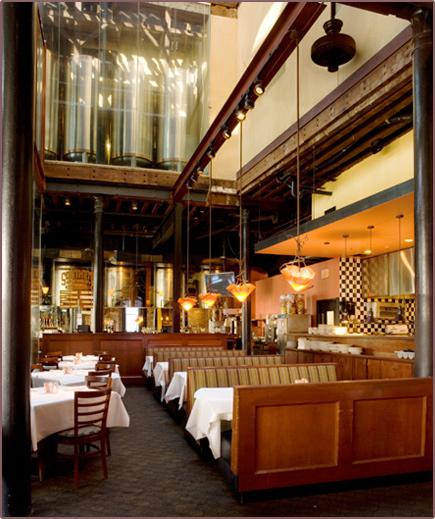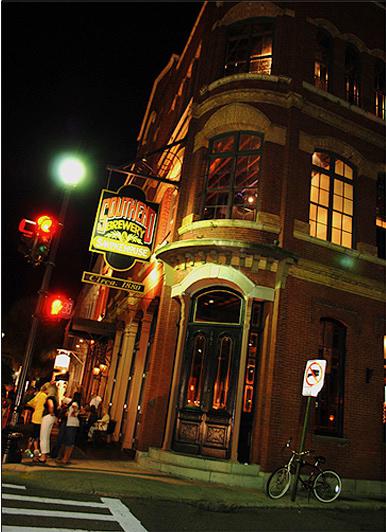 EVO-Extra Virgin Oven
1075 East Montague, North Charleston
What makes EVO so special is that their ingredients are hand selected from local farmers and producers, supporting local businesses and reducing their carbon footprint.  In addition to being environmentally conscious, the founders of the restaurant are dedicated to making delicious, healthy food  served at its peak of freshness.  Our favorite item on the menu was the Pork Trifecta Pizza, layered with house made sweet sausage, pepperoni, smoked bacon, house mozzarella and red sauce.  The extensive beer menu comprised of bottled and draft beers from various states around the country isn't such a bad feature either.  If you're ever in town, make sure to stop in at EVO for a meal you won't forget.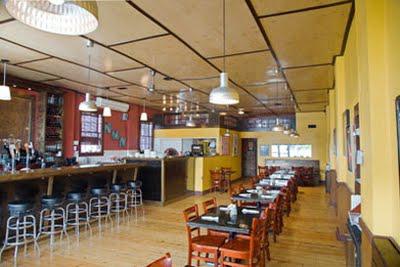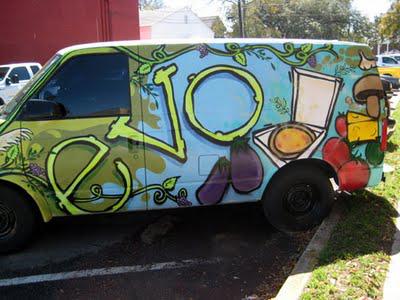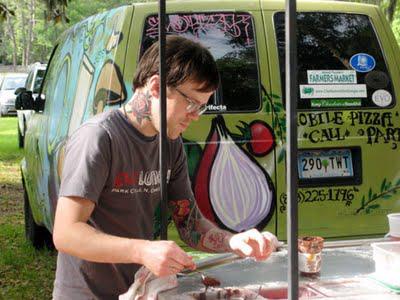 Charleston's Candy Kitchen
32 N. Market Street
I had never tried a praline before visiting Charleston, but all I can say is that I have never tasted anything so delicious.  You can smell the scent of melted butter, sugar and pecans wafting out the door, making its way to the sidewalk and beyond.  When I experienced that delicious aroma, it was if my body walked itself into the store by itself on a mission to get one of these amazing treats.  So after you've had your fill of mouth-watering southern food and you have a hankering for some sweets, head over to Charleston's Candy Kitchen for some of the best pralines you will ever taste.