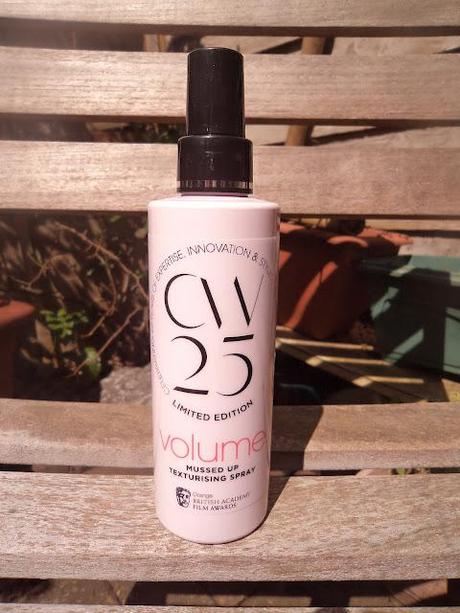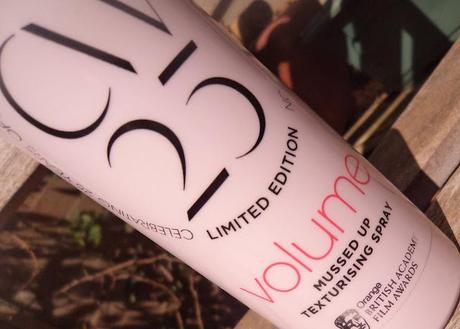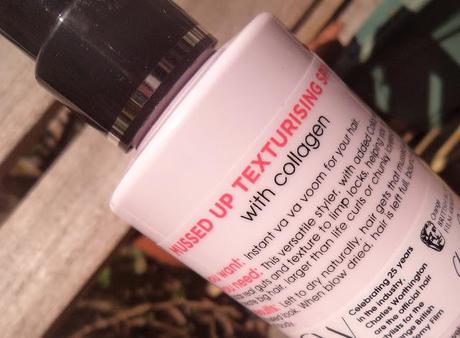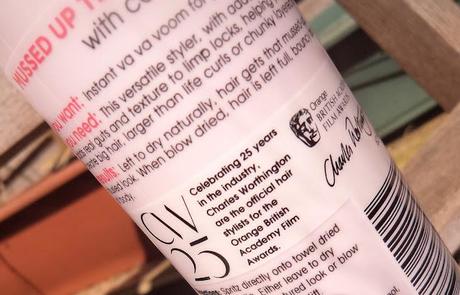 I got this just before my holiday a few weeks ago and picked it up as a bit of an alternative to salt spray that does not favours to the condition of my hair. It claims to: 


This versatile styler, with added Collagen, adds real guts and texture to limp locks, helping you to create big hair, larger than life curls or chunky layered styles.

Results: Left to dry naturally, hair gets that mussed-up, tousled look. When blow dried, hair is left full, bouncy and full of body.

I have to admit at first I wasn't all that sure if was doing much at all on holiday but coming home and using it in a normal humidity I've began to rely on it a hell of a lot. It doesn't dry my hair out at all which I love and it just leaves it a lot more manageable after washing. I don't like using heat products every day and mostly just try to let my hair dry naturally however after washing I do find it quite limp and I like it a bit of volume - this product adds some life into my hair without killing it with salt and heat. It adds to the natural definition of my hair and also gives it more crunch when I want to curl or style it. 




Has anyone else tried this product?