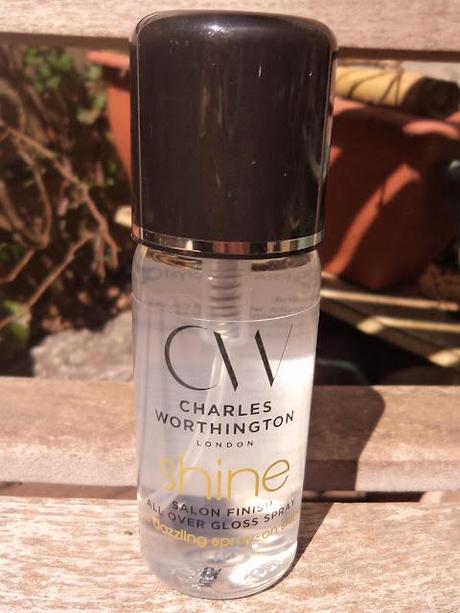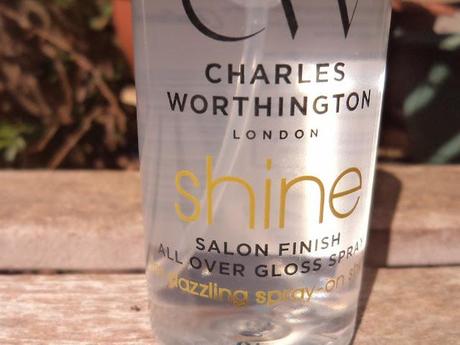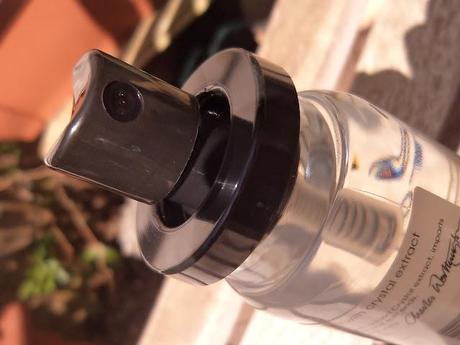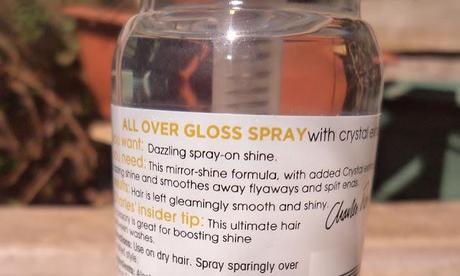 I have literally had this pretty little bottle in my hair stash for month and have only recently got round to using it. I think my obsessions with hair oils have kind of taken over my hair care routine and not left much room for anything else really. However when having a massive storage overhaul after my birthday (huge post to come) I thought it was definitely time to try it out. As a massive fan of literally every single thing I have bought from the Charles Worthington range I had high expectations.
Most shine sprays I've used have dispensed via a hair spray like aerosol bottle - this one is very difference and dispenses like heat protection or most leave in conditioners. It's clear and glides evenly over the hair. I really enjoy using it over the ends of my hair - it is in no way greasy but for some reason I never like putting product on my roots unless it is seriously matte. It's a lovely addition to dry hair and I should really try and get a lot more use of it than I do.
I am continuously reaching for hair oils morning and night at the moment so this product only really gets used over hair on nights out a touch up throughout the day maybe. Even though I don't use all that much it is one of the best shine sprays I have tried. I love that you can see the contents, and that it isn't a hairspray mist so you can direct where you want it a little more accurately. It's available in Boots for £5.19 here and I do think if you are after a shine spray this is definitely one worth trying.