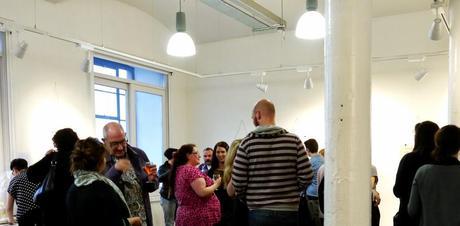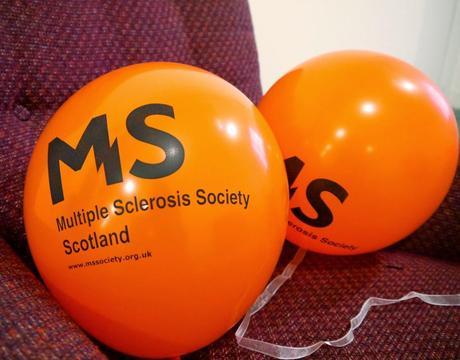 Last Wednesday I braved the torrential rain to head along to a MS Fundraiser and Showcase at Wasps Studios. Coinciding with MS day the event was raising money for MS Society Scotland with a silent auction and also showing the work of Kirsty Stevens, someone living with  MS and the designer behind new brand Charcot. Being a cause close to my heart I was more than happy to head along and support in any way I could. That way being snapping some photos with my new camera and eating cake.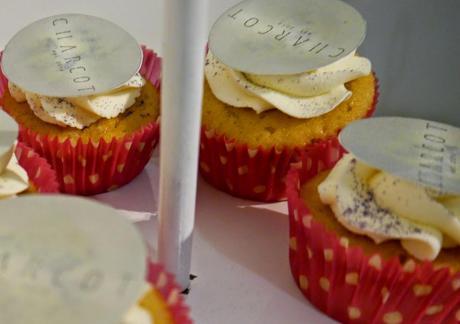 I have been following Kirsty's work for a while, ever since seeing her degree show collection at DJCAD a few years back. That collection of jewelry focused on turning her experiences with MS into wearable pieces of art. Now her focused has moved to surface design, using her MRI scans to create beautiful and abstract patterns. I really admire Kirsty and her passion for creating something positive out this aspect of her life. At the event she was so warm and welcoming and it was great to see her designs in person. She has created a capsule collection named Established 2007, made up of gorgeous prints and cushions. I loved the muted colours and the variety of shapes and patterns used, the large gray cushion probably being my favorite.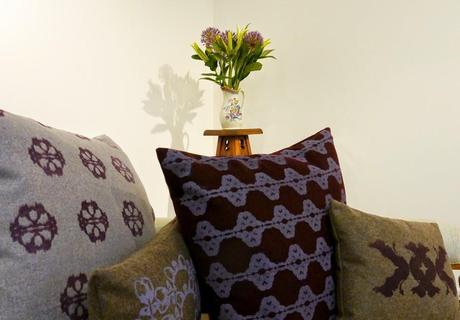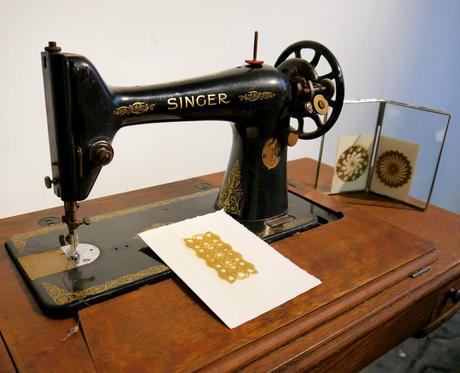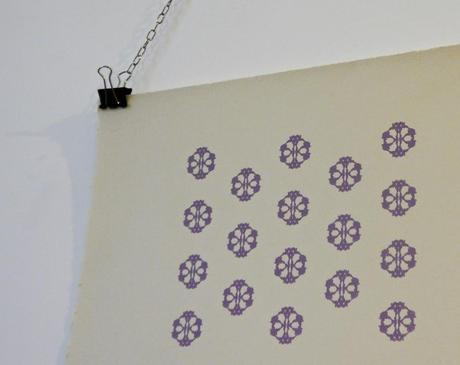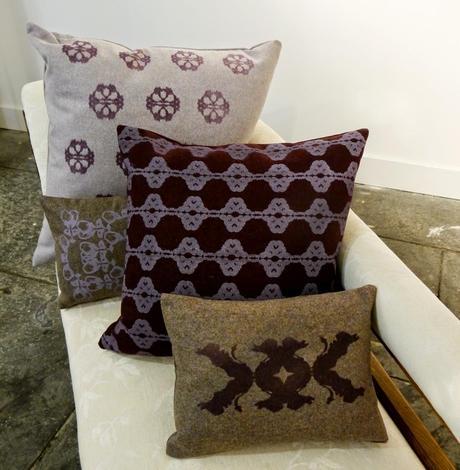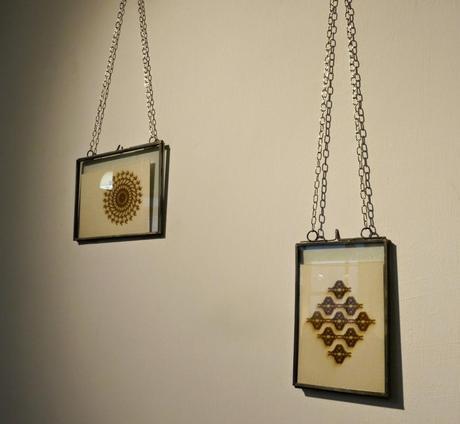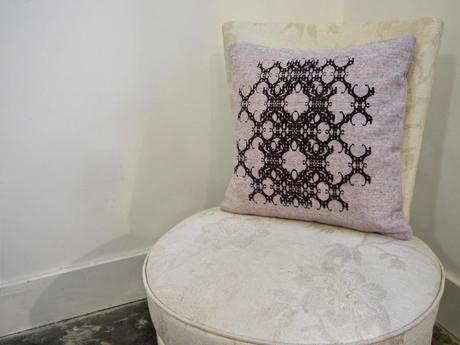 Kirsty is using her creative processes to spread the word about MS and promote greater understanding of the disease. MS or Multiple Sclerosis is a neurological condition that can effect sufferers in a number of different ways. Even though my mom suffered from the condition, I never really had much understanding of it. Meeting Kirsty, and reading her blog, has really helped me to gain greater insight. It's still not really clear what causes the disease and as yet there isn't a cure for it so any help to fund research is really important. The night raised an amazing

£1055.60 and I take my hat of to Kirsty for organising such a great event and creating such a beautiful collection.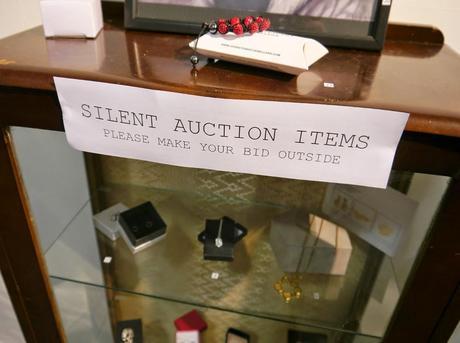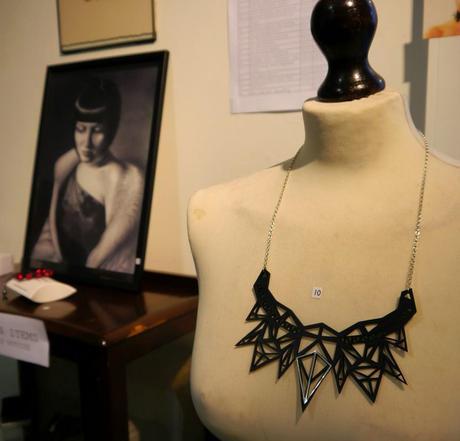 If you want to learn more about MS check out the MS Society website.