Chantecaille summer makeup 2013 , a summer SPF Set ($165 value price) will combine everything any busy girl will need into one sunny travel bag,  Ultra Sun Protection SPF 50  Compact Soleil in St. Barth's , Lip Screen Tint SPF 15 in Ibiza,  Bamboo and Hibiscus Exfoliating Cream – 8ml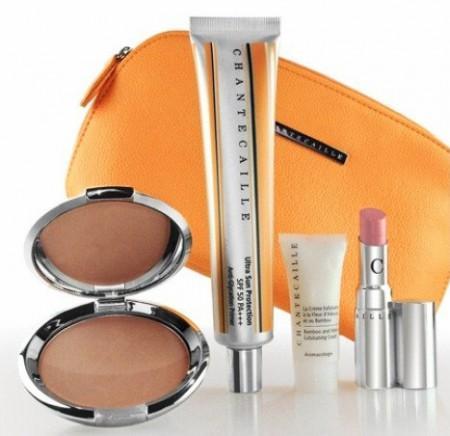 Chantecaille summer makeup 2013
Bamboo and Hibiscus Exfoliating Cream ($85)
Rrefresh and renew the skin like never before with the Bamboo and Hibiscus Exfoliating Cream , an ultra-gentle, dual-action skin smoother. The physical action of the bamboo spheres polish and exfoliate the skin, while the plant enzymes in the cream reveal a brighter and younger looking complexion. Pores are minimized, fine lines are reduced, and skin texture and clarity are perfected – all without any irritation or redness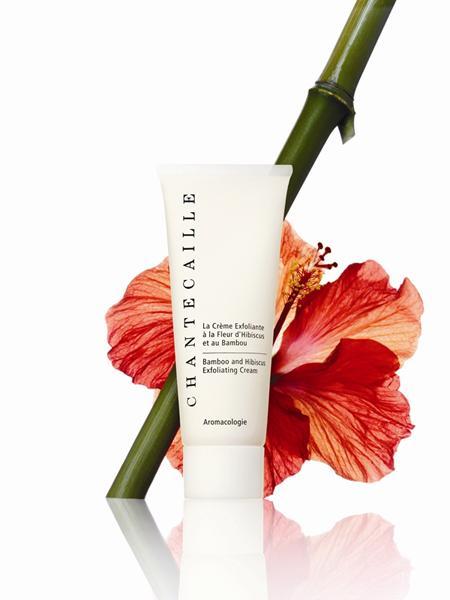 Chantecaille summer makeup 2013
Cheek Cremes – $25.00 (refill)
Cheek Shades are made with micro-particles that contribute to their exquisite colors and featherweight texture. Processed with a new technology that produces a light, ultra-fine coated powder, Cheek Shades go on matte and adhere beautifully to the skin yet blend so well they leave no perceptible surface. These blushes have a velvety soft cream texture that melts into the skin, transforming into a powder finish for natural glow-from-within look. They will be sold as refills, which is why you see the colors depicted separately from the color-ready compact above. Playful is a pink coral, and Dashing is a burnt rose.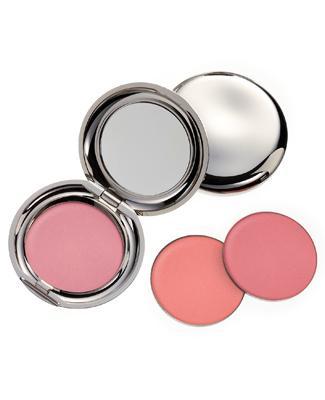 Chantecaille summer makeup 2013
Waterproof Liners ($26)
Three 24 Hour Waterproof Liners offer a creamy texture that blends easily right after application, leaving eyes expertly defined and contoured for up to 24 hours – rain or shine. The shades will be Oolong, a burnished bronze; Orchid, a deep purple; and Ebony, an intense black.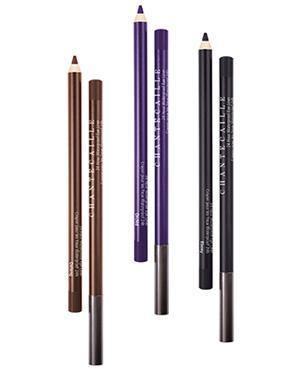 Chantecaille summer makeup 2013
Lip Screen Tint SPF 15 ($36)
A new Lip Screen Tint SPF 15 will offer a hint of shine and a whisper of polished color in a sophisticated lip-pampering SPF treatment. The high-performance formula contains an ultra-healing botanical blend of rose and honey. Initially, it will be available in two shades: Ibiza, a muted pink; and Sardinia, a bright coral.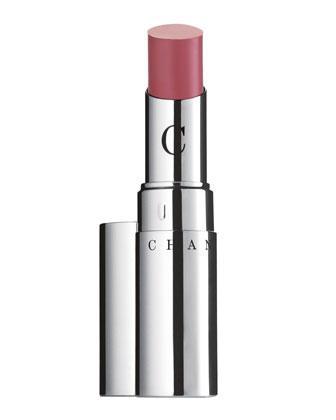 Chantecaille summer makeup 2013