With the launch of Bobbi Brown's Spring 2013 Lilac Rose collection, I am sharing a review inspired by the purple hues of the season.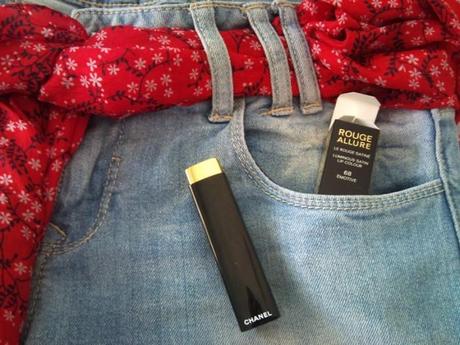 Chanel #68 Emotive is a berry toned lipstick from their Rouge Allure Luminous Satin Lip Colour range. The last season, I was very much attracted to all the berry, wine and oxblood colors of fashion and beauty launches. Plus I always wished to buy a Chanel lipstick. So after trying few deep reds I decided upon Chanel Emotive.
Price - INR 2,000
Quantity - 3.5 gm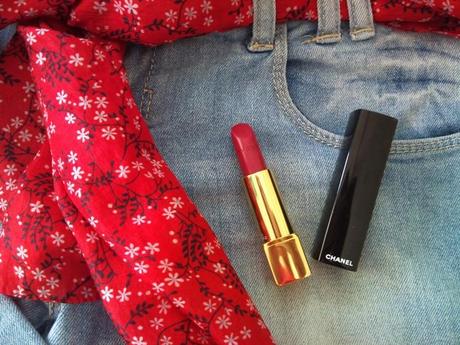 (in natural light)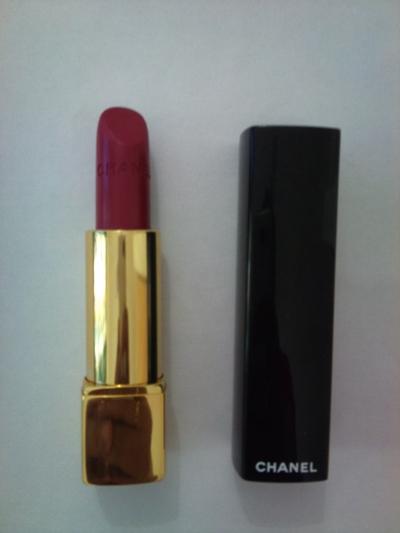 (in artificial light)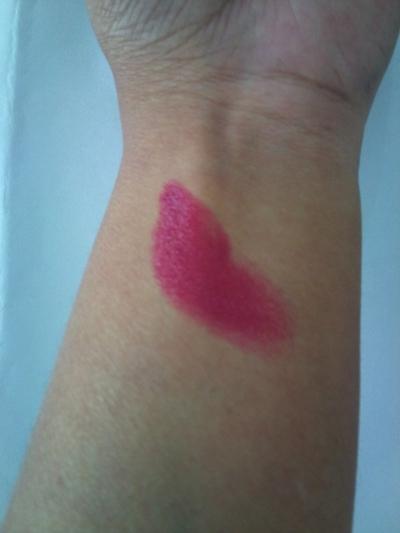 The color is a deep raspberry with touch of burgundy. On a light application, it appears deep pink, but it needs a heavy hand to come as beautiful berry tone. Instead of a proper wine shade I chose this, due to the ease of wearing it any time of the day and season. Emotive is a very transitional color, appearing as deep fuchsia in sunny days and burgundy toned in evenings. The color is suitable for all skin tones.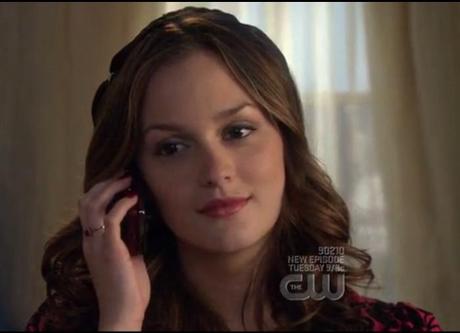 In above photo, the lip color worn by  Blair Waldorf (Gossip Girl season 2 episode 22) is very similar to Emotive. The color goes nicely with her fuchsia outfit with cherry prints and deep red on her nails.
Rouge Allure Luminous Satin range is moisturizing, light on lips and wear time is 4-5 hours.However, it is very expensive compared to the fact that other high end brands like Shiseido gives 4gm in Perfect Rouge and YSL Rouge Pur Couture is 3.8 gm, plus the wear time is longer. Chanel packaging is really attractive with black and gold casing and a impressive inside push-click technology. The colors appear a little sheer and less glossy.
Recommendation - Pair this shade with clear gloss for easy but fresh daytime look and for evening apply it over a plum/wine lip pencil like MAC Beet.