This post is to create a story with the characters on all three packs of new colgate magical space adventure along with Blogadda.
Our Little Angel Akshara was a big fan of Chota Bheem . She always watches and imitates the characters especially bheem.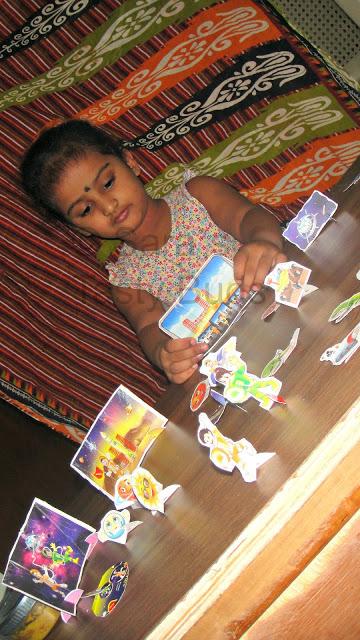 So when I asked her to name the characters for Colgate magical story , she immediately named them as Bheem and Chupki. The Bheem in this story had same orange colour space suite as Chota Bheem.
The story begins in a beautiful country Dholakpur. The people of Dholakpur lived happily. If any problem arises Chota Bheem and his friends will come to rescue.
All the people along with Chota Bheem and his friendsinDholakpur wereeagerly waiting to celebrate the Full moon day .
But sadly , they can't witness the moon and everyone was disappointed. The sky was dark , even the stars were shining lifelessly. Chota Bheem and his friends decided to find what happened to Chandamama ( Moon ).
They decided to send chupki along with Chota Bheem to travel to space. They prepared for their space travel and wore their respective space suite. Bheem and chupki started their space journey in a Rocket . Chupki carries a bag full of Laddus for Bheem ,as Laddus are his secret of energy.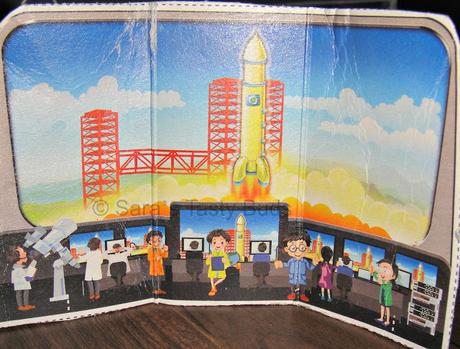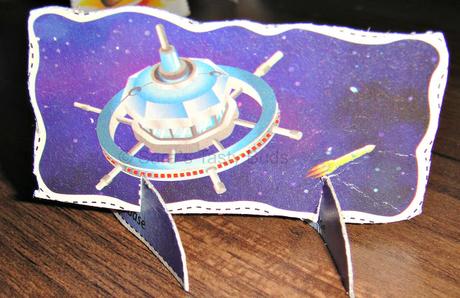 The Rocket on which they travel reached the space station , they can't find any astronuat in the space station. It was so suspicious. When they reached the space , they can see other planets except Chandamama (moon) . Later they spotted the dark Moon which was sad looking.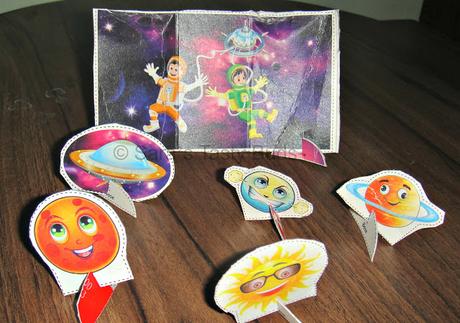 Chota Bheem and Chupki go on a space walk and reach the moon's surface. They use the Lunar Rover Vehicle ( LRV ) to travel through moon to find the reason for the darkness in moon.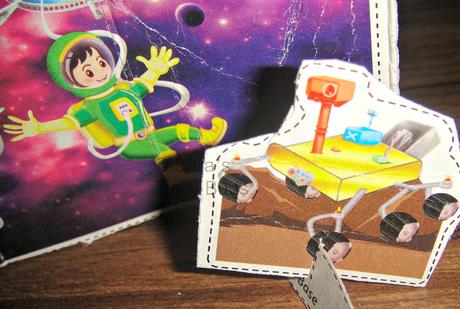 They found that chandamama was arrested by alien king Girmana. There was a UFO full of aliens. So the moon was engulfed with darkness.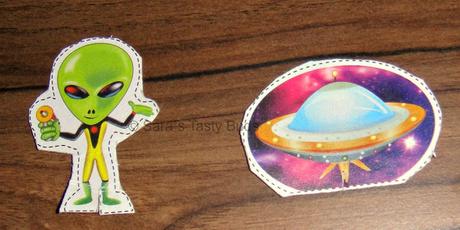 Bheem and Chupki found that Aliens plan to capture other planets too. Bheem starts to attack the aliens with the advanced defense system , he defeated every alien. Then comes Girmana the fight with him was tough.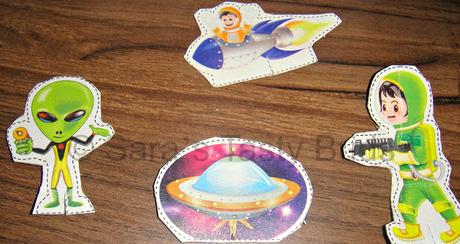 Chupki throws Laddu to Bheem , after having the Laddu Bheem beats Girmana. The UFO was burnt into ashes. Moon was happy and shines again. The Astronauts who were kept hostage by aliens were all released.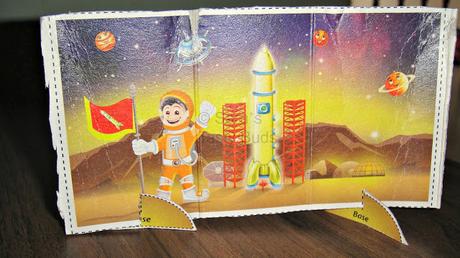 Bheem places the victory flag on the moon's surface and returns back to Dholakpur. All the people and king are waiting to receive them. Chandamama shines bright high in the sky.
The King honoured Chota Bheem and Chupki with the Dholakpur bravery award . People praised them for their bravery and courage.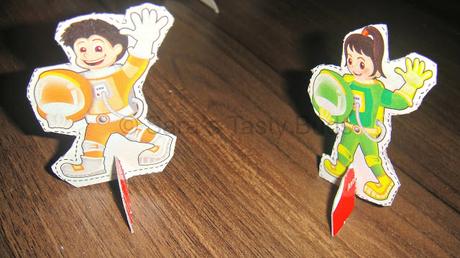 Chandamama shines again.......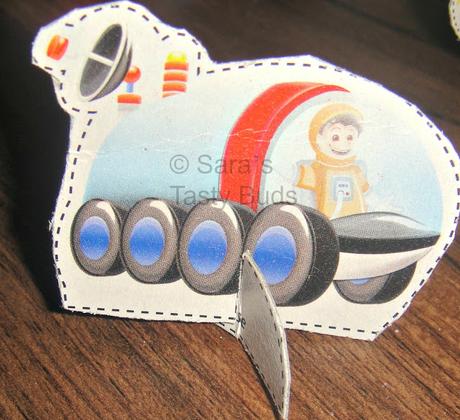 -->
Everyone watched the bravery of the Chota Bheem through Live Telecast of above events in their Television.......