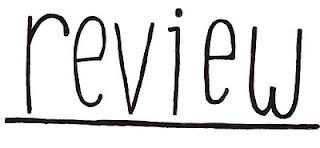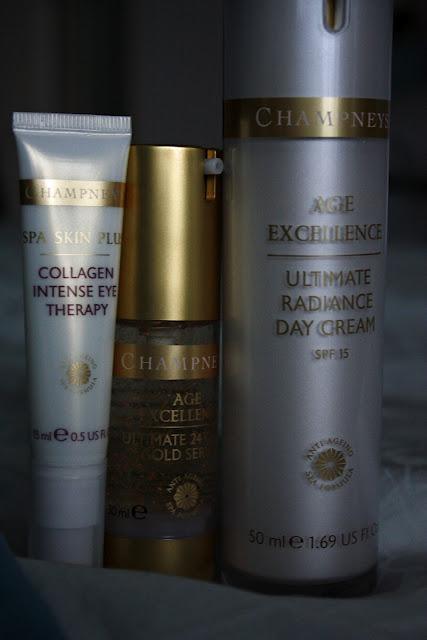 So as it is so blatantly obvious, I will rest assure you that I am definitely 18. Having said that, I'm very much like an old lady when it comes to skin care. Because of my sensitive skin, I've been told so many times that anti-ageing cleansers and such are genuinely better for my skin because they are a lot softer and beneficial.So when I was given the chance to try out some of the Champneys Age Excellence Range I was jumping for joy!
Although the price tag is reasonably large, I have seen noticeable changes in my skin.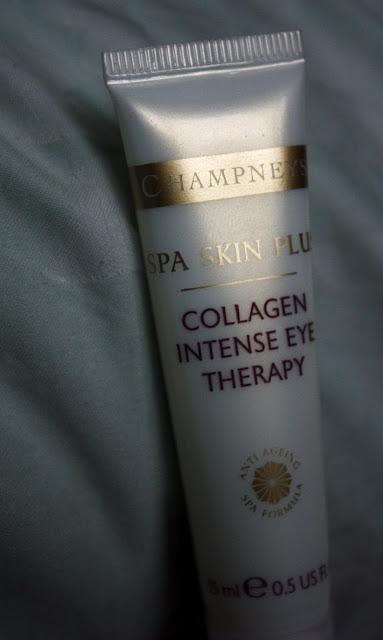 Spa Skin Plus - Collagen Intensive Eye Therapy* £12.00 for 15ml
This product is my least favorite of the items I received purely because I haven't seen a difference or felt a difference when using it. It does say to leave 2 weeks to see a noticeable change but I can neither see nor feel any change and it's been more than a week.
The application is very cooling and a little bit goes a long way. I dab it around my eye area in the morning and at night and wake up looking just the same as when I applied it - which is a bit of a disappointment!
On a good note, the eye cream is a great base for makeup, and while I'm still trying to find my perfect eye shadow base, I would happily stick with this one. At the retail price of £12.00 for 15ml, I personally would not repurchase because I feel it would be a waste of money for something that I haven't seen significant changes with. It also claims to have a triple-firming complex, but honestly, I didn't feel this in the slightest.  4/10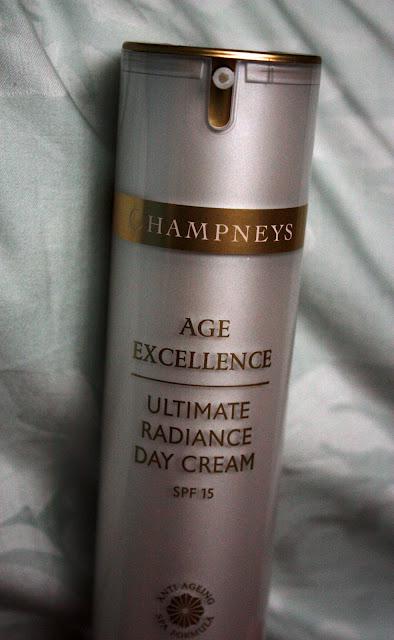 Age Excellence - Ultimate Radiance Day Cream* £30.00 for 50ml
I never really buy expensive moisturisers due to not needing them that much. I have combination skin with high sensitivity so only applied this to areas that needed moisture (my cheeks and eye area). I was soooo sooo happy when I figured this didn't erupt any harsh red patches or stinging but you get what you par for (for some products anyway). Retailing at £30.00 for 50ml, this isn't cheap but for the dramatic changes I've seen in my skin, I will be considering a repurchase.
The Ultimate Radiance Day Cream is quite rich and moisturising but doesn't create grease after a few hours. The lid doesn't pump out too much product which is always a bonus because you can always  help yourself to more and I've also noticed my skin has been clearing up nicely and makeup has been easier to apply since I've had this. Coincidence? I think not.8/10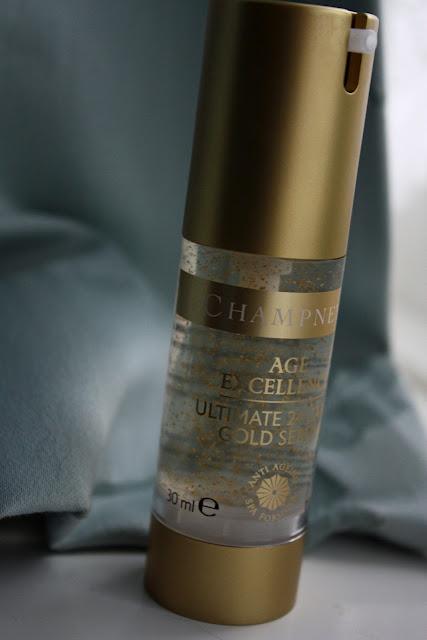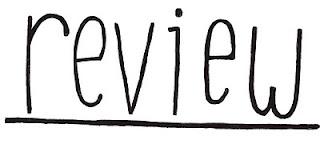 Age Excellence - Ultimate 24 carat Gold Serum* £30.00 for 30ml
Again, I don't tend to use serum's on my face because of the oil it produces but I have been using it on dry patches on my face and neck and I have seen such good results! I had a minor allergic reaction to a perfume the other day which resulted in an itchy, dry patch on my neck but with this serum it has cleared up in less than a week.
The only thing that I find hard to digest is that it's 24 carat gold pigments in it. I just don't see how that helps AT ALL! But maybe I need to be 40 years older to see the benefits of gold!
For £30.00 for 30ml, I don't think I'll be repurchasing because I feel I need to age a little to see the results. It says it reduces lines within 4 weeks but while I have no lines, I certainly have oil!
6/10
Have a look at Champneys skincare and spa range

here

.