Dear Readers:
It's official!
After several twists, turns, interruptions, a major relocation, and a last-minute concussion, I'm relieved to report that I've successfully obtained my Champagne Master Level designation through the international Wine Scholar Guild.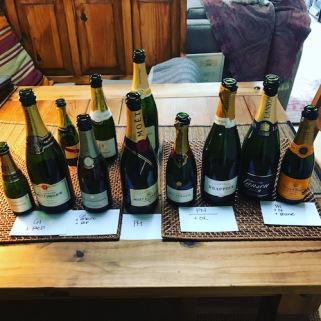 The champagne will continue until morale improves…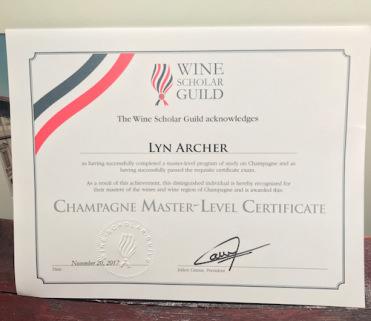 Morale much improved.
As mentioned before, I consider Champagne the 'flip side' of Burgundy – same varietals (chardonnay + pinot noir), but different textures, complexities, and concept of terroir.
I sat for the exam directly before leaving for Burgundy's 157th annual Hospices de Beaune wine auction – what a sweet return surprise.
Champagne, please!
As always, great to hear from you in the 'Comments' section below and on social media – cheers!
All images and text Copyrighted 2017 binnotes.com | L. M. Archer. All Rights Reserved.