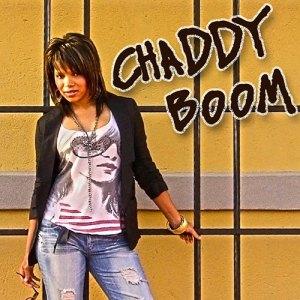 January Band of the Month: Chaddy Boom, Big voice with an explosive sound, I'm absolutely loving the bands effervescent music, a pop sound with a rock vibe. Their songs are beyond contagious and if you're a fan of Pink!, Fefe Dobson, VersaEmerge, Allison Iraheta or even Bruno Mars then odds are you will be heading over to iTUNES to download this acts latest singles, but before you do take just a moment and learn more about our featured band:
Say Hello to:                                                                                                            
Chaddy: Lead Vocals, dancer, choreographer , J.D.: Background dancer, vocals , Tom: Drums, Jimmy: Guitar, Gary:Bass, Ram: Keyboard                                                                                                                                           
What advice would you give to other artist/bands trying to get momentum in the industry? Connect with the fans, stay true to the type of artist you are and go at it full force. Build great relationships. Keep learning and stay humble!
What have you done in the past year that you would say has definitely helped your project grow? I got an actual live band. At first it was just me, Chaddy, singing along to backtracks onstage alone. Putting together a live band was my short term goal dream and I had to make it come to life.
Who writes the Lyrics, is it a group effort? Chaddy, the lead singer writes the lyrics and creates the melodies.
 
Besides social media, and flyers do you practice any unique methods of promoting upcoming shows? We like to show support to other local bands and build relationships through them and when at their shows mingle with other audience members and talk to them about who we are.
 
What genre would you really describe the band as? Poppish Rockish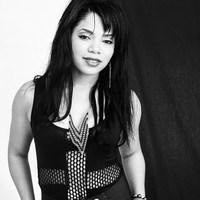 Is there anything you would like to tell our Reader's about upcoming events or new tracks? We will be performing at Holly and Dolly's in Casselberry on January 24th , the Daytona Music festival on February 8th , February 22nd at the Restore the Music Festival in Gainsville and Delandapalooza on April 12th! Holly and Dolly's is free. We are also giving away free tickets to the Daytona and Deland festivals! The first 10 people to go to the website Chaddyboom.com and go to contacts and message with "free tickets" will receive 1 free ticket to the festival!
https://soundcloud.com/chaddyboom/remedy