I did not do as much writing as I had planned over the weekend. But that's ok. Today I am featuring my friend Celine! She spent my birthday with me on this fun photoshoot at the San Gabriel Mission. We ended right at the golden hour which resulted in some awesome pictures!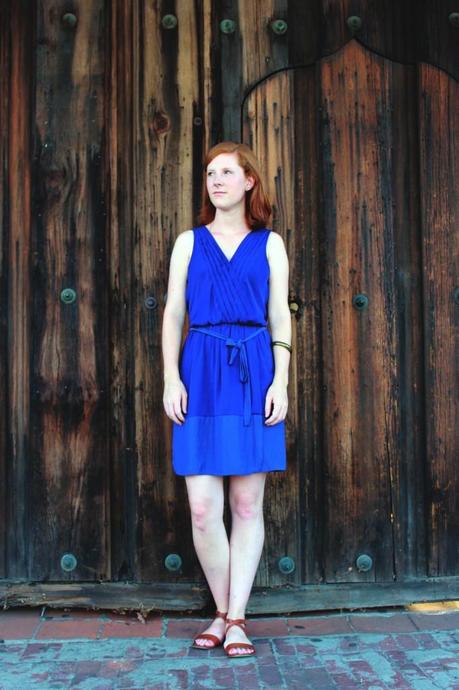 I love the jeweled tone of this dress. And the vibrant color compliments her red hair so perfectly. I especially like the strappy sandals she paired it with – simple and perfect for a summer evening out. And it's kind of nice to be behind the camera! I'm really happy at how these photos turned out. She's also super photogenic so I suppose that helps.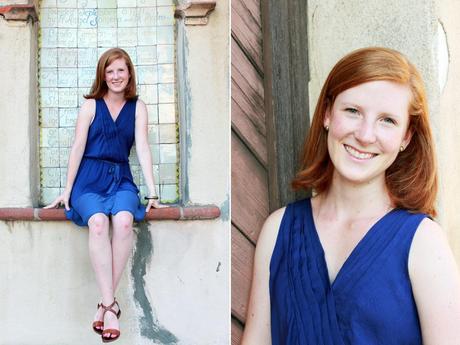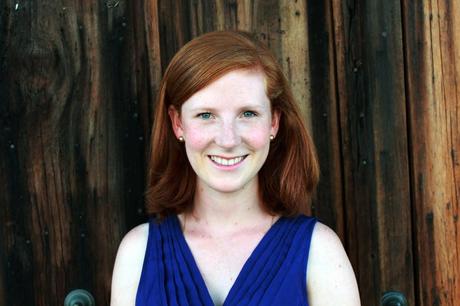 That's it for the quick outfit post for today! I really gotta practice more with photography. Anyone want their portraits taken?

If you enjoyed this article, sign up for free updates: