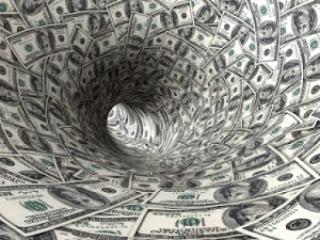 Facebook and Instagram officials did not want to talk about the reasons Instagram acquisition by the public dealt a warm up. 
The acquisition of a billion dollars in cash and stock. But there was a rumor that the actual CEO Instagram, Kevin Systrom wants to double that price. report quoted by 
The Wall Street Journal
 says Systrom actually wanted the price of 2 Billion Dollars.
Negotiating mostly on his own, Mr. Mr Zuckerberg had fielded. Systrom's opening number, $ 2 billion, and whittled it down over Several meetings at Mr. Zuckerberg's $ 7 million five-bedroom home in Palo Alto. Later That Sunday, the two 20-somethings would agree on a sale valued at $ 1 billion.
But Zukerberg 'push' Systrom with the argument that the value of Facebook is only about 102.8 billion dollars. Discussions held tough but very short, only a few days. 
And on April 9, Zuckerberg announced the acquisition on his Facebook account and agreed price of one billion dollars.
source regards, hpmurah2u latest info of mobile price and get your own mobile right now