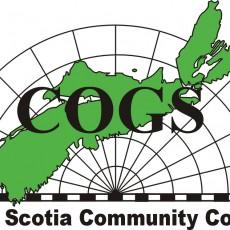 Centre of Geographic Sciences (COGS)
Added by CanadianGIS
0 reviews
Listed in College, Education
50 Elliott Road Lawrencetown, NS B0S 1M0
902-825-3491
www.cogs.ns.ca
Updated:
Jun 6, 2014
Overview Reviews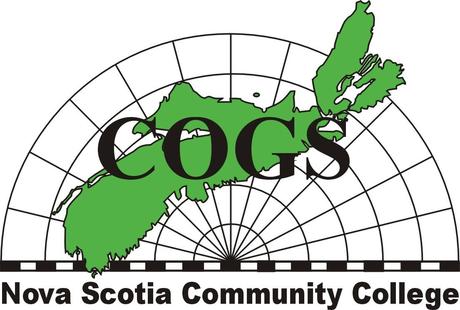 The Centre of Geographic Sciences (COGS) has been providing Geomatics related education to students dating back to 1948 when it was known as the Nova Scotia Land Survey Institute (NSLSI). Over the years since then the survey school morphed into a well established diversified training institution for geographic sciences including survey, cartography, remote sensing and GIS. The college has evolved to become one of the largest technical education centers in the field of Geomatics with a reputation of producing some of the Canada's best grads. The school has changed names and programs over the years but they continues to offer a wide range of Geomatic disciplines to meet the changing need of industry.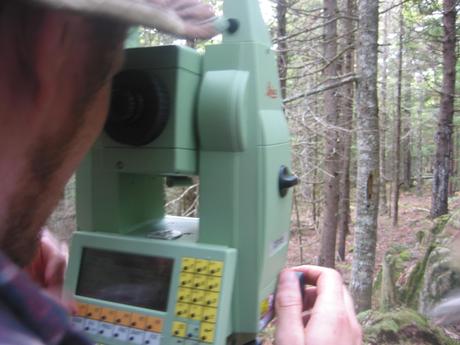 One of the more popular well known programs at COGS is the Advanced Diploma in Geographic Sciences designed to add a technical hands-on component to an existing University Degree. This GIS program prepares students to join the Geomatics Industry in roles such as GIS Specialists, Technologists or GIS Analysts.
The program is broken into two semesters, the first is a common one shared with other programs such as the Advanced Diploma in Remote Sensing, the second one offers students the opportunity to specialize in a number of GIS based disciplines enabling them to build on their existing education and skill sets.
Theoretical knowledge, spatial analysis and programming is emphasized providing students with knowledge about the history of the technology coupled with the interrelationship that GIS and other sciences and technologies can generate when brought together. Students are also provided with a range of Geomatics skills beyond GIS including basic geodesy concepts, GPS surveying, Programming Fundamentals and spatial thinking / perception.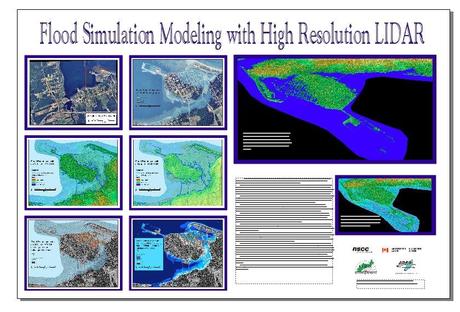 The COGS program boosts that over 90% of their graduates find employment in related areas of their field based on post graduate survey and communication that they maintain with their alumni after the program has ended. They also have a mailing list that is maintained by the school and regularly used to send out related jobs to students and alumni all throughout the year. In the second semester of the program the school organizes a career fair where various companies and organizations such as ESRI come to the school to recruit graduates.
Applied Geomatics Research program is a second diploma meant to complement the Advanced Diploma in Geographic Sciences. This program emphasizes the application of GIS in a research environment where students are paired up with outside organizations where they work on real world projects. The GIS program has been very successful due to the significant federal investment into the infrastructure of the program providing students with the latest software products, GPS equipment and even LIDAR and high-resolution aerial photography.
"Since January 2000, AGRG has conducted applied research on the application of geomatics technologies to research questions in the environmental sciences, natural resource management and health informatics sectors. The AGRG group has a particularly unique expertise in LiDar technology, being one of the few post secondary educational institutions in the world with its own airborne and ground based LiDAR systems."
COGS also offers a few other variations of GIS programs including a two year Diploma in Geographic Sciences designed for students that do not have a University degree, a GIS for Business program where GIS is utilized for solving business related problems.
Contact
902-825-3491 / [email protected]
See the GIS Program page for more details.
 [source: cogs.ns.ca / COGS Alumni]
---
Related
---
Tags:
cartography, Geographic Sciences, Geomatic, geomatics, GIS, LIDAR, Nova Scotia, Nova Scotia Land Survey Institute, Remote Sensing, survey
Please login to add your review.