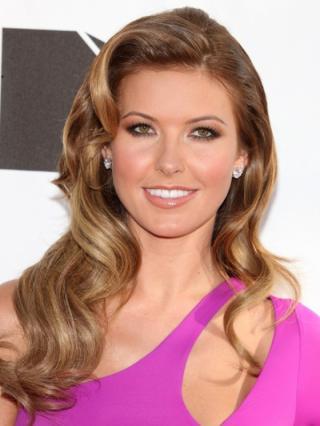 So we all know celebs seem to have gorgeous skin
most
of the time, but not all celebs can get to a salon/spa when say they have a busy schedules or on tour. So what may we ask they do in there beauty secrets?.
Well i was searching round the internet looking for home-made recipes i could use and came across this site
http://www.skin-care.becomegorgeous.com/perfect_skin/celebrity_homemade_beauty_secrets-5140.html
it has quite a few.
i however think Lady Gaga fake tanning solution for your back is very ingenious i would of never of thought of it!
Lady Gaga
Fake tan can be a tricky

trend

if you want to do it your own way. Those who have problems with the uniform application of the bronze on their back should use a longer piece of cling film. As weird as it may seem this beauty secret helps

Lady Gaga

and other celebs keep their flawless stage look. In order to master the trick all you have to do is apply a tiny amount of fake tan right on the center of the cling film. Grab the ends of the cling film and start rubbing the cream into your skin using the same motion you would use to dry your back with a soft and silky towel.
I thought this may be of interest to some people! (: